- giver plads til kort og intens fordybelse i et kunstnerskab eller kunstnerisk praksis. 
Format: AN HOUR WITH 
Genre: Conversation and knowledge-sharing format
Dato: 29.09.2022
Tid: kl. 09.00-10.00 
Sted: Kontor Nr. 25,
Henrik Rungs Gade, 2200 København N
Arrangementet er gratis, men der er begrænset pladser. Du kan tilmelde dig ved at sende en mail til billet@hautscene.dk - skriv i emnelinjen: "AN HOUR WITH HAUT".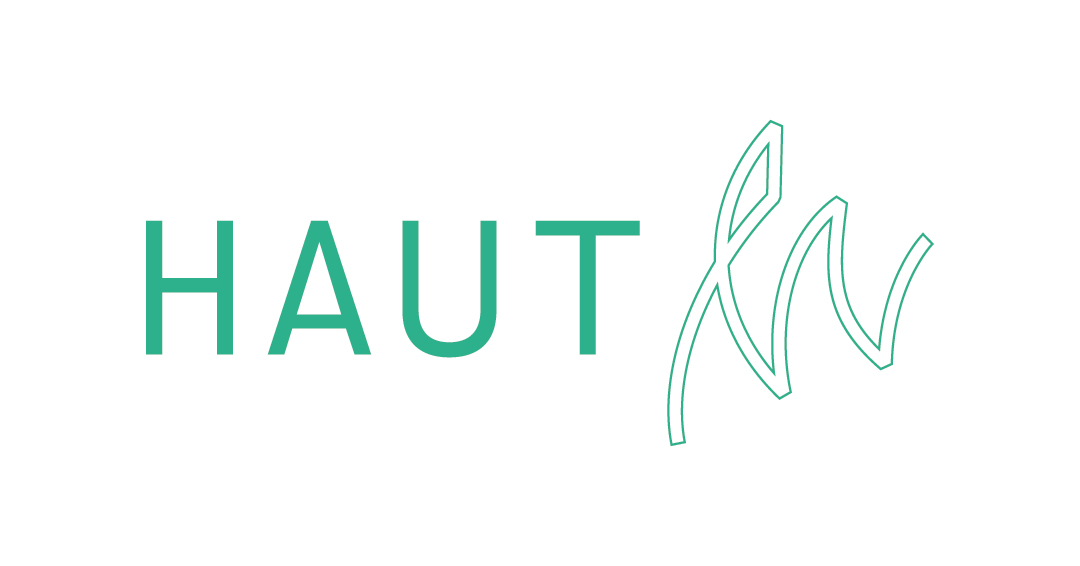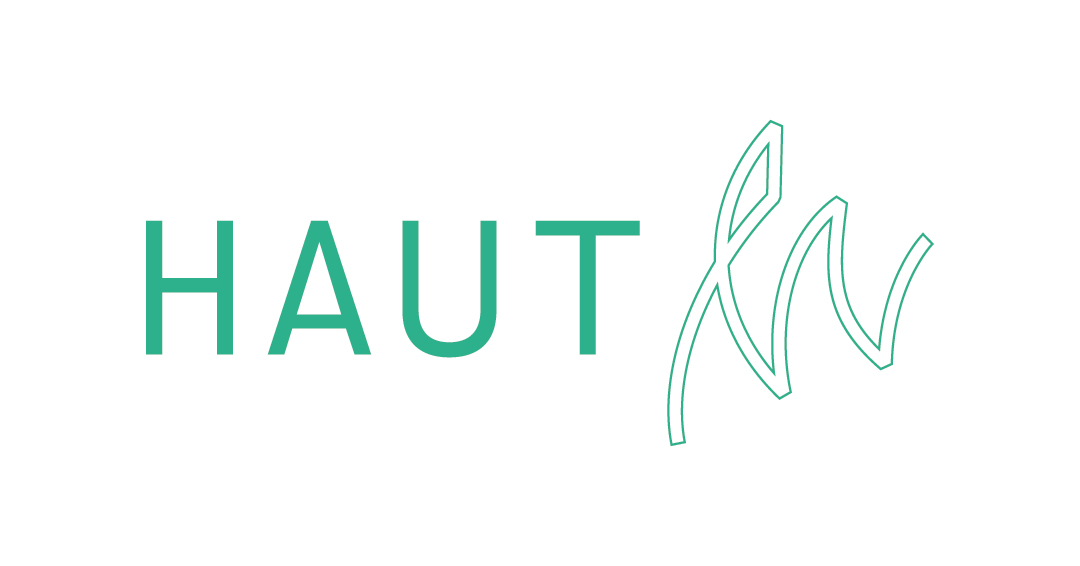 AN HOUR WITH - HAUT
HAUT er en scenekunstnerisk organisation med fokus på kunstnerisk udviklingsarbejde. I  sæson 22/23 har vi, med støtte fra Bikubenfonden, fået mulighed for at udvikle og teste flere nye residencyformater.
Efter stor interesse, er vi glade for at invitere til 'AN HOUR WITH', hvor vi fortæller om vores igangværende arbejde samt hvad HAUT vil fokusere på i løbet af den næste sæson, og ikke mindst, hvor HAUT er på vej hen i fremtiden.
Vi håber, at I har lyst til at komme og ikke mindst, dele jeres tanker og erfaringer med residencies hos os.
Så kom og start dagen med en kop kaffe sammen med os.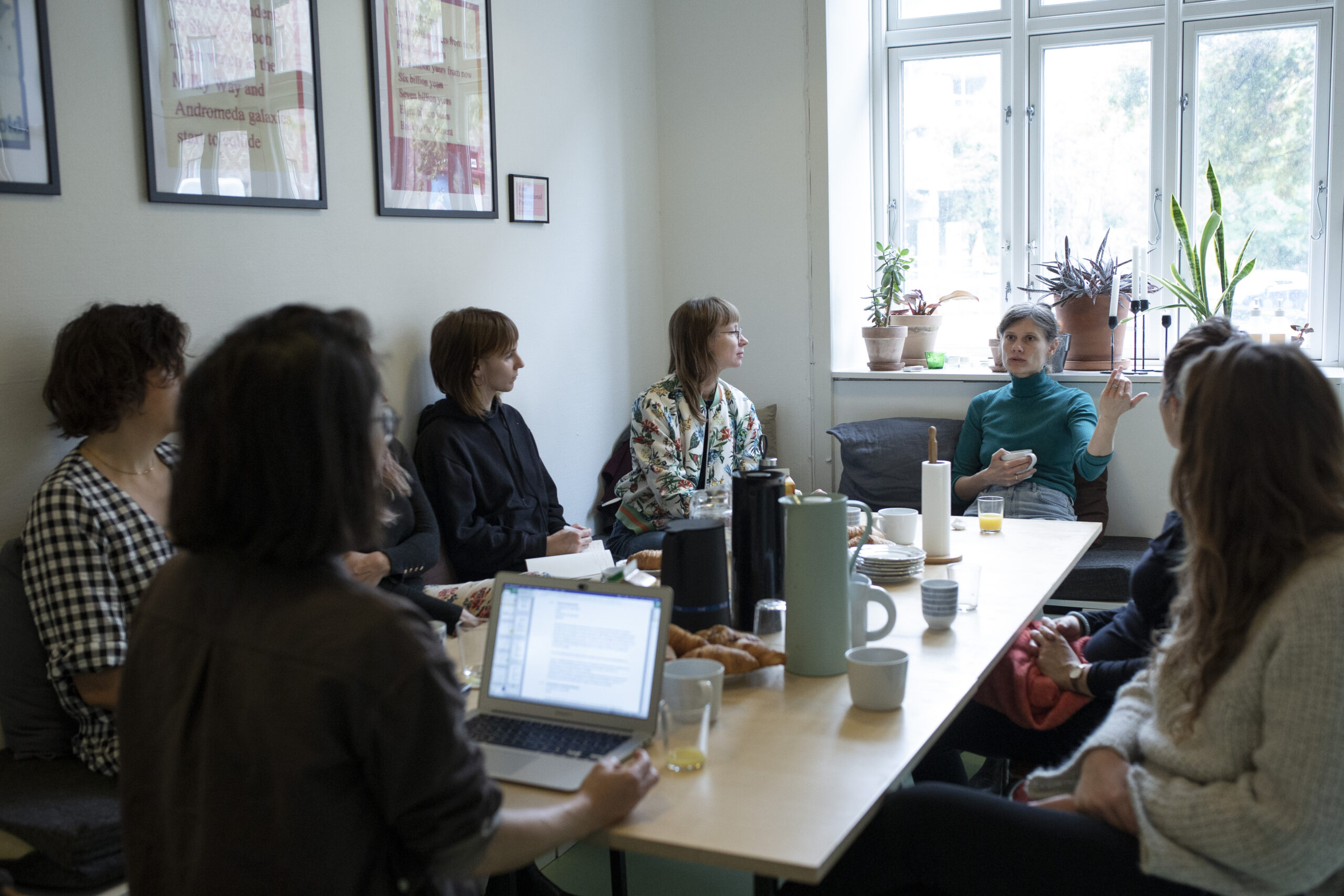 Foto: Louise Herrche Serup
Om formatet AN HOUR WITH 
'AN HOUR WITH' er en mulighed for at møde kunstnere i uformelle rammer, hvor nye samtaler om kunsten kan blomstre. Intentionen er at opdyrke en tættere relation til og forståelse for forskellige kunstneriske praksisser og undersøgelser til inspiration for feltet lige nu. Med 'AN HOUR WITH' giver vi plads til kort og fokuseret at fordybe sig i en kunstners eller kunstnergruppes arbejde. 
'AN HOUR WITH' er for branchen, nationale og internationale kollegaer samt andre scenekunst-interesserede.
Du kan læse mere om alle vores formater her.