Visning d. 22.10.2020 kl 19:30, Scenen i Laboratoriet Rabalderstræde 10, Roskilde

Aabent Laboratorium viser 4 værker i proces af unge koreografer og grupper. Billetterne er gratis, baren er åben og efter aftenens program er der mulighed for at tale med de medvirkende i en Artist talk.
Aabent Laboratorium er kurateret af HAUT og Aaben Dans.
GRATIS BILLETTER!
Bestilling er nødvendig på billet@aabendans.dk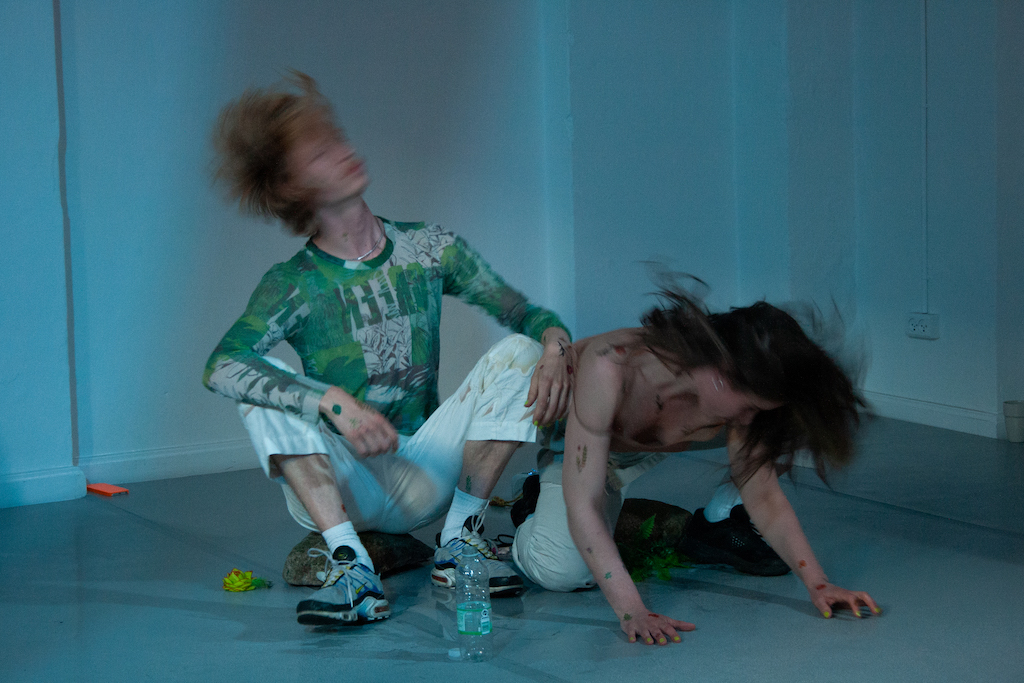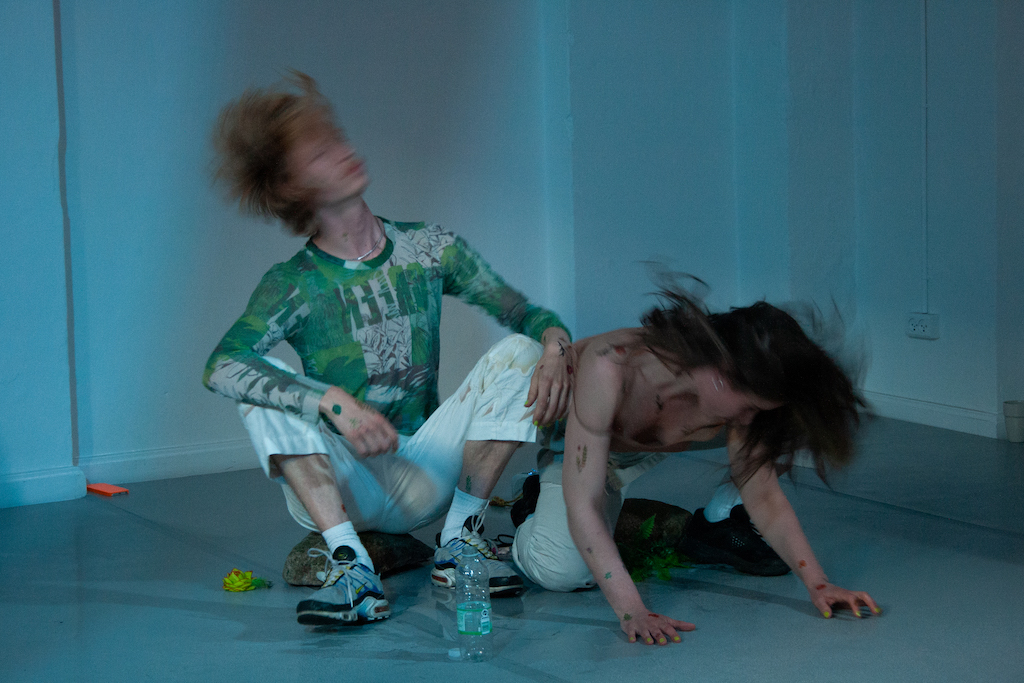 Drivtømmer is a duet, a dance and a research into liquid habitats, queer relationships and intimacy
Drivtømmer is a choreography shaped as a stream bed and the dance as the water flowing through. The work deals with care and sensitivity, explosions of love and kinship. By entering practices of listening, following, allowing and not knowing we explore matters of care within queer friendship.
The performance deals with the notion of the Ecotone: Eco(logy) = home and Tone = tonus or tension –- in other words, a place where ecologies are in tension. The concept of the Ecotone describes a non-binary place, an in-between space and a liquid border between different ecologies. In Drivtømmer we work with images of the ecotone sight such as the shore, the threshold and the intimacy and closeness that friendship holds. We unfold these places and create a portrait of a creek and a love story.
Choreography and performance: Nanna Stigsdatter and Snorre Hansen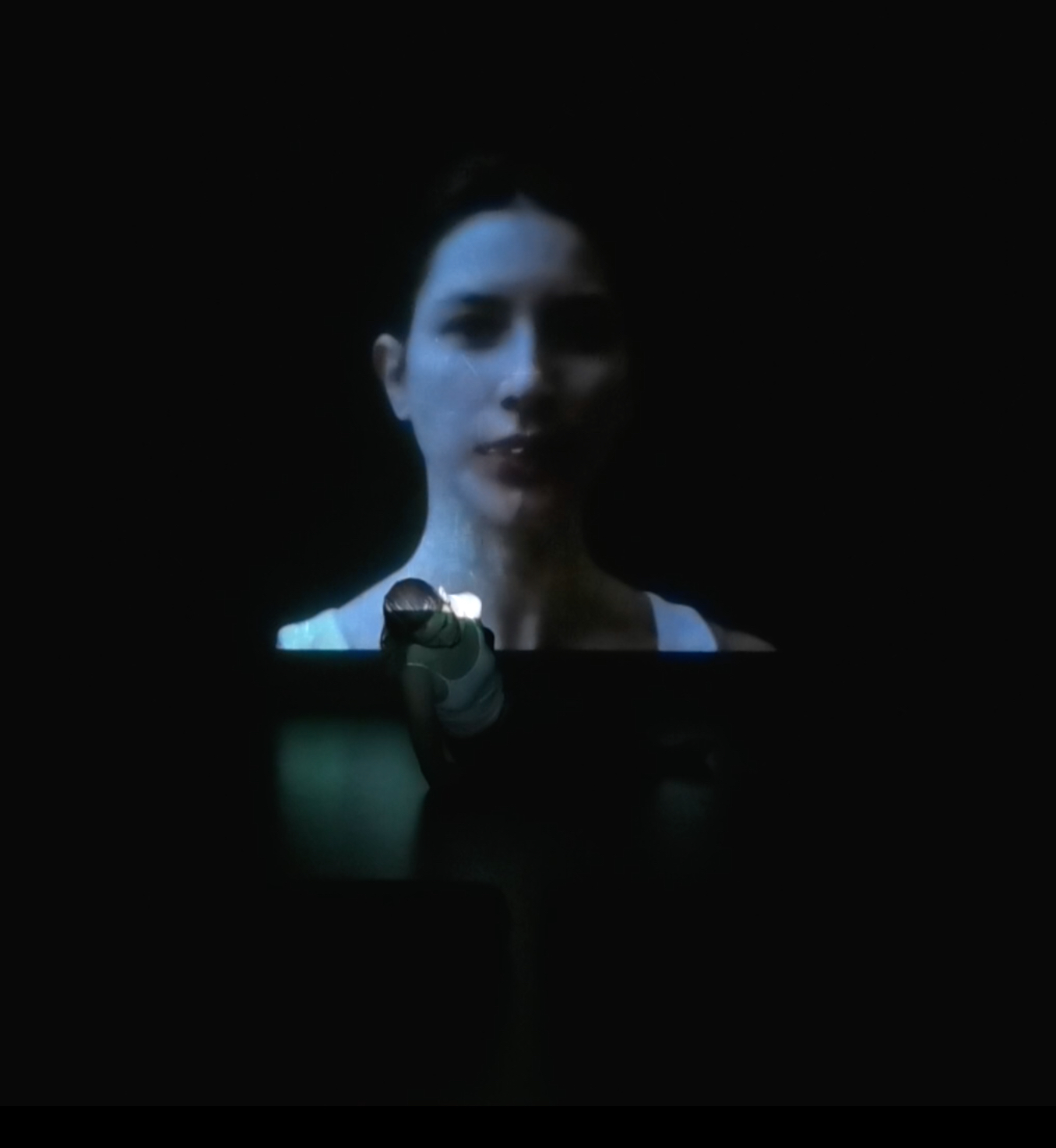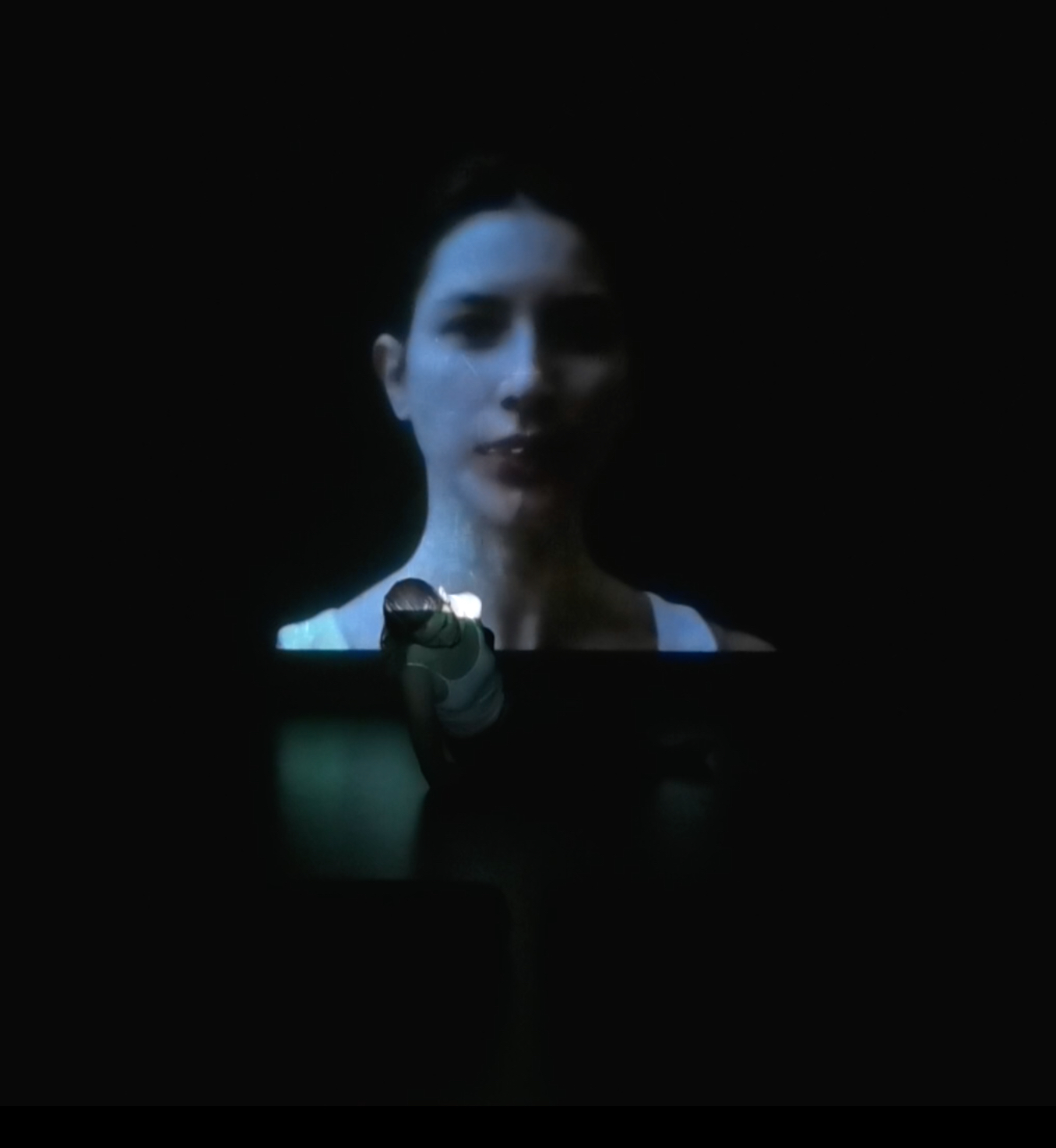 A danced collage of a colonial subject.
Georgia Kapodistria, the choreographer and performer of the work looks back and into her identity as a colonized subject. Looks back and into her identity as part of a nation that has been colonized and had foreign governing agencies up until 1960. How was the nation looked at, from the colonizer's perspective? A nation not exotic enough to belong to the orient, but also not sophisticated enough to be considered part of Western Europe. A nation of betwixts and betweens. 
Concept, Choreography, Performance and Music: Georgia Kapodistria
Video: Jan Vesala
W.O.M.B. (WORTH OF MY BODY)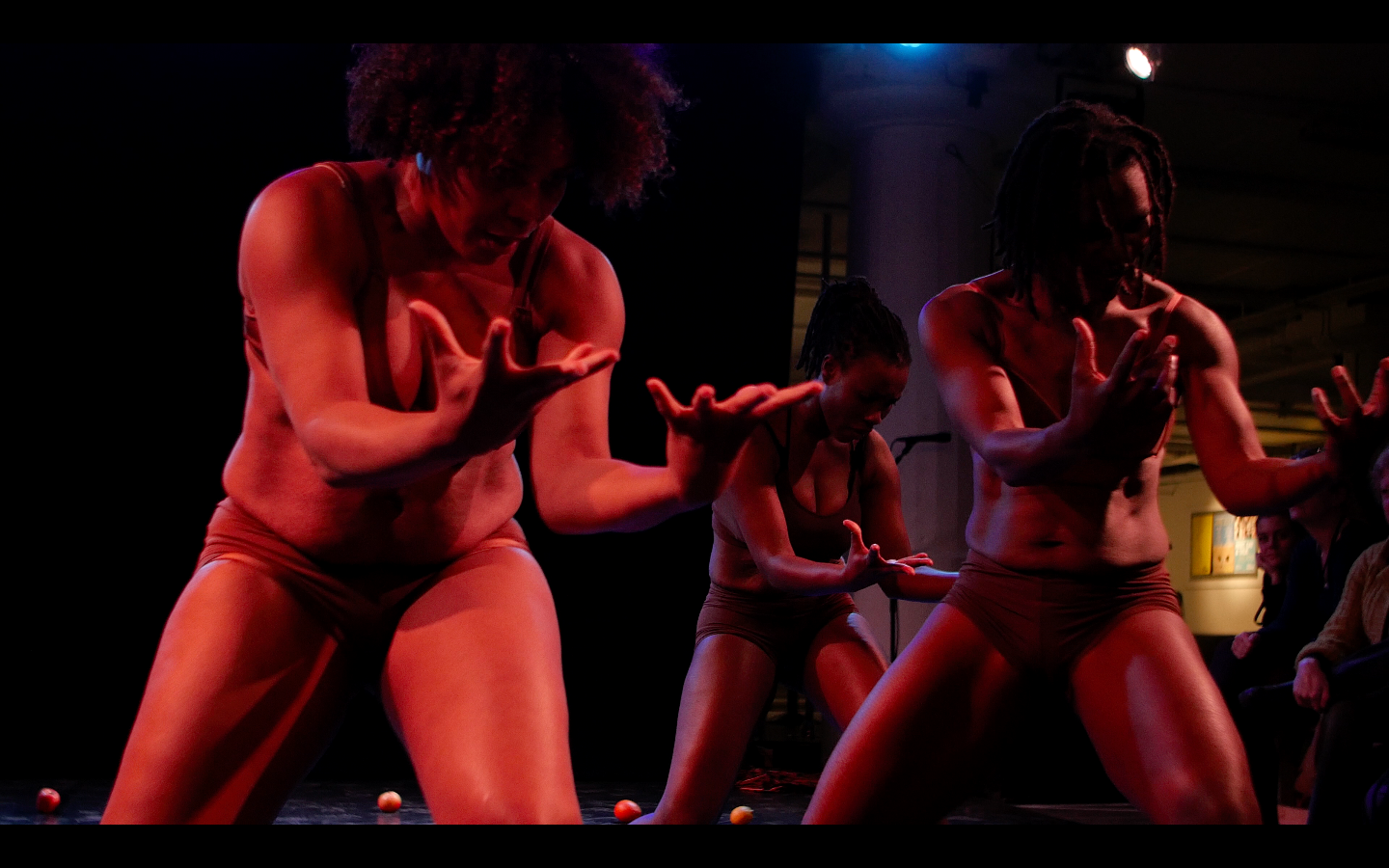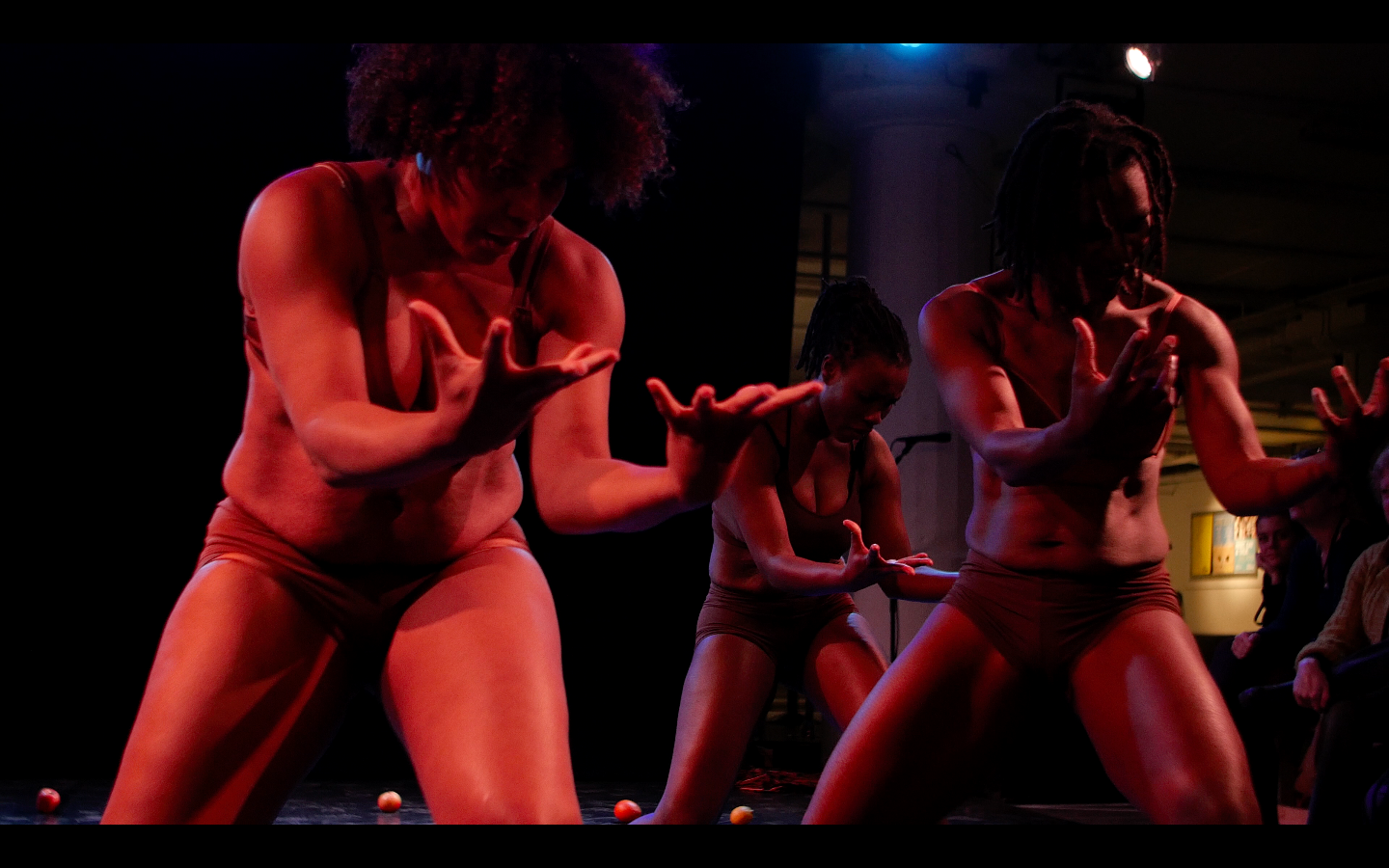 W.O.M.B explores the female (pro)creative power and its manifestation through movement. It also brings forth the notion of acceptance: accepting the responsibility, the pain, the change, the inner and outer transformation.
W.O.M.B is a performance of mothers facing their challenges and working through their vulnerability, finding strength and re-finding womanhood. The piece sets out to give visibility to the body marked by pregnancy.
Dancers: Naa Ayeley, Julienne Doko, Meire Santos
Music edit: Julienne Doko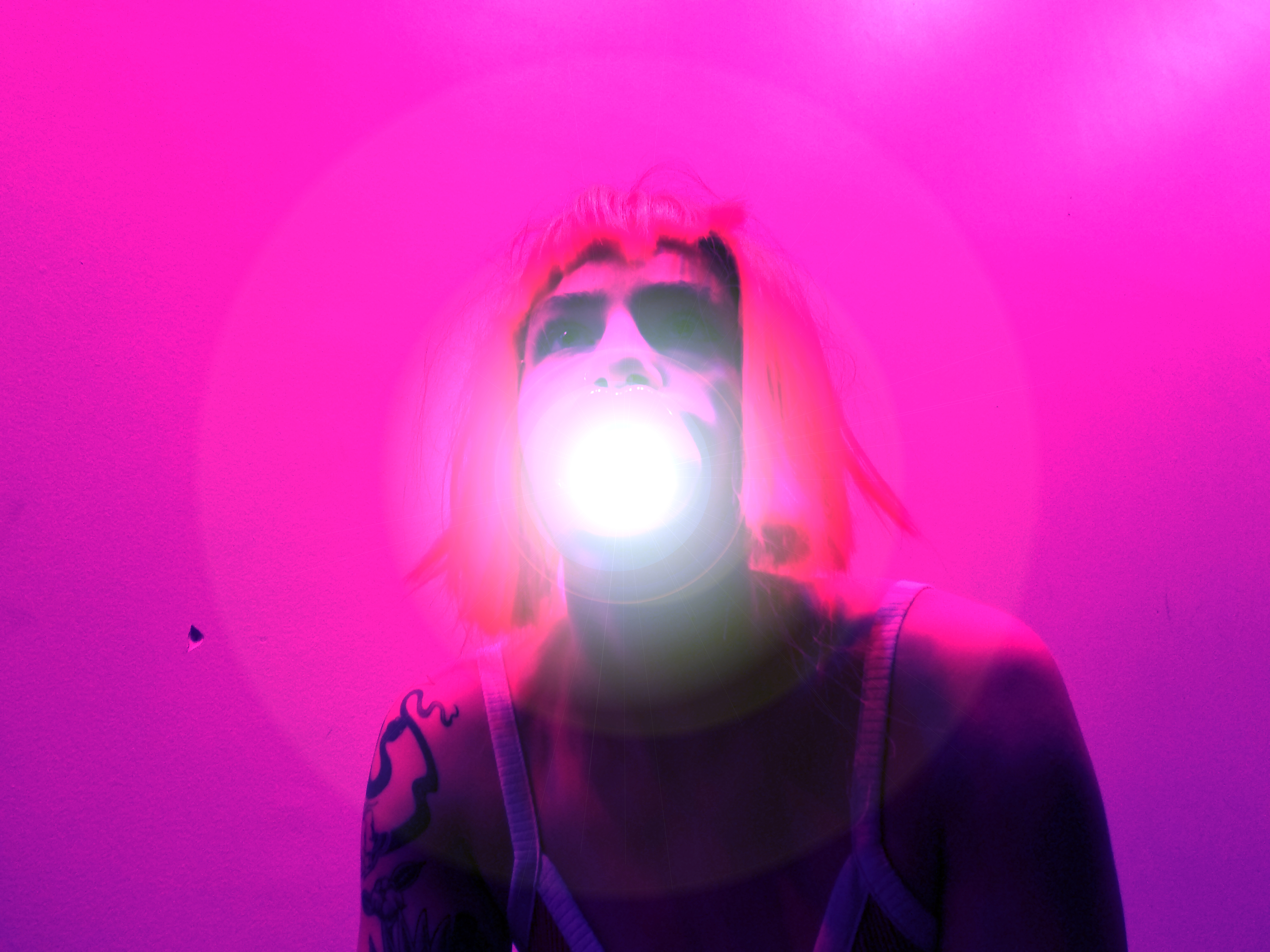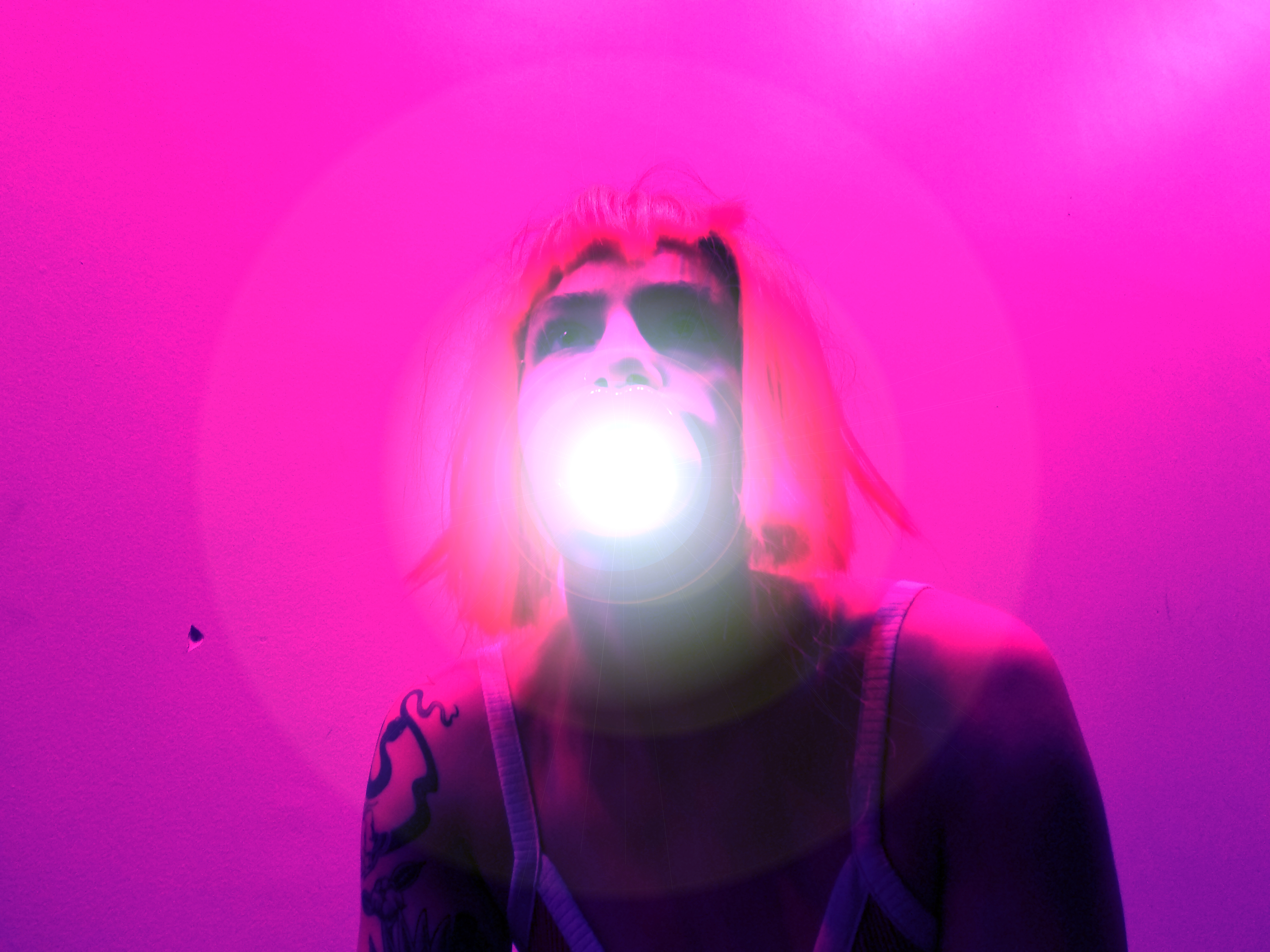 An inappropriate ride to the politics of self expression
This is a research based project and has initial reference on inappropriate behavior in various contexts. Some of the areas that it's touching, among others, is the representation of the female body in hiphop/ R&B industry, the feminist agenda, fetishism and body modification. 
The spectators are taken into a journey, where they are invited to reflect on their own references and create awareness of their experiential associations under the exposure of certain visual, audio and other elements of stimulation. The audience is encouraged to act out, respond and express their attitude to the performance.
Hard White is a question, a dialog and most of all an inappropriate ride to the politics of self-expression.
Dancer and choreographer: Nadja Boun
Supervisor: Quim Bigas
Supported from the Danish national school of performing arts