AN HOUR WITH - Marie Kaae
- creates room for a short and intense immersion in an artistry or artistic practice.
Format: AN HOUR WITH
Genre: Samtale- og vidensdelingformat. 
Dato: 30. marts 2023 
Tid: kl. 09:00-10:00 
Sted: Kontor Nr. 25, Henrik Rungs Gade 25, st. tv., 2200 Kbh N
Arrangementet er gratis, men der er begrænset pladser.
Du kan tilmelde dig ved, at sende en mail til billet@hautscene.dk – skriv i emnelinjen: "AN HOUR WITH Marie Kaae". 
HAUT uses the signup/registrations to get a feel for how many we will be.
Therefore your signup is always valid, unless you are told otherwise.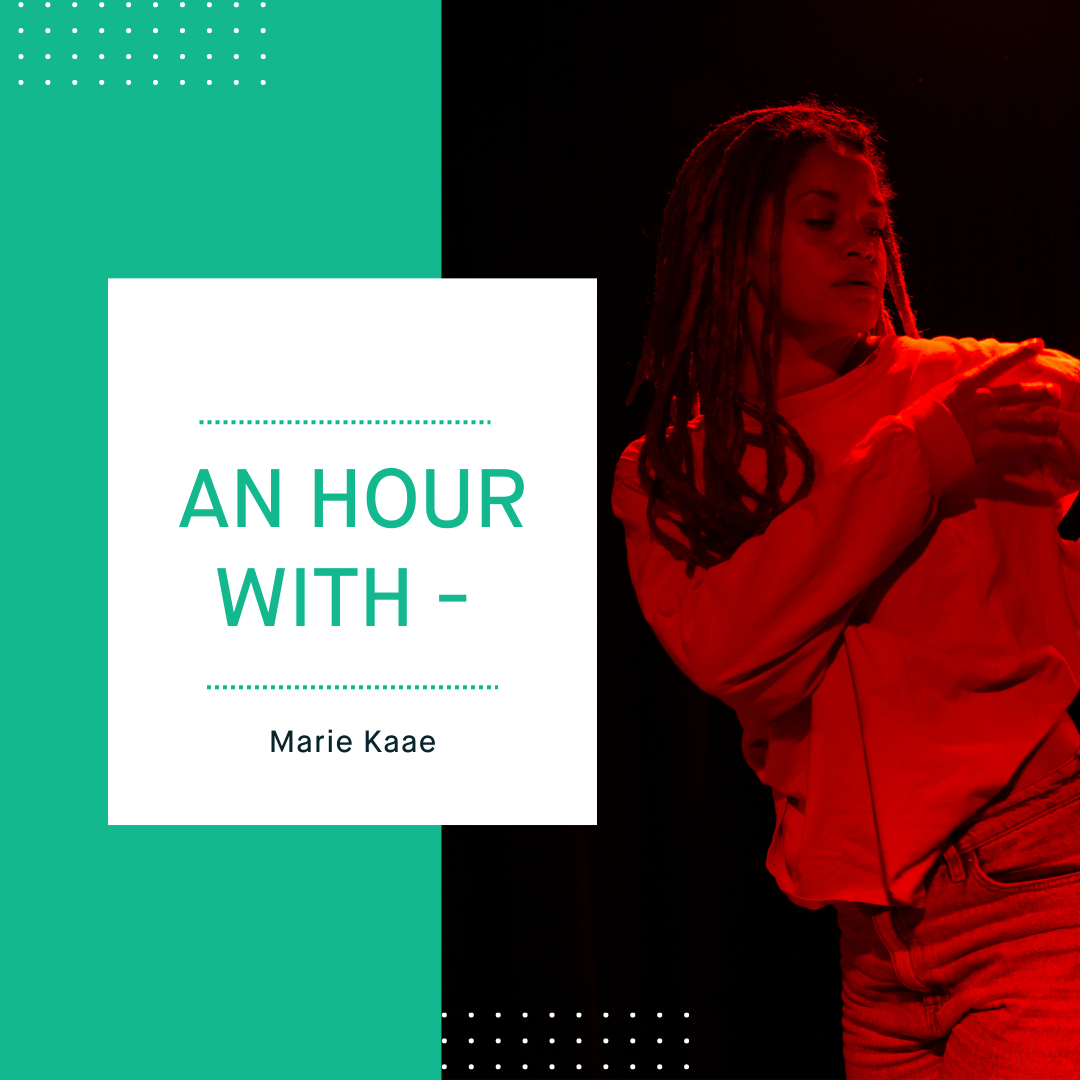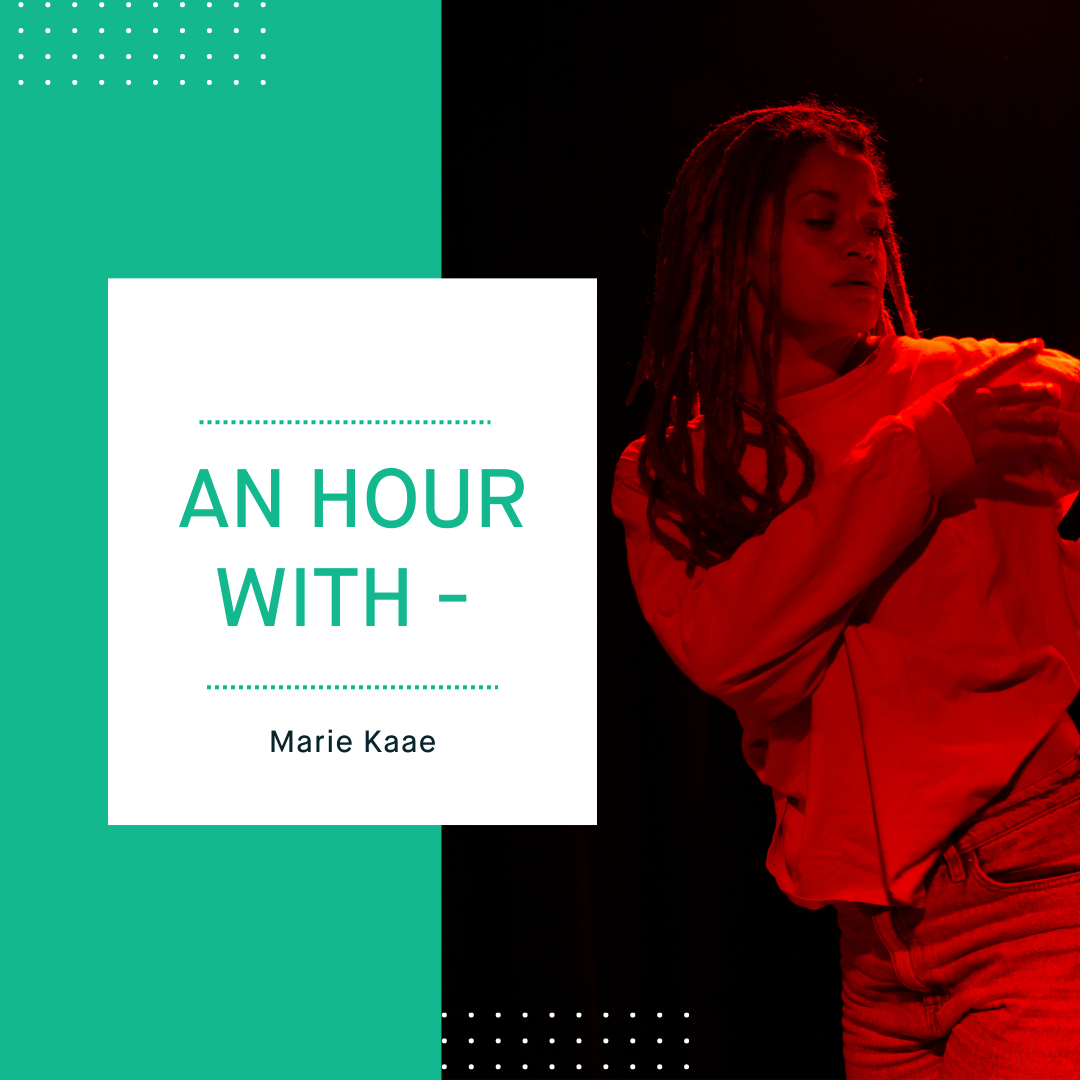 Photo: Helena Fernancez-Cavada 
AN HOUR WITH: Marie Kaae
Marie Kaae er en dansk koreograf og danser, hvis arbejde er centreret omkring genrene housedance og hiphop - og hvorledes en autentisk repræsentation af de genre kan udfoldes i scenekunsten.
Som barn af en afrikansk jazzmusiker er relationen mellem musik og bevægelse et naturligt omdrejningspunkt for hendes praksis som med projektet WIRED, hvor årsag-virkningsforholdet imellem dem var genstand for udforskning.
Marie vil til AN HOUR WITH dele sine idéer, refleksioner og nogle optagelser fra sit arbejde med WIRED, der ønsker at invitere jer ind i den afro-diasporiske kulturs spirituelle og kunstneriske dimension, ved at fremhæve oplevelsen over fremvisningen og stimulere følelserne før tankerne.
Om formatet 'AN HOUR WITH'
'AN HOUR WITH' er en mulighed for at møde kunstnere i uformelle rammer, hvor nye samtaler om kunsten kan blomstre. Intentionen er at opdyrke en tættere relation til og forståelse for forskellige kunstneriske praksisser og undersøgelser til inspiration for feltet lige nu. Med 'AN HOUR WITH' giver vi plads til kort og fokuseret at fordybe sig i en kunstners eller kunstnergruppes arbejde. 
'AN HOUR WITH' er for branchen, nationale og internationale kollegaer samt andre scenekunst-interesserede.