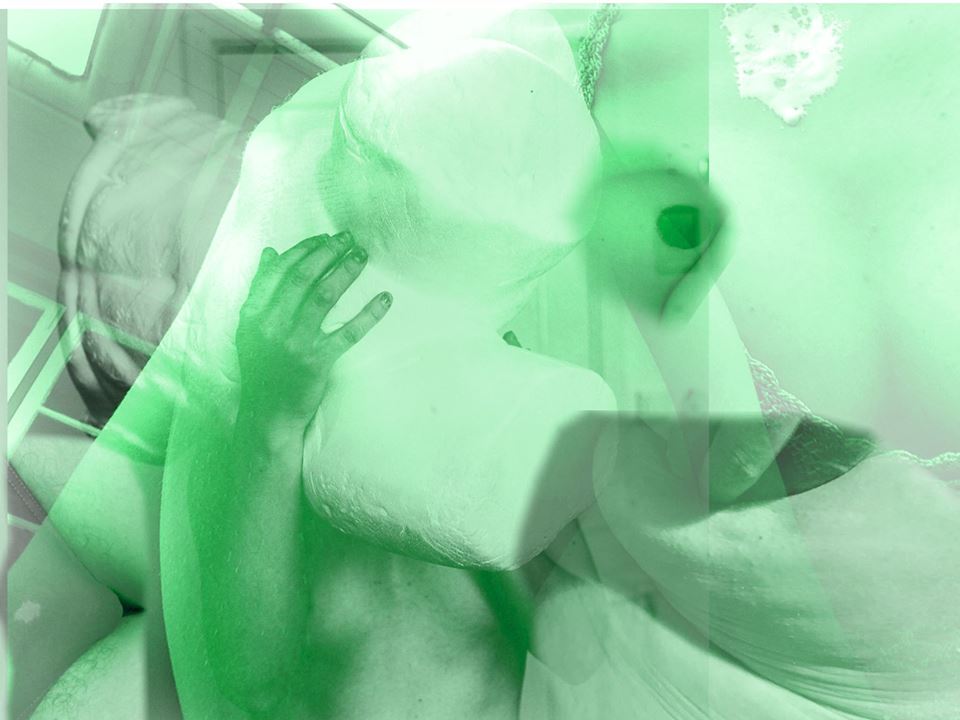 Med The Slut Project vil Bravo Toga undersøge begrebet slut shaming samt doggy style som betydningsbærende koreografisk form og som sexposition. Slut shaming er ikke udelukkende at kalde nogen for "slut" i det virkelig liv eller på internettet, det er også de strukturer som leder os, både mænd og kvinder, til at tænke fordomsfulde tanker om kvinder, der opfører eller klæder sig sexet og ucensureret. Bravo Toga vil sætte fokus på disse strukturer og levere deres analyse med et vildt sammensurium af elektronisk musik, tekstpoesi, kostumer i forvandling, koreografi og humor. Hvor går grænserne for, hvornår kvinder anses for at være vampede eller "for" ekstroverte, og hvad ligger der egentlig i billedet af den frisindede nordiske kvinde? Som symbol for denne diskurs figurerer "doggy style", både som den undersøgende kropsholdning som ofte ses i moderne dans, men som samtidigt også er en fremtrædende sexposition.
Bravo Toga er et nordisk scenekunstkollektiv, som er optaget af konceptualitet og fysisk teater. I 2016 skabte gruppen forestillingen The Monica Project, som er et lettere interaktivt retreat, et scenisk "get well soon"-kort om Monica Lewinsky. Bravo Toga tror på, at abstrakte og eksperimenterende forestillinger giver publikum en mere associerende og ærlig oplevelse af et givent emne, og at den mest effektive måde at være normkritisk på er gennem humor og kropssprog.
Medvirkende: Anna Kuusamo (FI) / Lena Bruun Bondeson (DK) / Sara Ribbenstedt (SE) / Bernt Karsten Sannerud (NO) / Olivia Schrøder (DK) / Linn Henriksson-Strååt (SE) / Sara Bergsmark (SE).