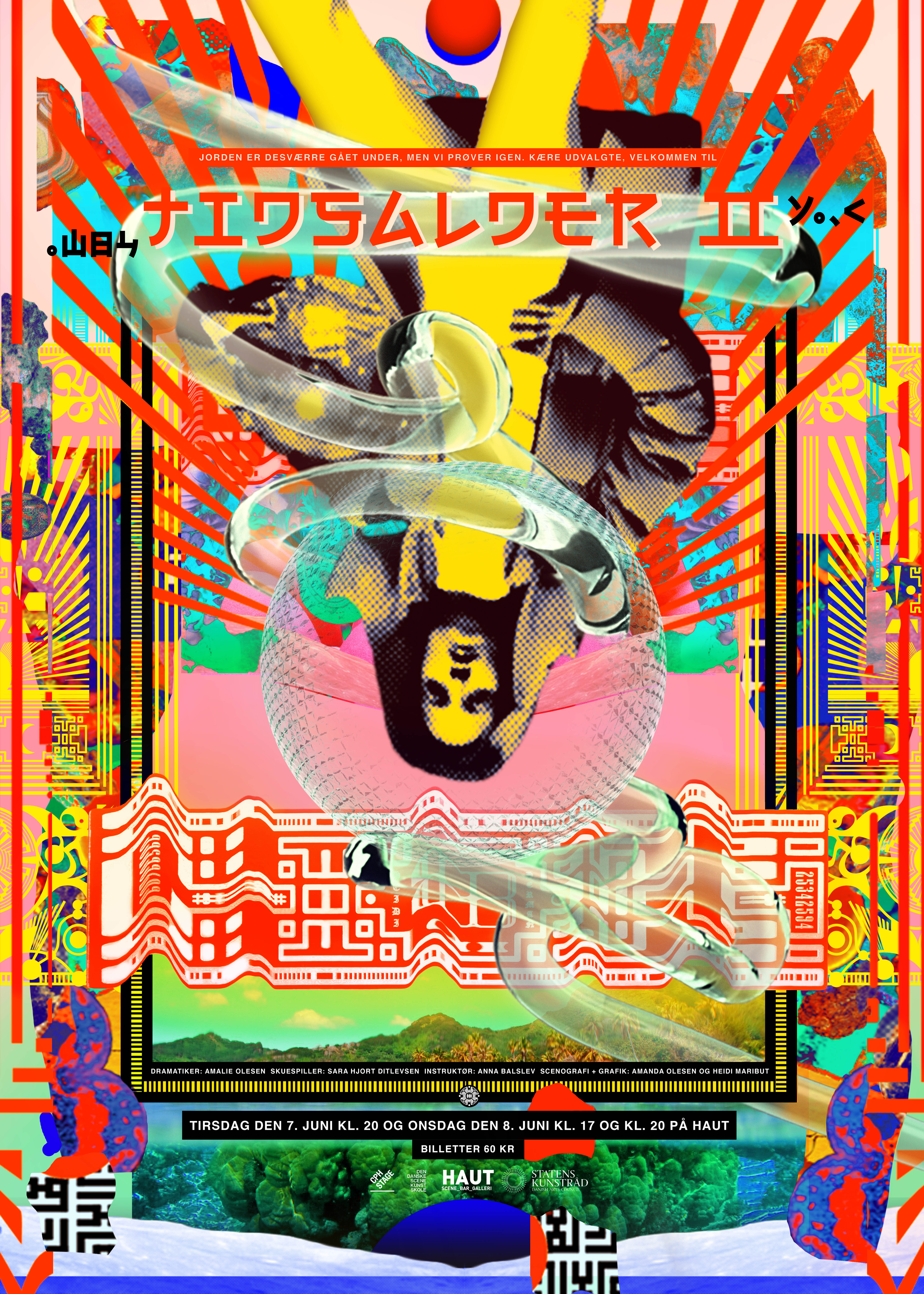 Mission: Det nye samfund skal bygge på de feminine værdier om moderlig alkærlighed, lighed og omsorg. En ny definition af kønnene skal også etableres, således at der fokuseres på det feminine og maskuline som energier (yin/yang) og ikke som noget der nødvendigvis afhænger af biologisk køn.
Kvinder vil i starten lede den nye civilisation, så mændene kan fålidt fri og endelig fratages deres stressende, usunde pligt som overhoveder og så de langsomt igen kan forenes med deres feminine sider, der er blevet undertrykt i over 2000 år. I forhold til mandens maskuline side må han få en ny, sund hobby, som kan tilfredsstille hans behov for projekter –dette enorme behov for at have et projekt, har kvinden naturligt i sin krop, i og med at hun kan føde et barn. Den mandlige trang til også at have et projekt er det der resulterede i kapitalisme og magtmisbrug og selvetidsalder I's forfald.
Jorden er desværre gået under, men vi prøver igen...
Som resultat af kapitalismen og dermed global opvarmning er jorden desværre gået under. 
Som resultat af kapitalismen og dermed global opvarmning er jorden gået under. Heldigvis rejser en lille skare udvalgte med den ny tidsladers profet til en anden planet for her at starte et samfund from scratch. Publikum inviteres ind i rumskibet, hvor de får uddelt en overlevelsespakke med kiks og manifest. I rumskibet på vej mod den nye planet vil profeten oplyse om alt det der skal ske.
Det gamle samfund i tidsalder I byggede på maskuline "værdier" såsom vækst, magt og undertrykkelse. Det gik ikke så godt. Heldigvis har vi fået en chance til.
Tidsalder II havde urpremiere på HAUT_scene.
Idé og koncept: Sara hjort, Anna Balslev og Amalie M. Olesen - Tekstgenerering: Sara Hjort og Amalie M. Olesen - Dramatiker: Amalie M. Olesen - Skuespiller: Sara Hjort - Iscenesættelse: Anna Balslev