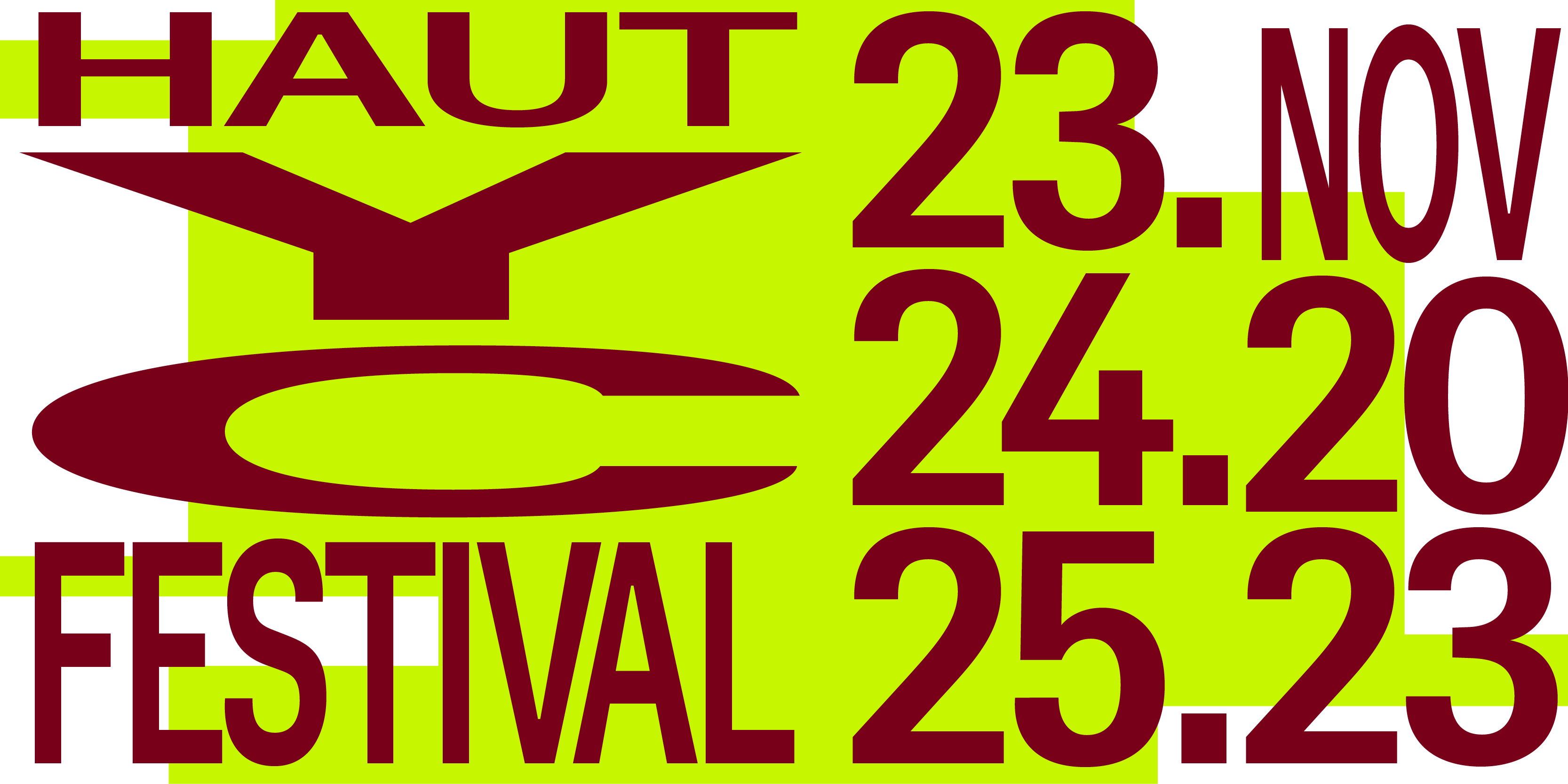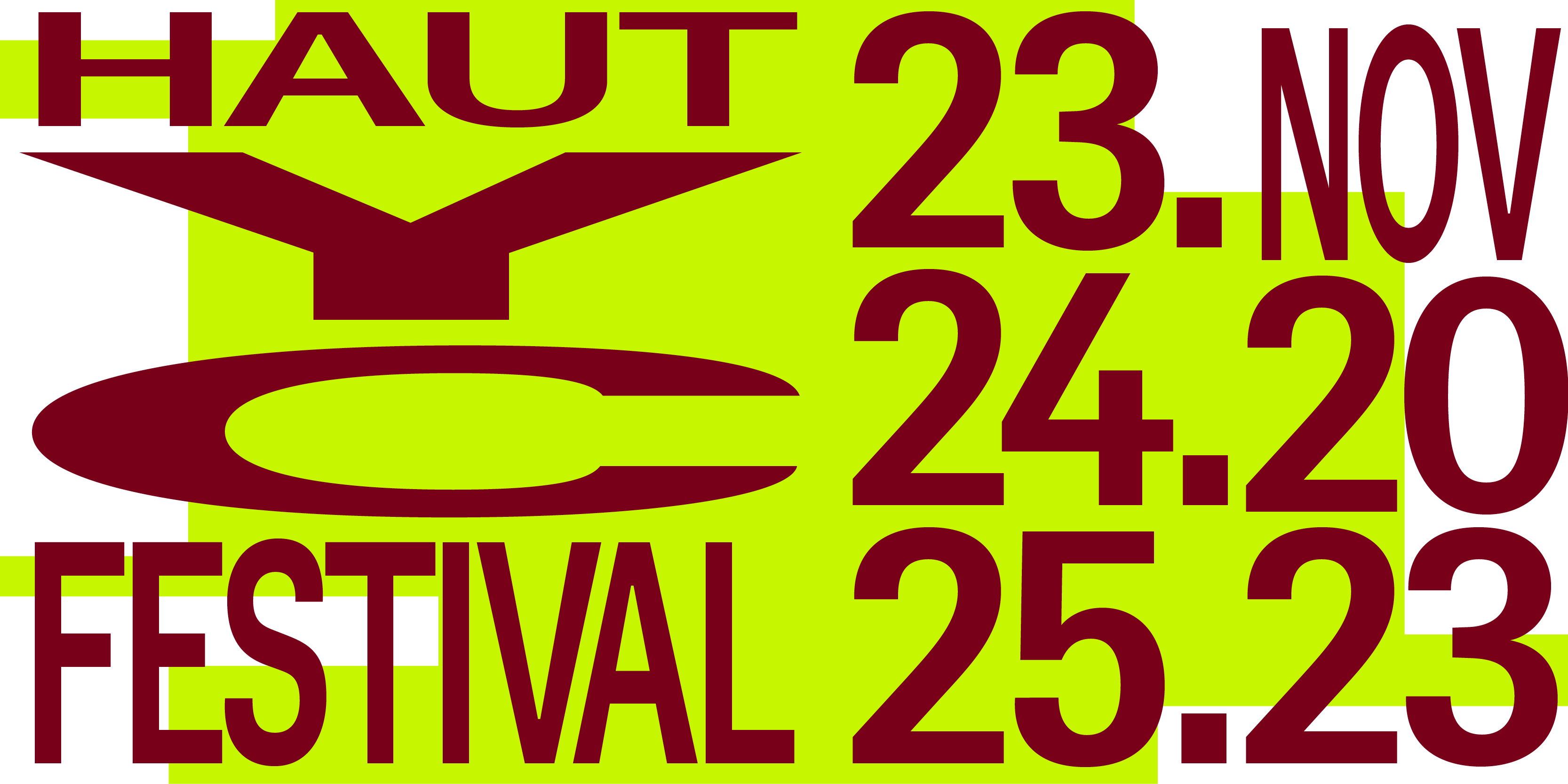 This year's YC festival runs from November 23rd-25th and invites you to experience artistic works in process and interventions up close, dive into conversations, join workshops and collective meals, get your hands on our new publication as we launch it during the festival and of course a party! In addition to all that, we give you a taste of what is happening outside of Denmark with two international guest performances.
We create a festival-nest at Teaterøen filled with strong artistic voices to celebrate process and practice. We make space for the beautiful and uncontrollable detours a process can take and the rawness that is present when it meets an audience in an unfinished state. We do this because we believe that artistic development happens in communities and through exchange. Therefore we also invite YOU as the audience to contribute to conversations about the artistic development work; conversations spurred by care and constructive feedback that makes the art sprout and grow.
Defy the cold of winter and come hibernate with the art; its waiting to make its imprint on you.
WHY CULTIVATE: The thematic framework of YC Festival 2023
This year's YC Festival poses the question "Why Cultivate?"
Departing from the idea of cultivation and all its ramifications, we put an emphasis on care, fertilizing collaborations and nurturing the exchange of knowledge and perspectives.
This framework was developed together with artist Vala T. Foltyn and dancer and choreographer Lydia Ö. Diakité, as part of the co-creation of the open call. The curation process of the open call was shared with Vala T. Foltyn and curator Jari Malta.
HAUT wants to continue to create a stronger awareness of the curatorial practice, which is an integrated part of our work. Working with co-creational and co-curatorial strategies continuously challenges and enriches our perspectives, and enable us to bring new knowledge into our future work.
Vala T. Foltyn is a performance artist and researcher based in Copenhagen. She's currently busy with the research around the history of witchcraft and queer magic. In 2016 she started the queer collective Lamella in Kraków, Poland and curated residencies, performances and site specific situations.
Jari Malta, based between Malmö and Barcelona, works predominantly as a curator and a writer, both within and beyond institutions. He often engages in slow processes, taking inspiration from friends, youtube videos and dark dance floors.
Lydia Ö. Diakité works across multiple media such as choreography, performance, video, text and installations to convey complex narratives. Through a black feminist gaze, Diakité's practice focuses on themes of identity, power, heritage, social and popular cultural references and performative gestures.
YC FESTIVAL SHUTTLE BUS [Christianshavn Torv – Teaterøen]
We want to make it easy for you to join the festival, so we fixed you a FREE ride!
The bus will depart from Christianshavn Torv at Dronningensgade (in front of 7-Eleven) to take you to Teaterøen, and depart from the parking lot right at Teaterøen to take you back to the city. The bus has room for a few bikes after the principle first come first serve.
THURSDAY
Departures from Christianshavn Torv at 16:30 and 17:00
Departures from Teaterøen at 21:45 and 22:30
FRIDAY
Departures from Christianshavn Torv at 14:30 and 16:00.
Departures from Teaterøen at 22:30 and 23:30
SATURDAY
Departures from Teaterøen at 00:30 and 01:30
Thursday 23.11
17:00
Opening of festival
_Foyer
17:30
rock bottom
_Black box
18:30
Collective meal
_Foyer
19:30
Surbending
_Black box
20:15
Feedback conversation with:
Surbending
_Foyer
21:00
Vibe and chill
_Foyer
Friday 24.11
12:00
Workshop with Emile Pineault
_Black annex
15:00
Book launch +
Conversation On archiving
_Foyer
16:30
Please hold
_Black box
17:15
Feedback conversation with:
Please hold
_Black box
18:00
Collective meal
_Foyer
19:30
The Third Promise of Another Bastard-cheap Lecture-performance
_Foyer
20:30
SISTER SONGS
_Black box
21:30
Vibe and chill
_Foyer
Saturday 25.11
12:00
Workshop with caterina daniela mora jara
_Black annex
15:00
every time I try to move
_Black box
16:00
An Hour With:
Porous Nests
_Foyer
17:00
SUB BODY
_Outdoor
18:00
Collective meal
_Foyer
19:00
Black is a verb but only on earth
_Black box
19:45
Feedback conversation with:
Black is a verb but only on earth
_Foyer
20:30
TRIXSTER
_Black box
21:30
Wrap up PARTY!
_Foyer
VACANCY is a series of interventions in the liminal and vacant spaces within the YC Festival program. Have you ever experienced uncertainty during the intervals between festival showings? We question how coming together around a dinner table, being at a party, or in a queue can reshape our collective experience. How can the act of coming together during the showings and sharings resonate as a shared experience throughout the festival? We embrace the awkwardness of these vacant spaces in between, offering shelter from the chilly winds of November.
VACANCY is an artistic collaboration founded by Kai Merke, Emile Pineault, caterina daniela mora jara and Filip Vest. It grew out of a long-term organisational collaboration between the organisations HAUT in Copenhagen, IAC in Malmö, workspacebrussels in Bruxelles and La Serre in Montreal with the focal point of establishing a conversation that was not only about the artists but actively involved them. The collaboration between the four artists involved materialised as the project VACANCY which was part of Open Studio, workspacebrussel's festival for works-in-progress in April 2023. Here the artists created new spaces and other ways of interacting and being together in the framework of a festival. HAUT has invited the four artists to continue their work with VACANCY by letting it unfold anew during the YC Festival 2023.
THE WORKS
- click the images for more information!
Thursday 23.11 at 5PM
Opening of the festival
Come open the festival with us - there will be speeches, drinks and snacks!
Thursday 23.11 at 9:00PM
Friday 24.11 at 9:30PM
Vibe and chill
We conclude the day with time to hang out and talk and reflect together - grab a drink in the bar and make yourself comfortable in our cozy foyer. This is the time to digest the impressions of the day amongst familiar and new faces.
Saturday 25.11 at 9:30PM
Wrap up party!
We wrap up the festival programme with a party, so buckle up for a night of dancing and jamming to the beats of Brazilian-born and Copenhagen-based DJ & artist suziethecockroach. She is known for her fun and energetic DJ sets at prominent clubs and music festivals in Denmark and beyond and her sound consists of a blend of percussive beats, fast-paced rhythms and club music from the global south. See you on the dance floor!
YC FESTIVAL 2023
is made possible with the support from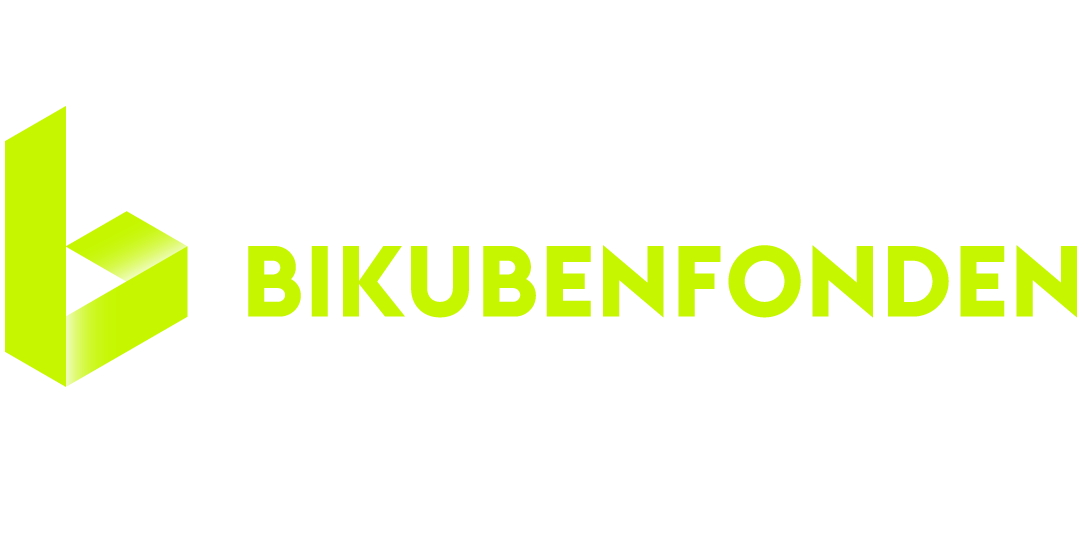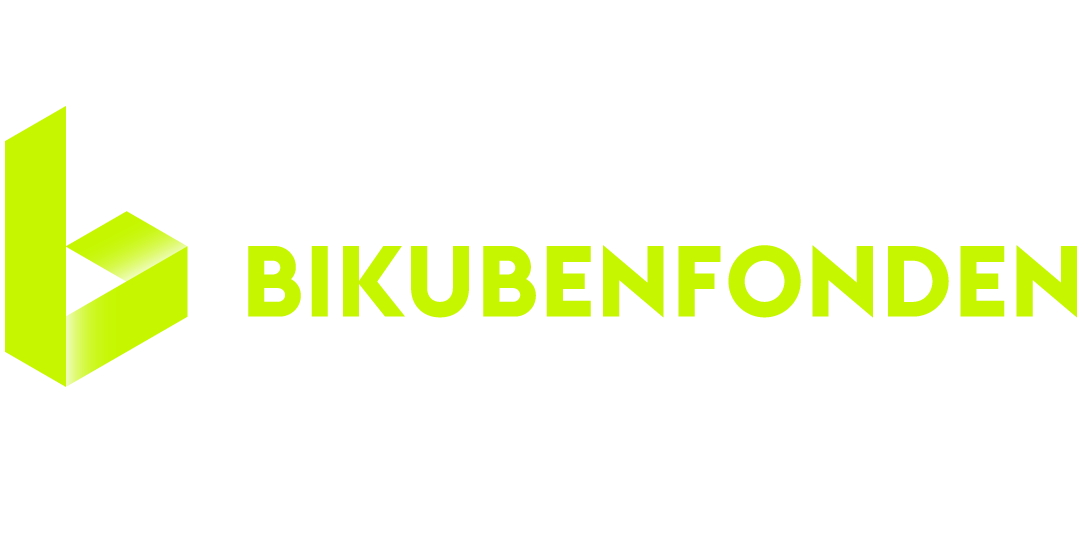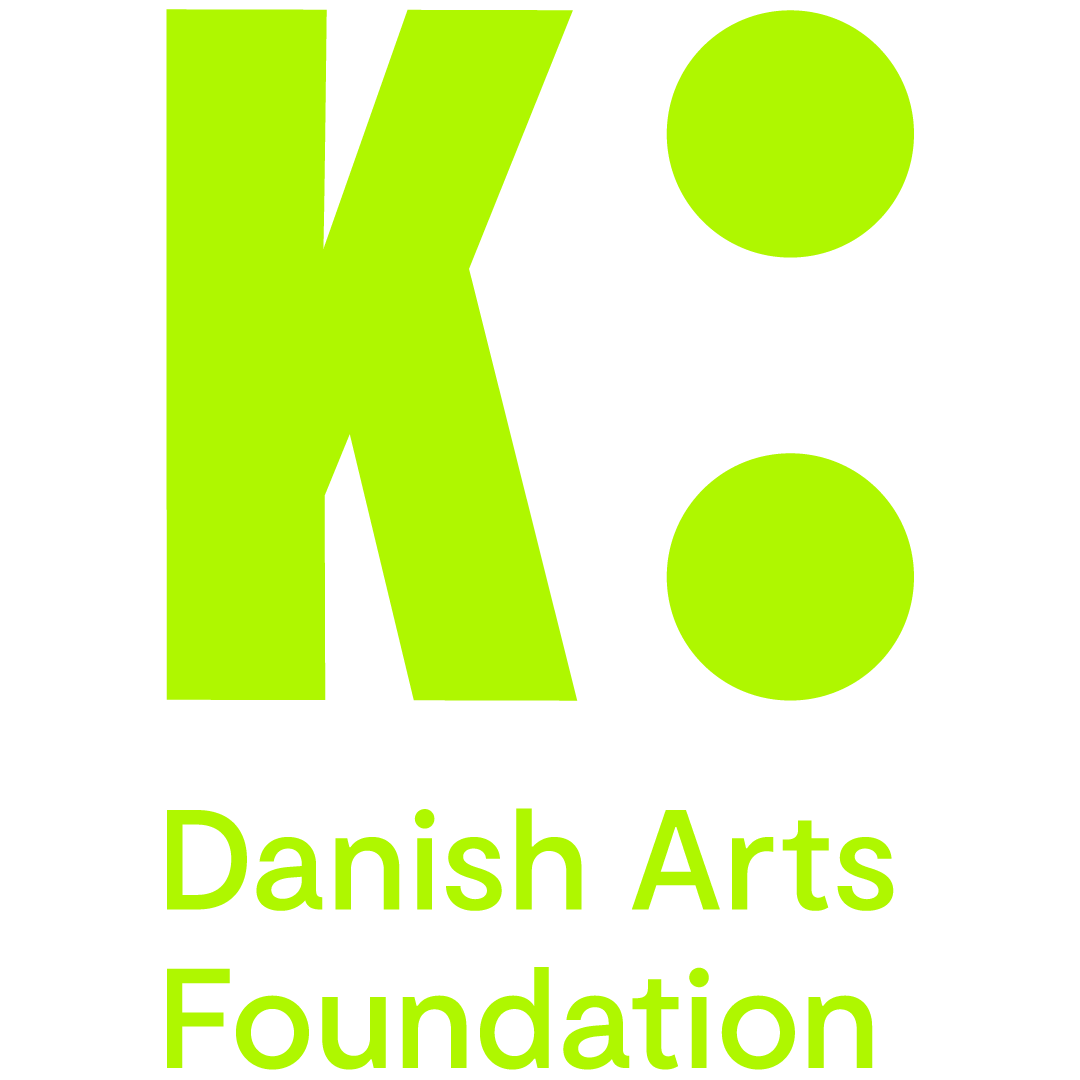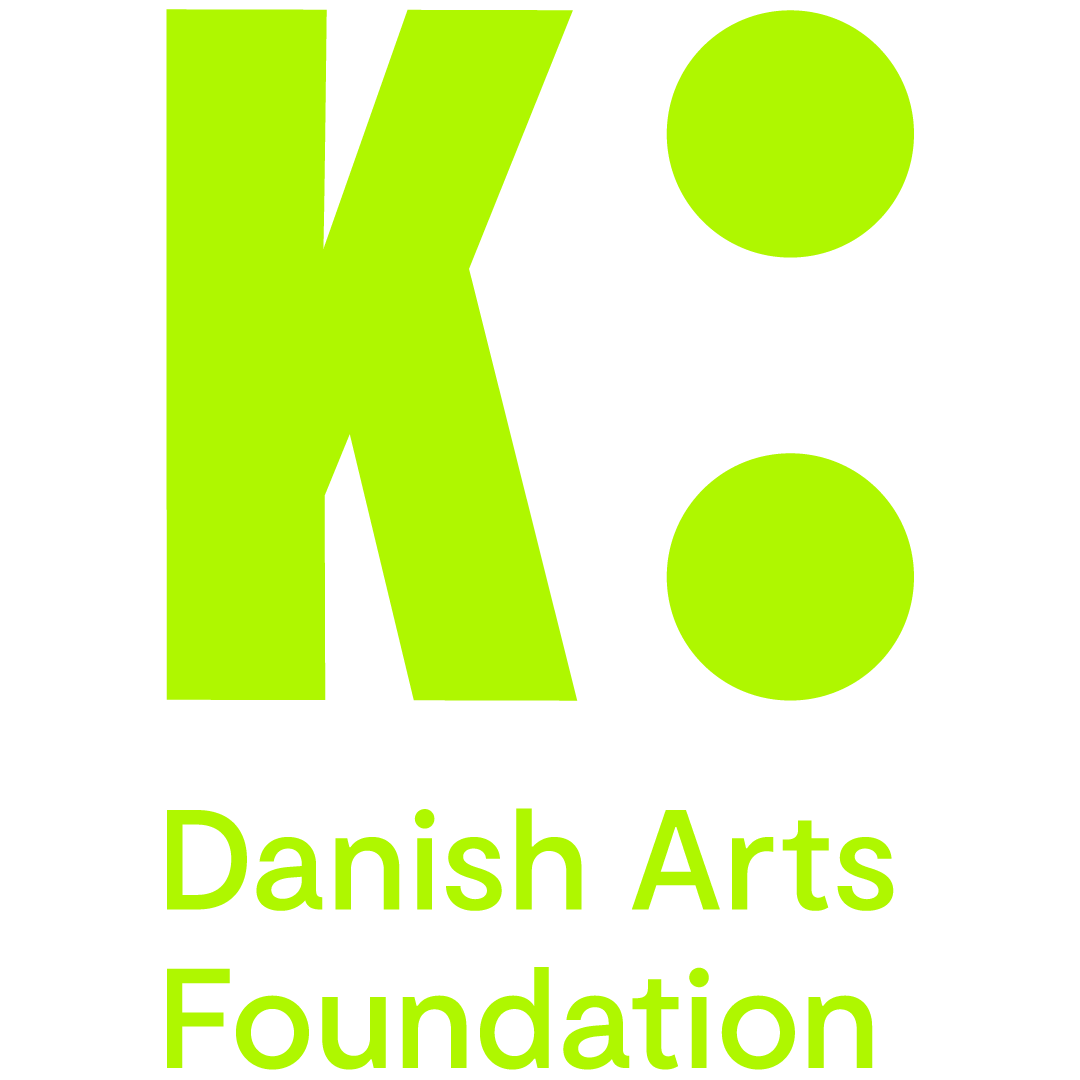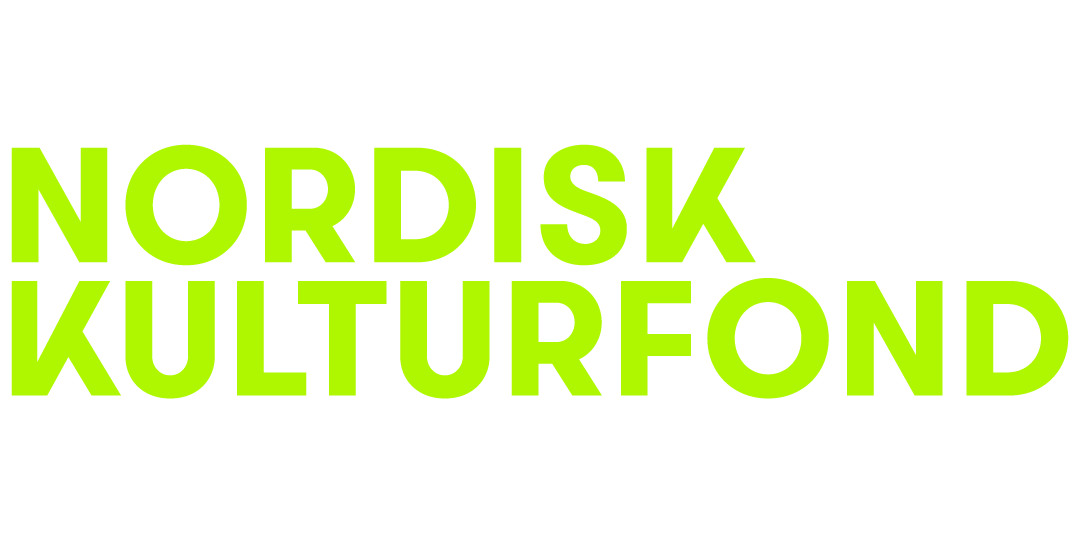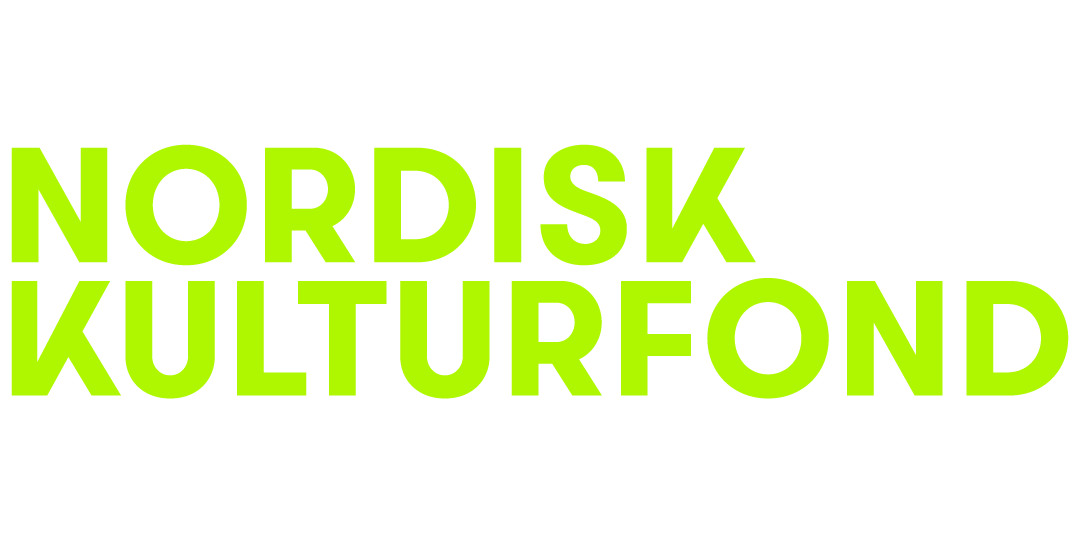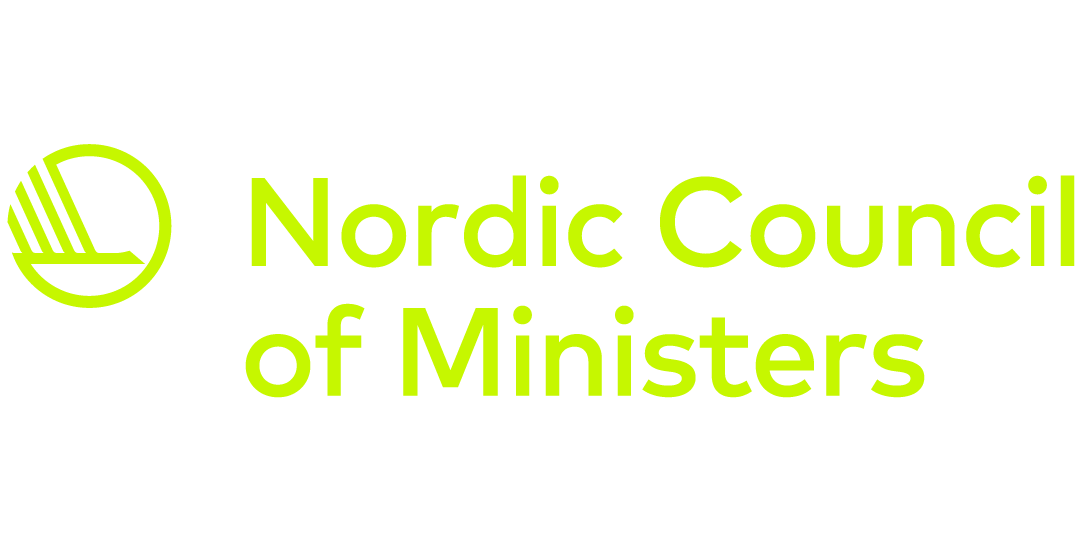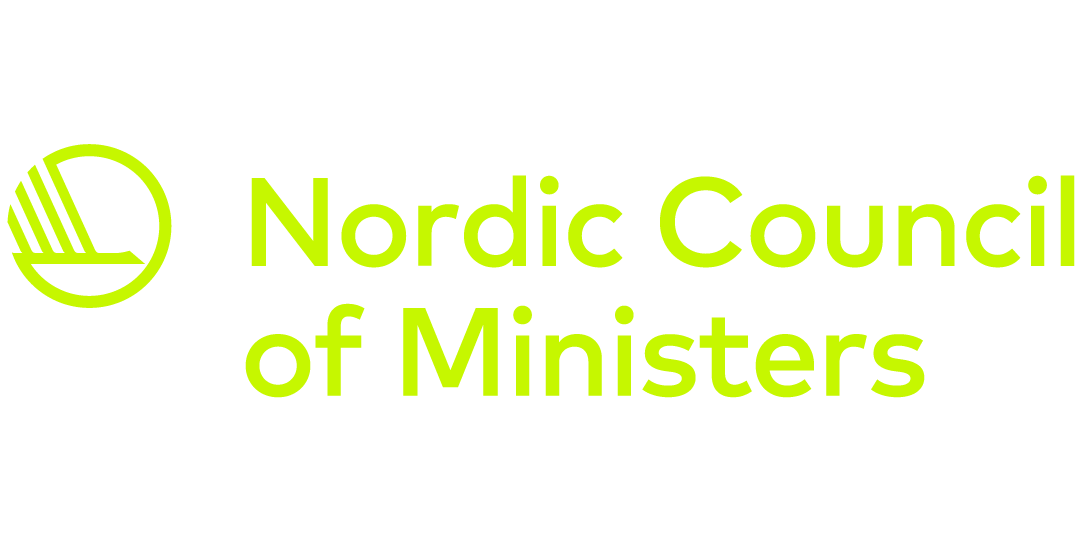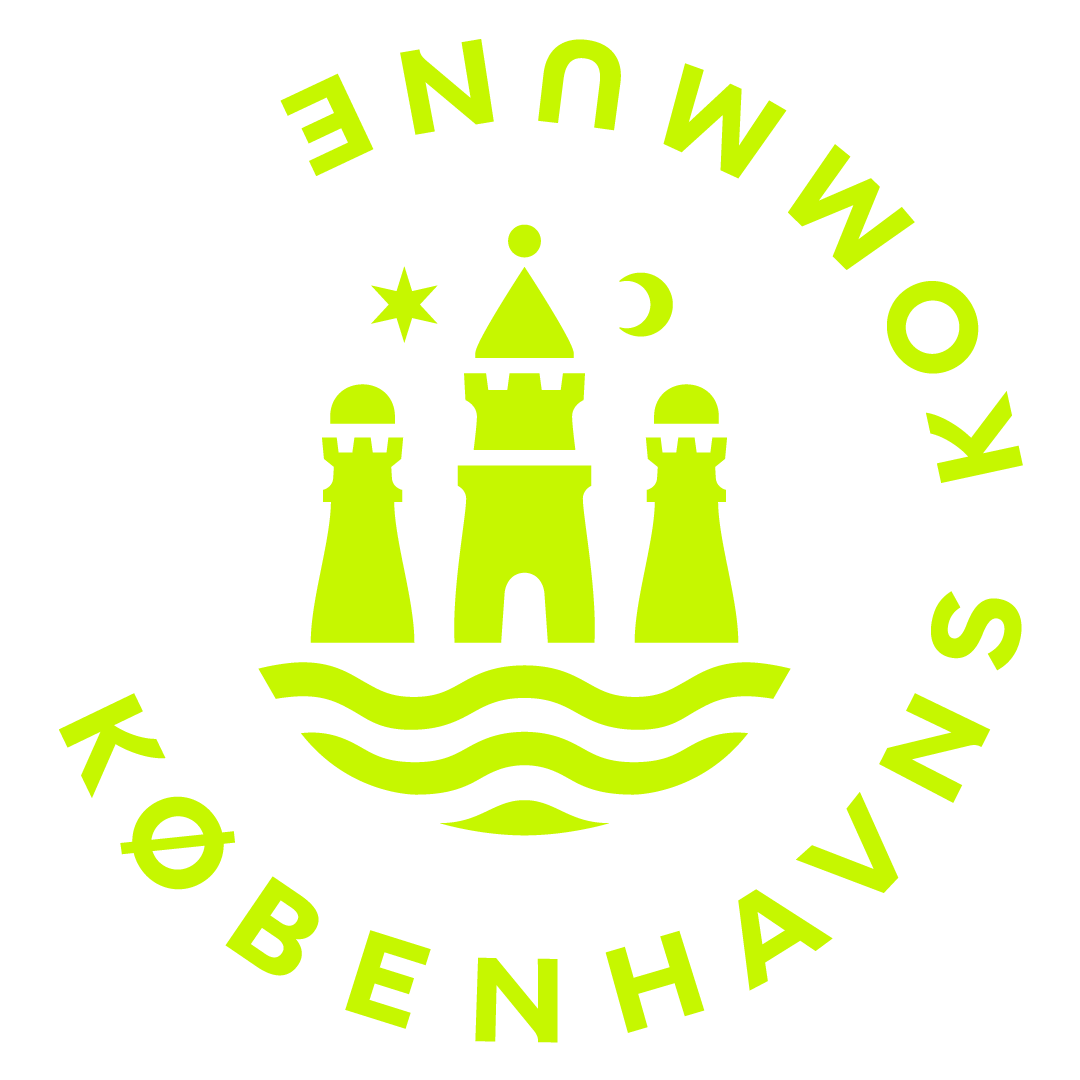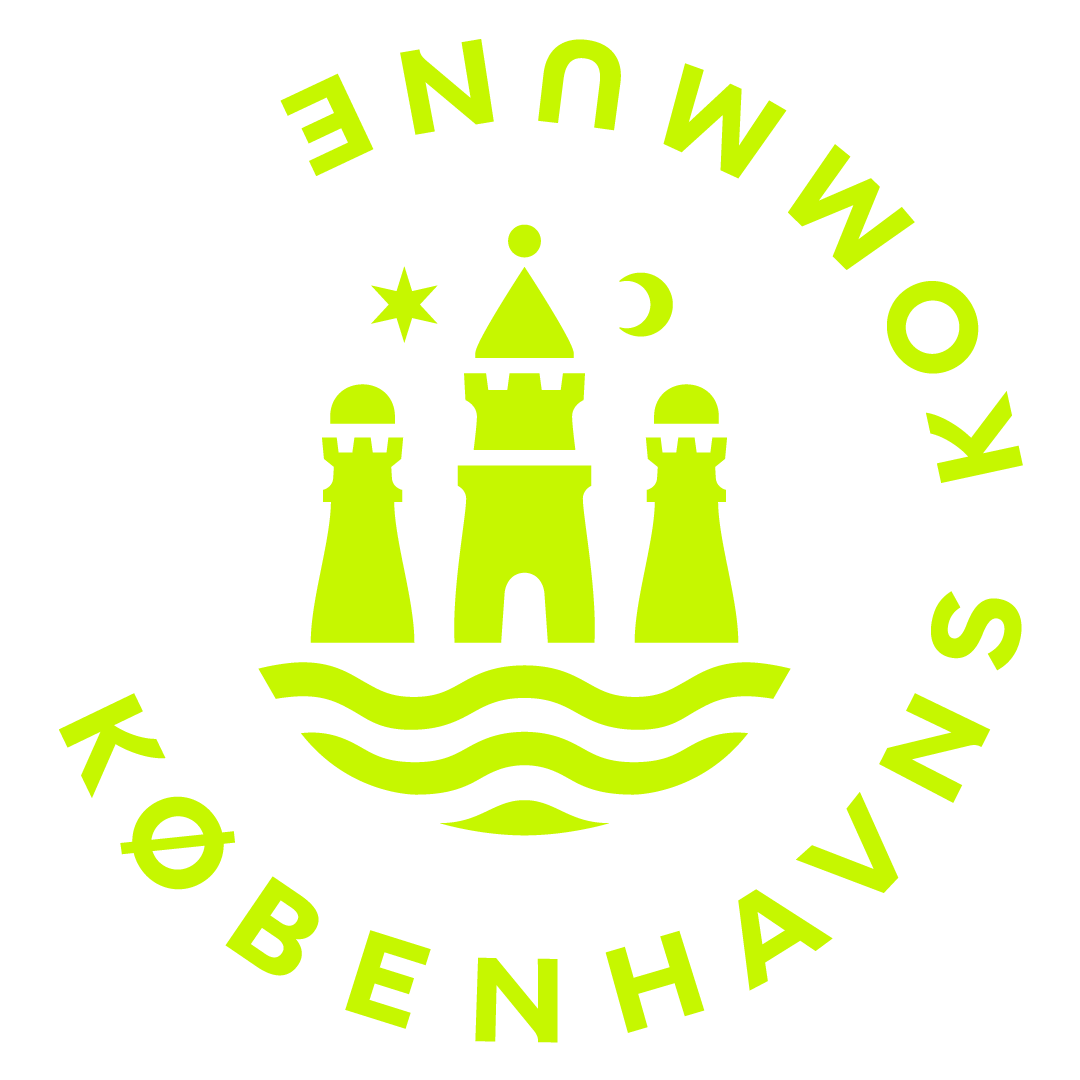 [unex_ce_mailchimp id="content_odqgn3wlo,column_content_wkst8ar9y" placeholder_text="Indtast din e-mail" alignment="center" button_position="below" button_spacing="30 px" input_placeholder_color="transparent" input_width="span3" input_text_align="center" input_text_color="#14b88f" input_bg_color="transparent" input_padding="20px 30px 20px 30px" input_border_width="1px" input_border_color="#14b88f" input_border_radius="0px" input_placeholder_color_mouseover="#ffffff" input_text_color_mouseover="#ffffff" input_bg_color_mouseover="#14b88f" input_border_color_mouseover="transparent" input_font_size="12px" input_font="custom_one_italic" button_text="Subscribe" button_text_color="#14b88f" button_font="custom_one" button_font_size="18px" button_text_spacing="0px" button_bg_color="transparent" button_padding="25px 25px 25px 25px" button_border_width="0px" button_border_color="#14b88f" button_border_radius="1px" button_text_hover_color="#ffffff" button_text_spacing_hover="1px" button_bg_hover_color="transparent" button_border_hover_color="#ffffff" has_container="" in_column="1"]https://hautscene.us10.list-manage.com/subscribe/post?u=597a94d56dc59da3693f4fe17&id=3cdbe39b9f[/ce_mailchimp]