AN HOUR WITH: Paolo de Venecia Gile
Expect informal powerpoint realness and get an insight to their artistic practice.
Format: AN HOUR WITH
Genre: Conversation that immerses the audience in an artist's practice
Date: 31 August 2023
Time: kl. 09:00-10:00
Place: HAUT, Lygten 39, 2400 Kbh NV
The event is free, but requires signing up. You can sign up by sending an email to bille@hautscene.dk. Write "Paolo de Venecia Gile" in the subject line.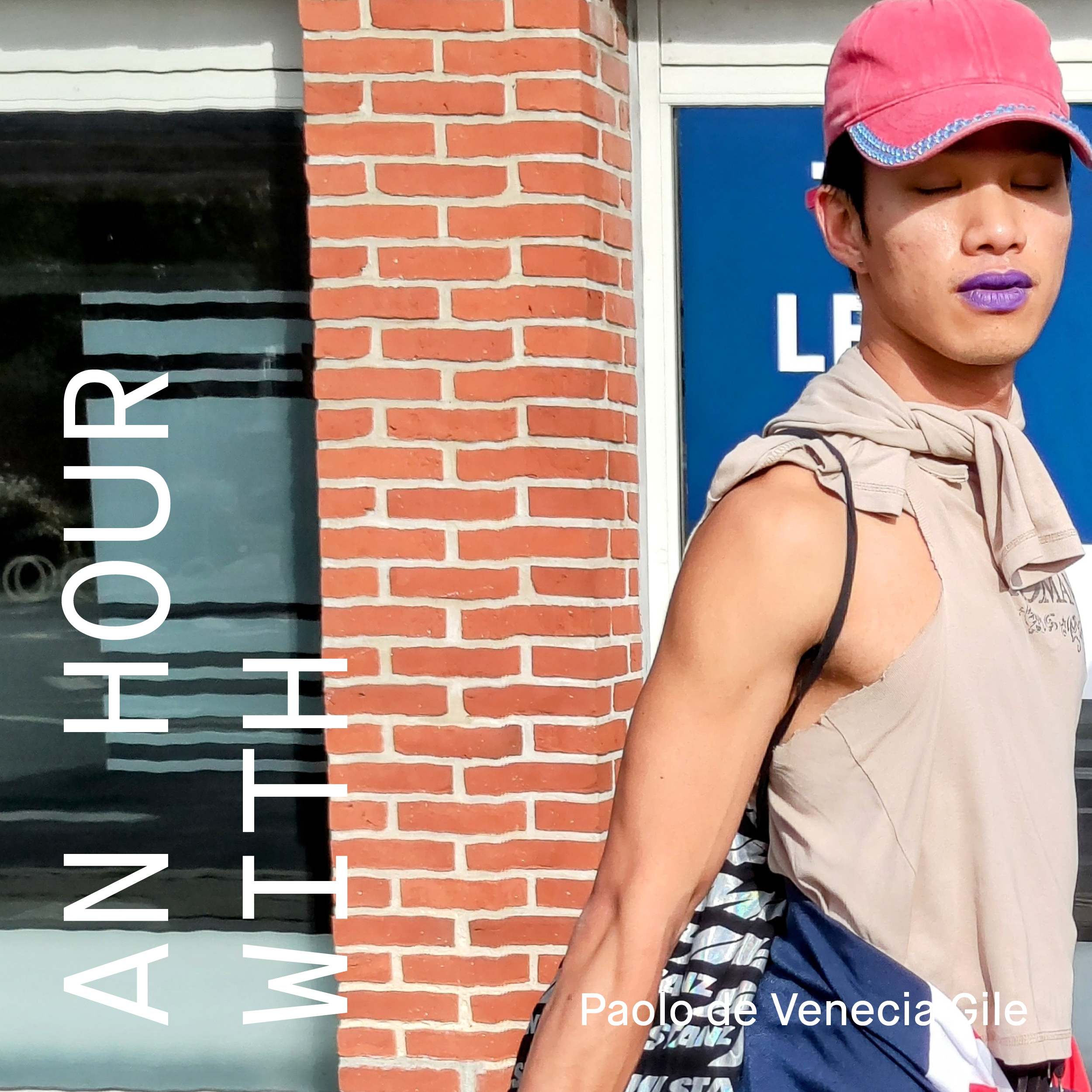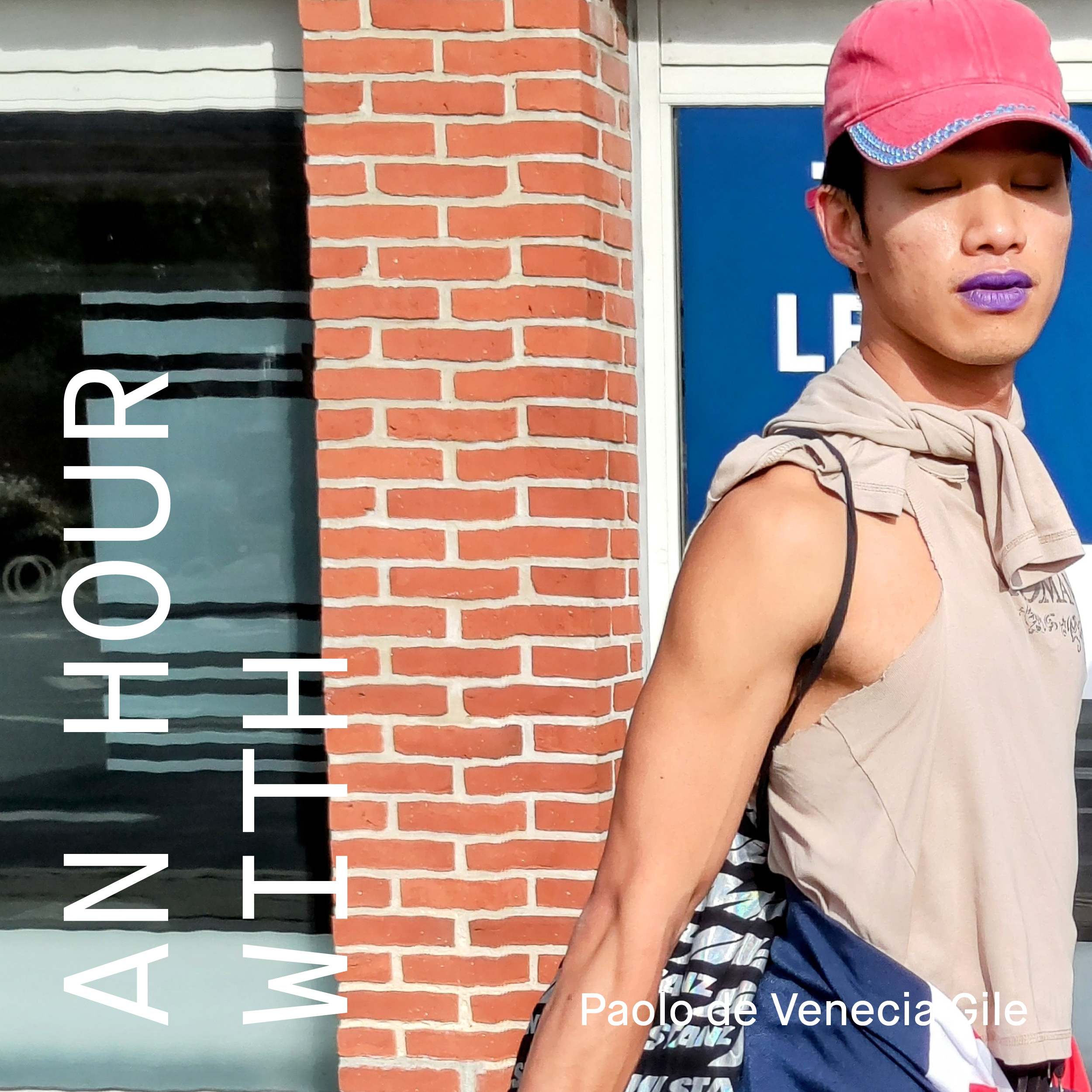 During this hour, you can expect informal powerpoint realness that follows the silage of recent performances & studies at Roskilde Festival, Impulstanz Festival, La Biennale di Venezia, haunted nightclubs, blackboxes & studios. Here, you'll also get insight into their work-in-process showing happening in September 2023, Copenhagen.
ABOUT THE ARTIST
Paolo de Venecia Gile (they/them) is a Filipino-Swedish artist based in Copenhagen dealing with freelance galore. Partially trained as a nurse in Sweden, they completed formal studies in "contemporary" dance and choreography in Denmark in 2019. They often inhabit the role of performer in pieces signed by Malik Nashad Sharpe, Emilie Gregersen, Ofelia Jarl Ortega, Alex Blume, Adriano Wilfert Jesen among others. Their practice circles around how dance-ing might (re)produce & imaginaries on a material and affective level. They are part of Dance Cooperative, a self-organised platform & studio for intersectional feminist art practices. www.paolodeveneciagile.com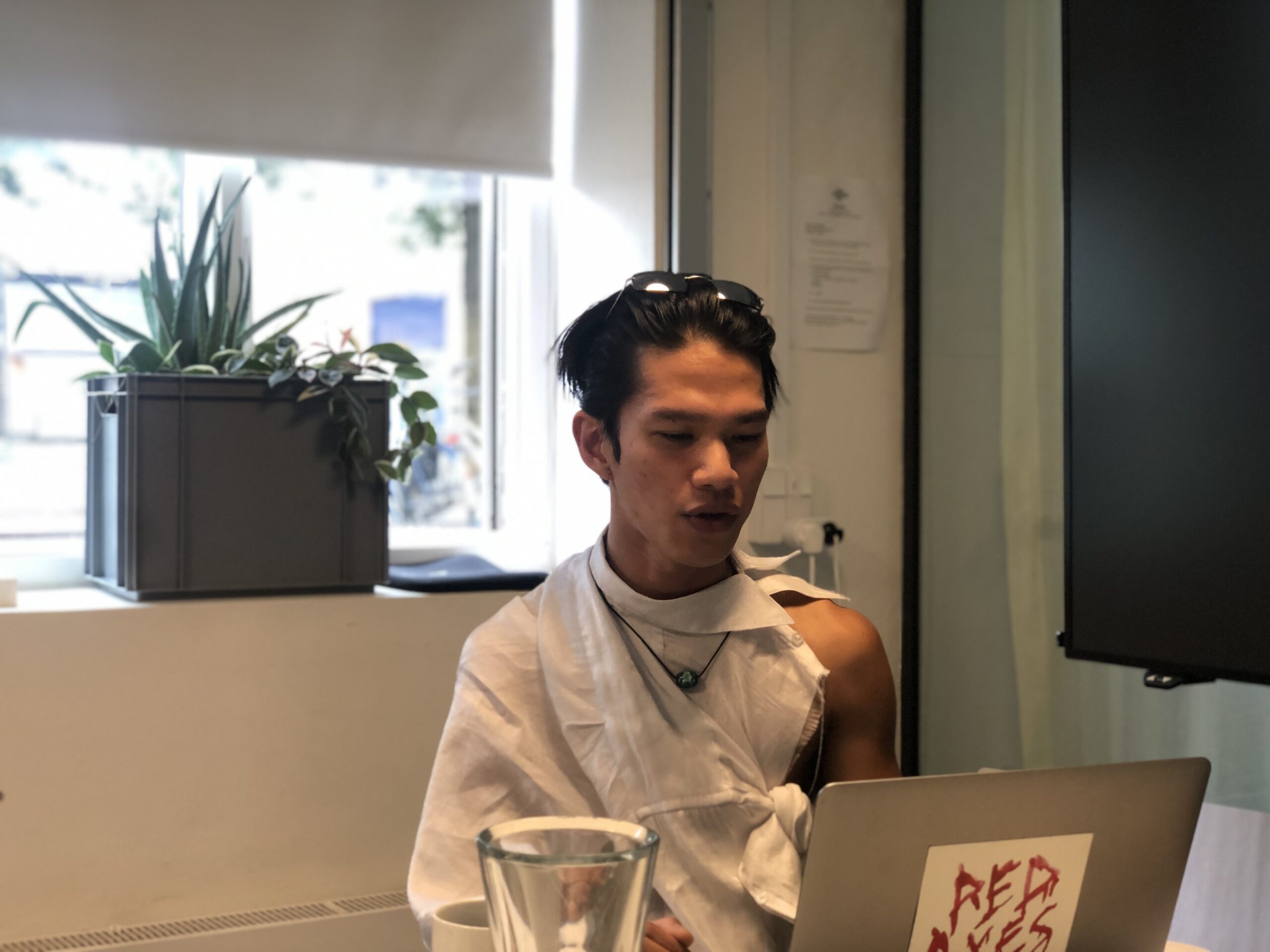 ABOUT THE FORMAT 'AN HOUR WITH'
An hour of informal conversation, which provides space for short or intense immersion in an artistry or an artistic practice. It is an opportunity to meet artists in an informal setting and gain insight into knowledge that is usually only available to the people who are part of the work process.