Tværkunstnerisk værk i krydsfeltet mellem installation og performance.

Talentprogram: Staging the Future of Technologies, et samarbejde mellem HAUT, CATCH og Click Festival
Work-in-progress visning d. 16.03.2019 kl 15:00
Showcase under Click Festival d. 18.-19.05.2019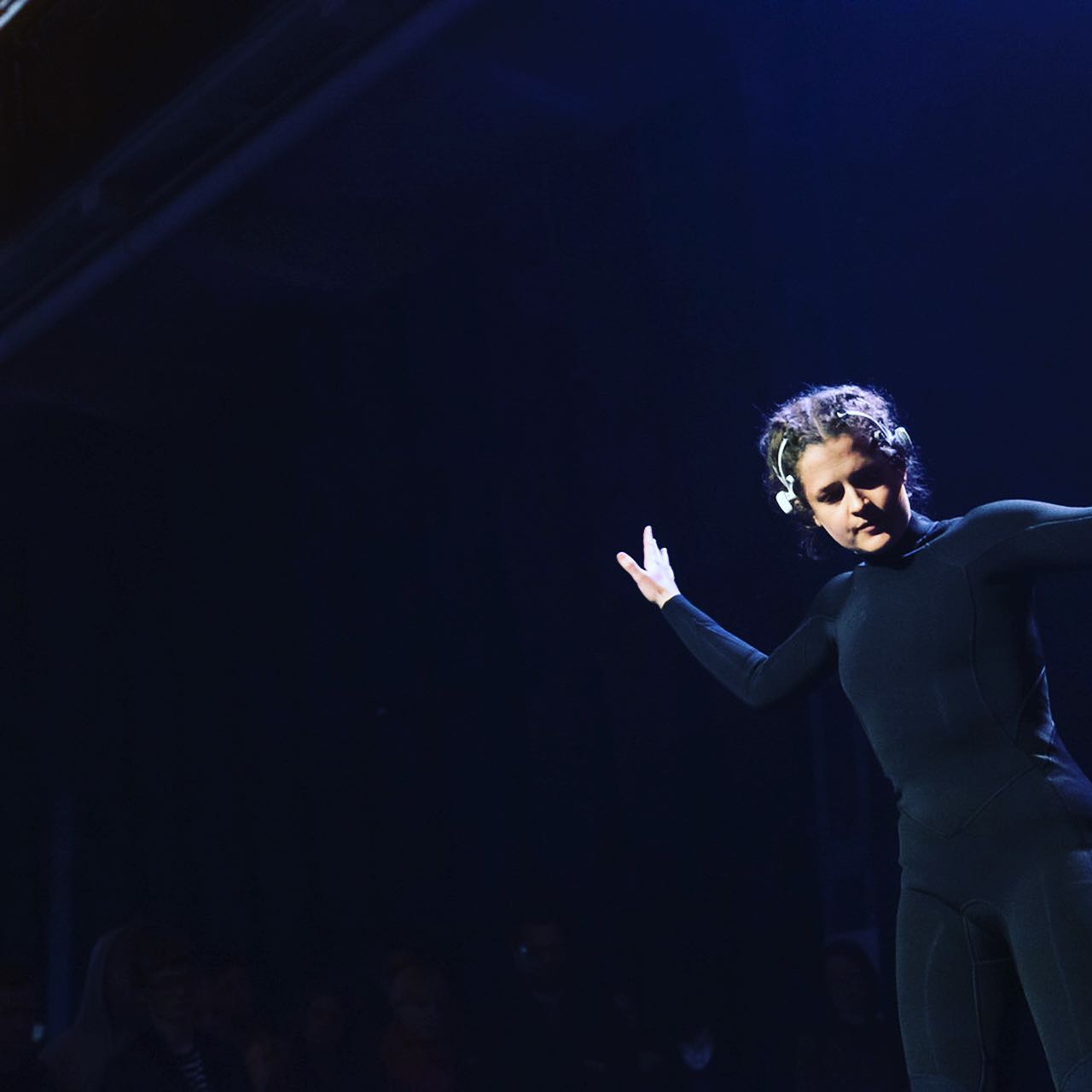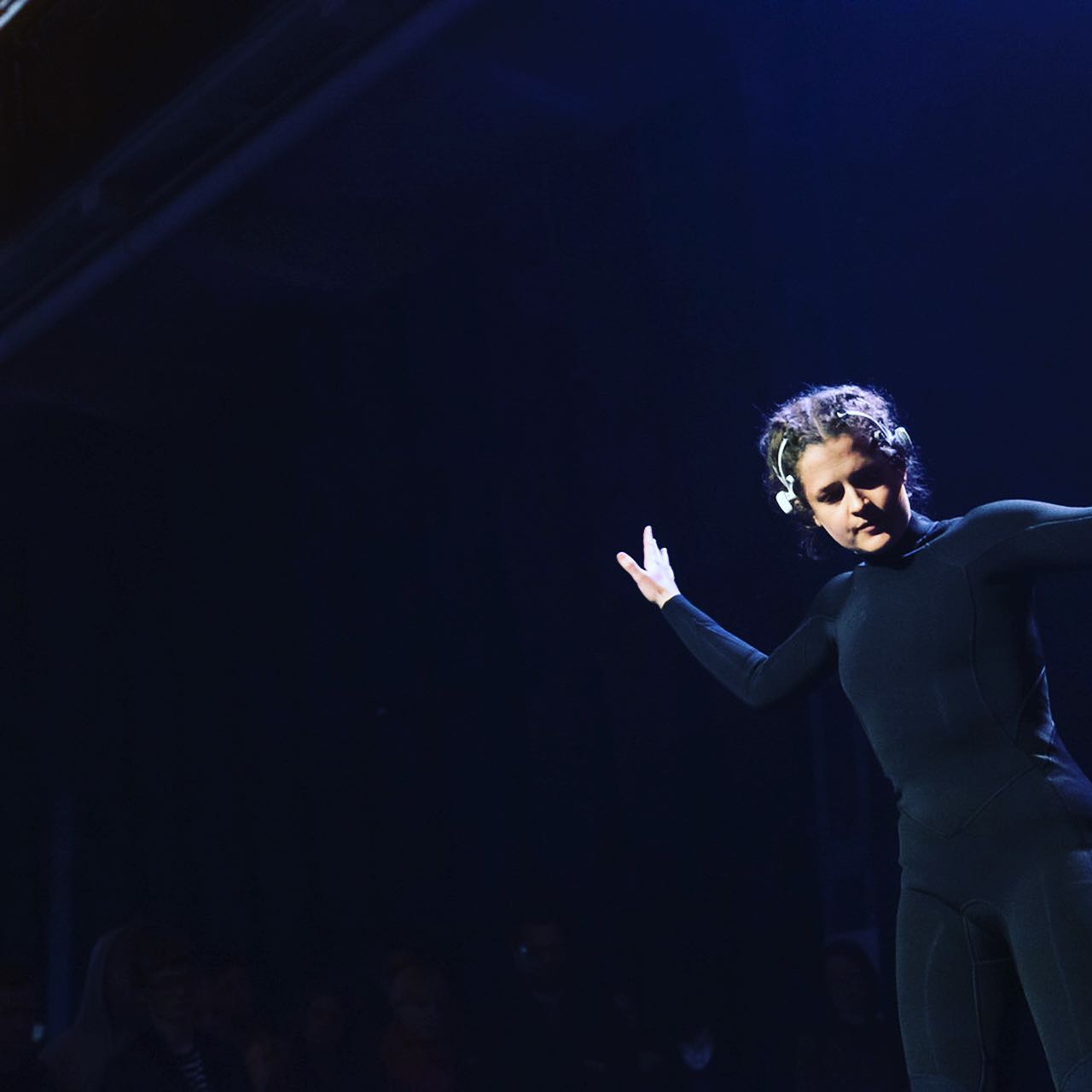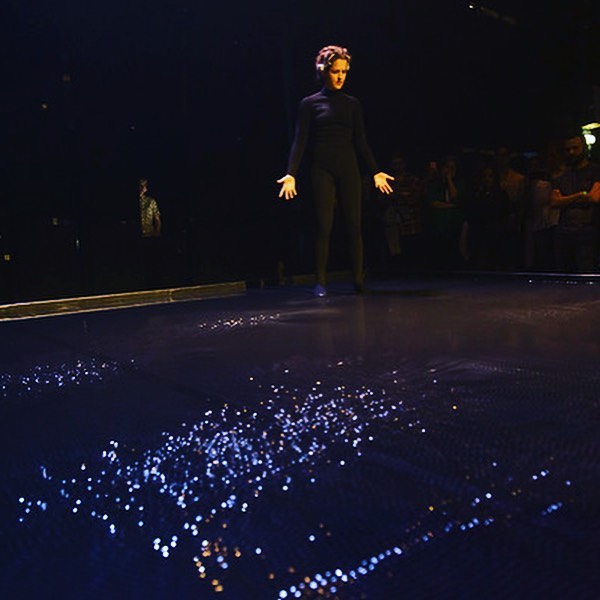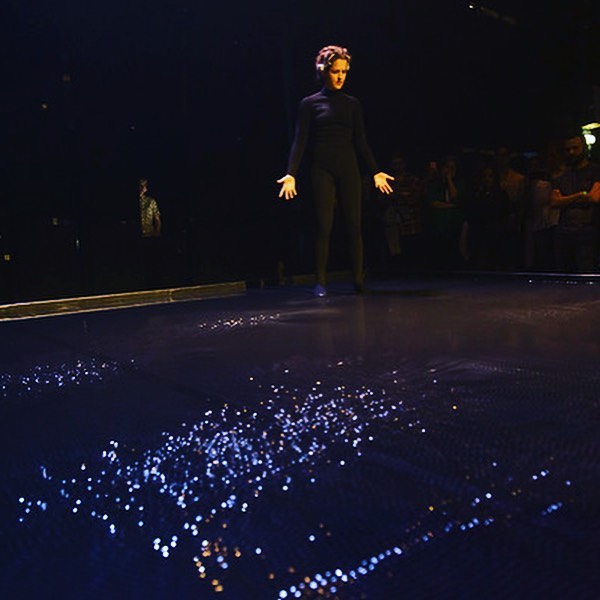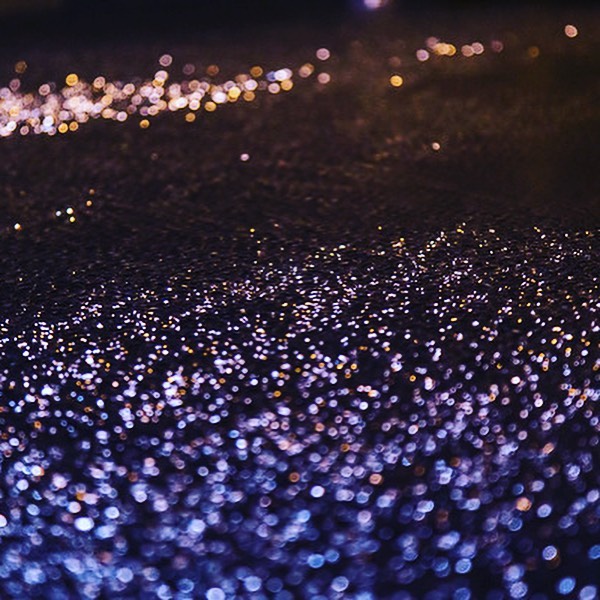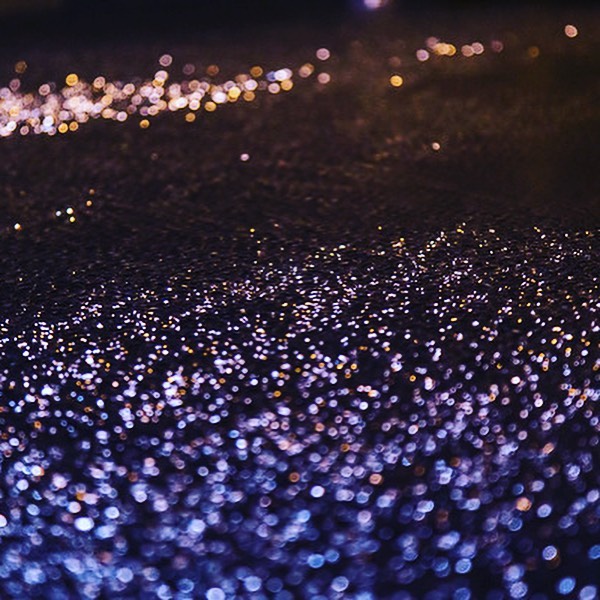 Gennem et open call har HAUT og CATCH i fællesskab kurateret elektronisk musiker Julie Østengaard til at samarbejde med den tværæstetiske teknologiske kunstner Christoffer Vincent Thon. De dykker ned i projektet Interfacingthougts, et tværæstetisk værk der arbejder i krydsfelt mellem performance og installation.
Her undersøger de forholdet mellem mennesker, når teknologi bliver formidler for vores kommunikation. I en performativ installation omsættes hjerneaktivitet til interaktiv lyd og cymatik. En performers sindstilstand og tanker styrer et interaktivt rum, der udvikler sig ved egen tænkning hvert sekund.

Interfacingthoughts giver, med brugen af teknologi, adgang til en verden der ellers er skjult, og afslører et menneskes mystiske indre sindstilstand i en sanselig og udtryksfuld oplevelse. Værket undersøger kommunikation og forbindelsen eller distancen mellem os som mennesker ved at oversætte mentale tilstande til lyd, lys og vibrationer i vand.

Kunstnerisk hold
Elektronisk musiker: Julie Østengaard
Tværæstetisk teknologisk kunstner: Christoffer Vincent Thon
Performer: Ida Katinka Fridan Pedersen
Om Staging the Future of Technologies
HAUT og CATCH har indgået samarbejde om at skabe rammerne for to Eksiler, der skal blive en del af programmet på CLICK Festival i Helsingør i maj 2019. Samarbejdet er opstået ud af en fælles vision om at tilbyde rammer for kunstnerisk forskning og talentudvikling.
Staging the Future of Technologies tager udgangspunkt i mødet mellem en teknologisk praksis og en kunstnerisk praksis. Projektet har fokus på at skabe nye, jævnbyrdige samarbejder i mødet mellem kunst og teknologi, og på den udviklende proces. Vi håber endvidere, at se showcases af samarbejdet til CLICK Festival, der har potentiale til at vokse og udvikle sig mod en færdig produktion efterfølgende.