Et koreografisk værk i proces for vibrato stemme, krop, lyd og skulptur. 

Eksil: Koreografisk værk i proces
Work-in-progress visning på S/H d. 12.01.2020 kl 15:00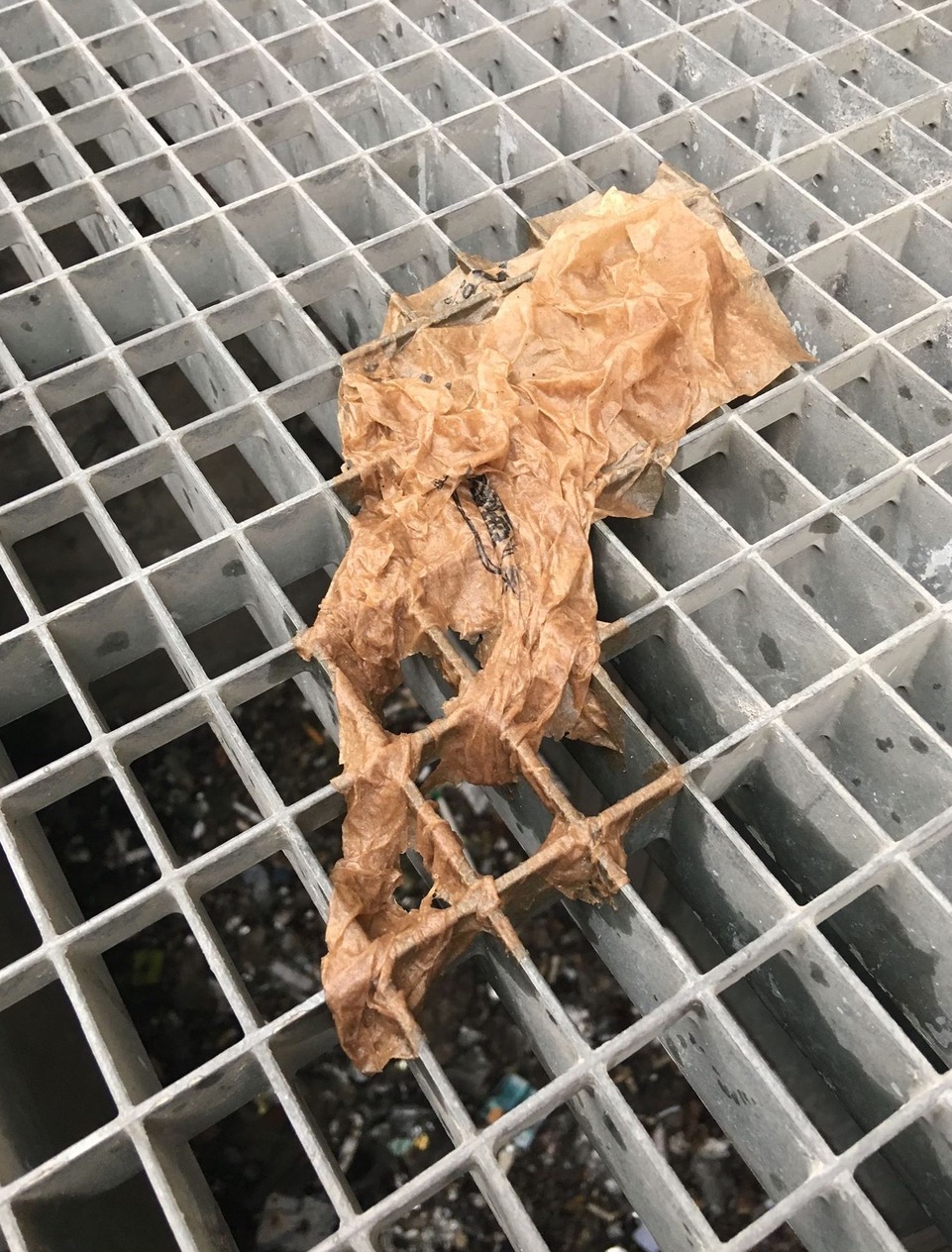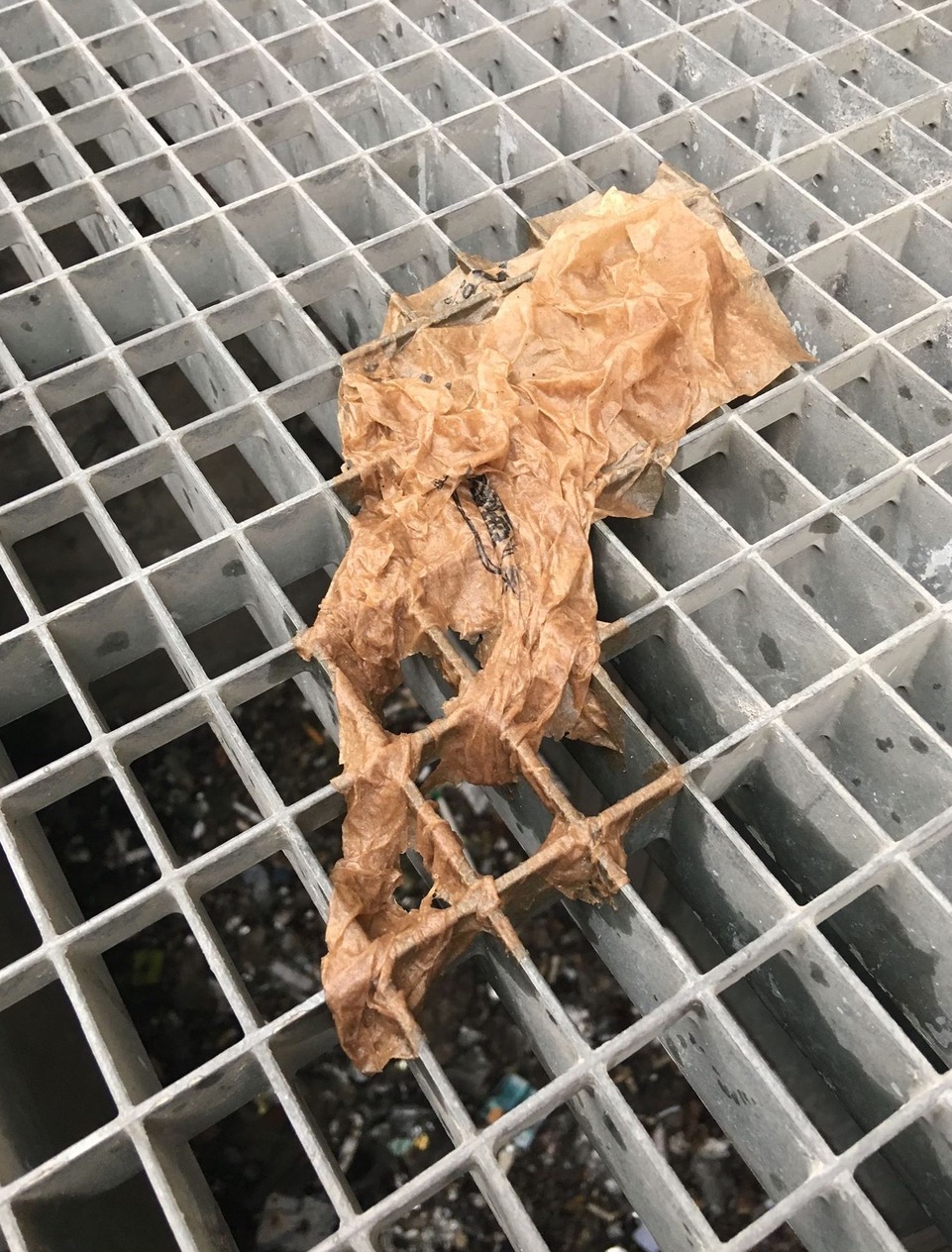 "She looks at the void, that's the only thing she looks at but she does it well." - Marguerite Duras
'Undressings' er en koreografisk navigering i sprækker, tomrum og adspredte elementer med hjælp fra vibrato stemme, krop, lyd og skulptur.
'Undressings' udfolder de æstetiske konsekvenser af objektificering og angst. Gennem bevægelses-materiale, der skiftevis hærdes og opløses, og vibrato-sang der omfavner det ængstelige og hysteriske, undersøges angstens opløselige og ikke-lineære logik. Billedkunstner Anna Moderato undersøger de samme æstetiske koncepter, men med afsæt i hendes virke med at 'gøre til objekt' med ikke-kropsligt funderede materialer.
'Undressings' er en undersøgelse mellem koreograf Olivia Riviere og koreograf/lydkunstner Karis Zidore, senest på et residens i Lissabon i juni 2019. Eksilet på HAUT bliver første gang, materialerne vibrato stemme, krop og lyd placeres ved siden af andre objekter, og altså første gang at Olivia Riviere og Karis Zidore samarbejder med billedkunstner/skulptør Anna Moderato. 
Kunstnerisk hold
Olivia Riviere og Karis Zidore er koreografer og dansere, begge medlemmer af kunstnerkollektivet Danseatelier. Anna Moderato er billedkunstner, uddannet fra Det Kongelige Danske Kunstakademi i 2016. 
Credits
Koreografi/Dans/Kostumer: Olivia Riviere
Koreografi/Dans/Lyd: Karis Zidore
Scenografi/Skulpturer: Anna Moderato