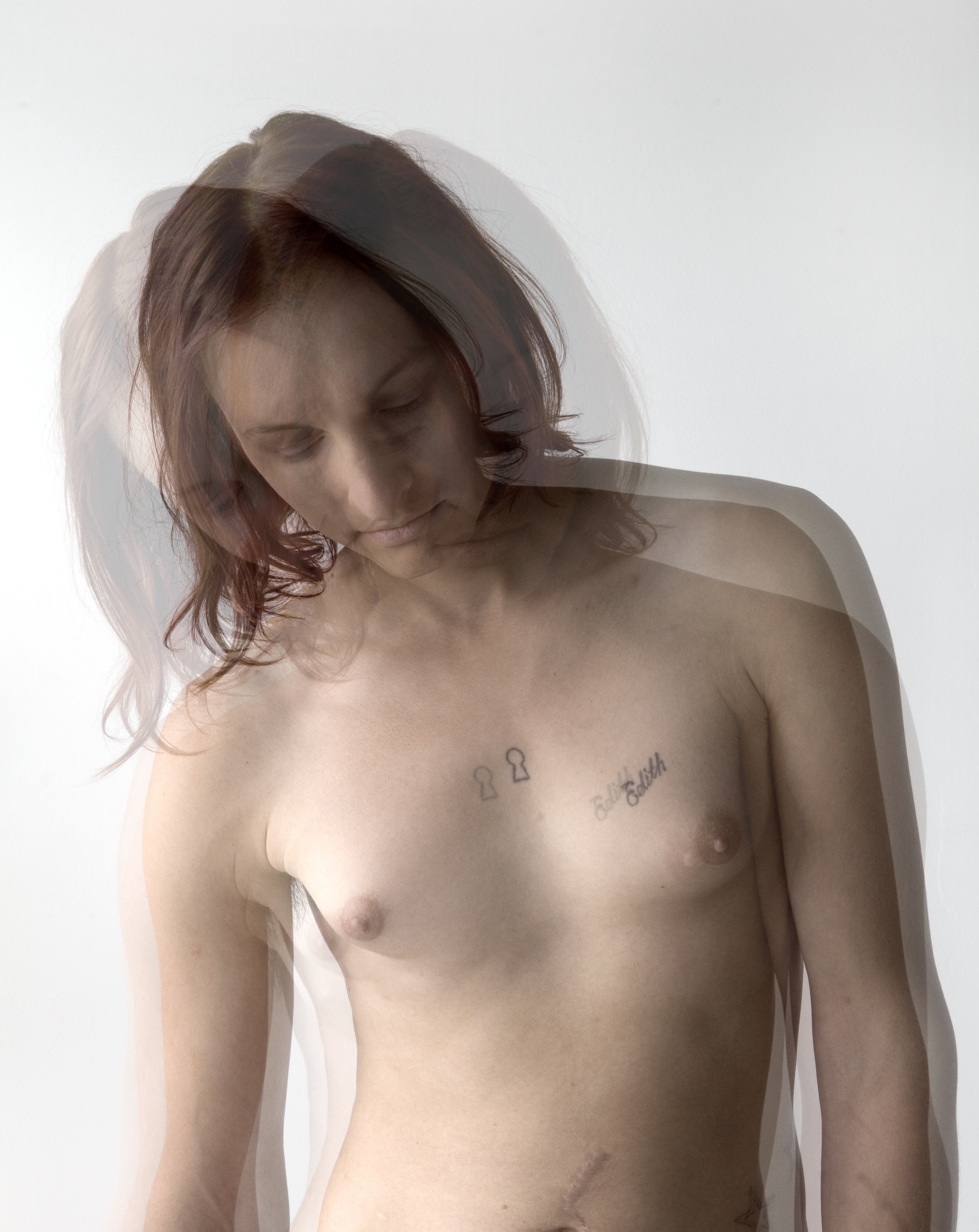 Juli Apponen (FI/SE) og Jon R. Skulberg (N) startede deres samarbejde i 2012 med site specific danseperformancen "Everything Ends With Flowers".
Her begyndte de at undersøge de bevægelser, der knytter sig til den trætte og nyligt opererede krop.
www.julijon.com
Everything Remains er anden del af en trilogi som startet med Everything Ends With Flowers (2012).
Forestilingen tager afsæt i Juli Apponens krop, og anvender den som readymade.
En krop som er blevet transformeret fra mand til kvinde, og har gennemgået flere alvorlige komplikationer.
De fysiske aftryk og minder er baggrund for forestillingens koreografi. Ikke alene undersøges hvordan man skaber et værk ud fra en svag krop, men også hvilke spor der er tilbage i vores krop når den har været både fysisk og psykisk svært belastet. Er en træt krop en mere interessant krop?
Juli/Jon er ikke interesseret i kroppe med ubegrænsede muligheder, men i kroppe, der er på scenen, ikke fordi de kan, men fordi de ikke kan. Med Everything Remians fortsætter de deres metodiske arbejde, hvor de udvikler koreografi ud fra parametrene reading/writing/drawing, inspireret af den franske filosof Helene Cixous.
Instruktør: Jon R. Skulberg
Performer: Juli Apponen
Komponist: Lil Lacy
Dramaturg: Astrid Hansen Holm
Tekniker: Addis Prag
Producent: Nanna Møllegård Madsen