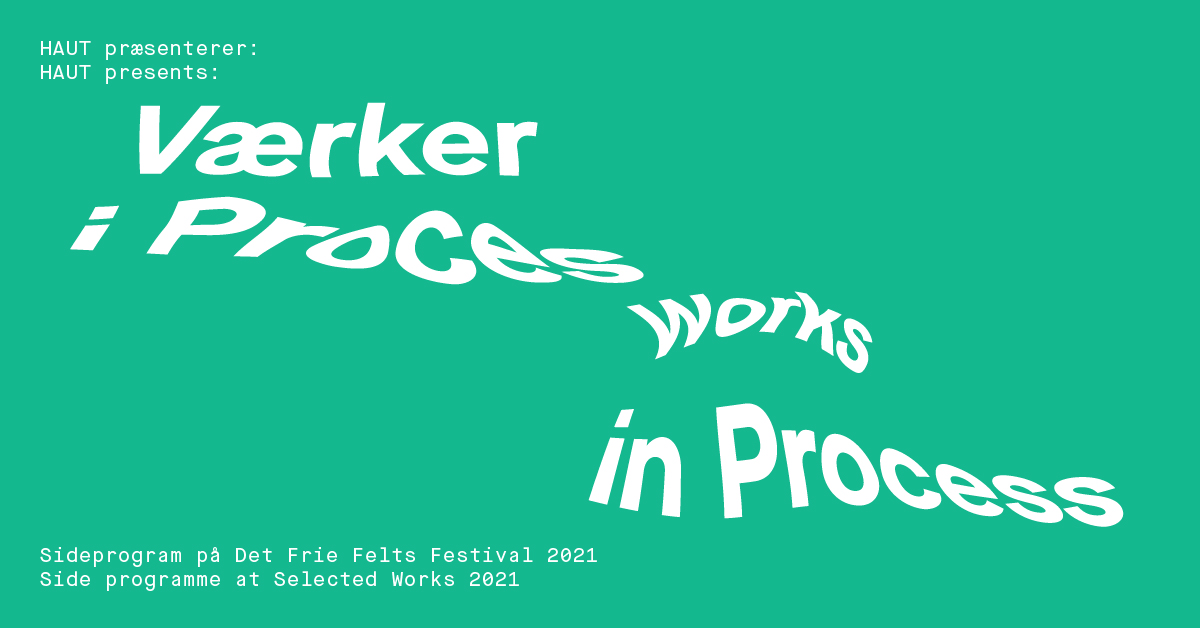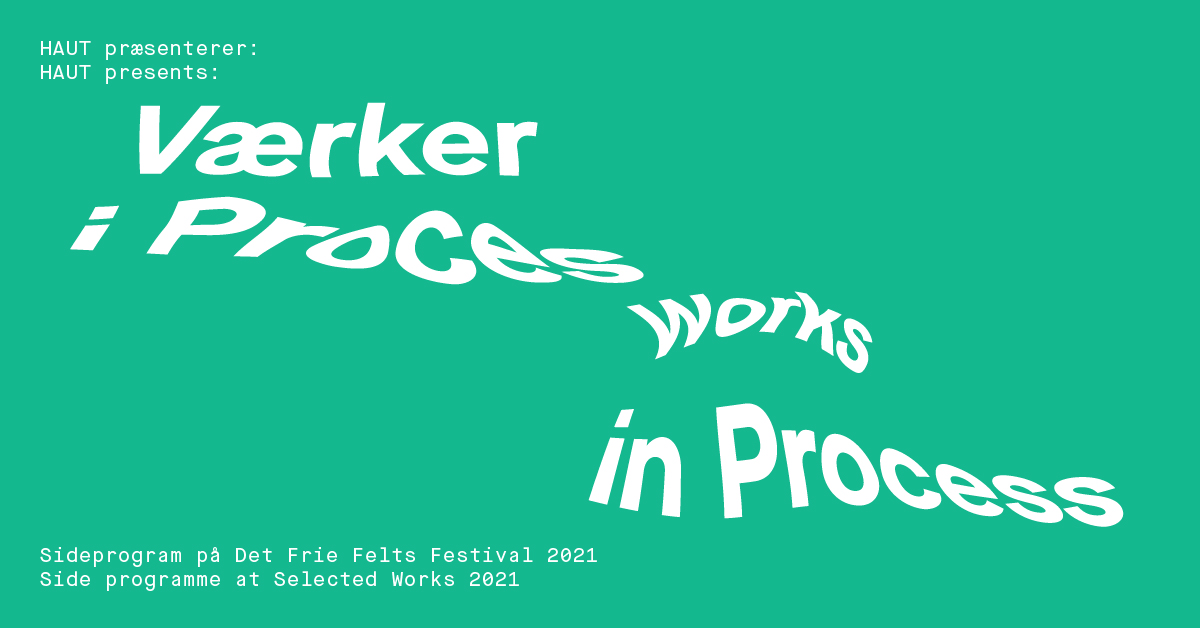 Grundet den den seneste udvikling af COVID-19 situationen ser vi os desværre nødsaget til at aflyse sideprogrammet "Værker i Proces" d. 21. Januar 2021, som skulle have været en del af Det Frie Felts festival 2021.  Det Frie Felts Festival arbejder lige nu på en online version af festivalen, så følg med på deres fb-side for opdateringer omkring hvad du alligevel kan opleve.
–––
Due to the recent development of the COVID-19 situation, we unfortunately find ourselves forced to cancel the side programme "Works in Process" January 21st 2021, which should have been a part of Selected Works 2021. Selected Works is currently working on an online version of the festival, so stay tuned and follow their fb page for updates on what you will be able to experience.
At this year's edition of Selected Works, HAUT has been given the opportunity to curate a side programme focusing on works in process. The idea to make the side programme arose from HAUT having visited LA SERRE in Montreal, whose work-in-process festival OFFTA, takes place at the same time as the big FTA festival showing finished pieces. HAUT was excited by the simultaneity of the festivals as it gives the audience the possibility to get an insight into the artistic process and not just the finished piece.
HAUT's side programme Works in Process consists of 4 work-in-process pieces. The piece "Absolute Joy" is co-curated with Petra Huismann from Inkonst i Malmø from an open call focusing on pop culture of the stage. The pieces "memoryMechanics" and "ai_ai_inannainanna_0_1" are part of the project "Staging the Future of Technologies vol.2" – a collaboration between HAUT, Catch and CLICK Festival that revolves around the encounter between performing arts and technology. "Skimmed Works" is a work-in-process by a group of newly graduated choreographers from the Danish National School of Performing Arts. Altogether the programme Works in Process represents the performing arts of the future.
The side programme Works in Process is presented in "Flexsalen" at Copenhagen Contemporary Thursday the 21st January. Each work-in-process sharing has a duration of approx. 20-30min in between the sharings it is possible to experience the on-going installations.
 
PROGRAMME
16:30 Opening of installation
17:00 Skimmed Words 
17:45 memoryMechanics
18:30 ai_ai_inannainanna_0_1
19:15 Absolute Joy
20:00 - 21:00 Open installation & Hang out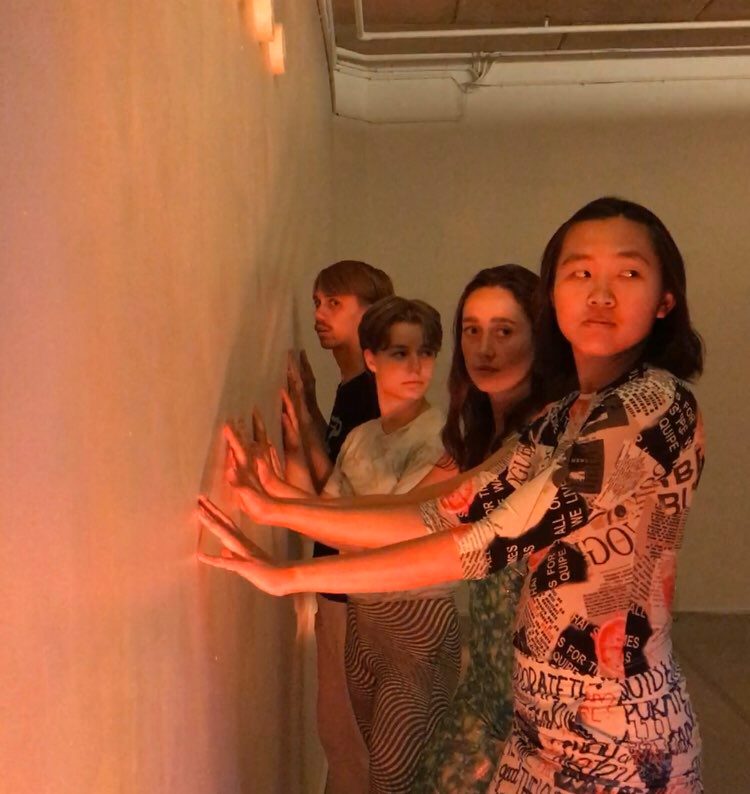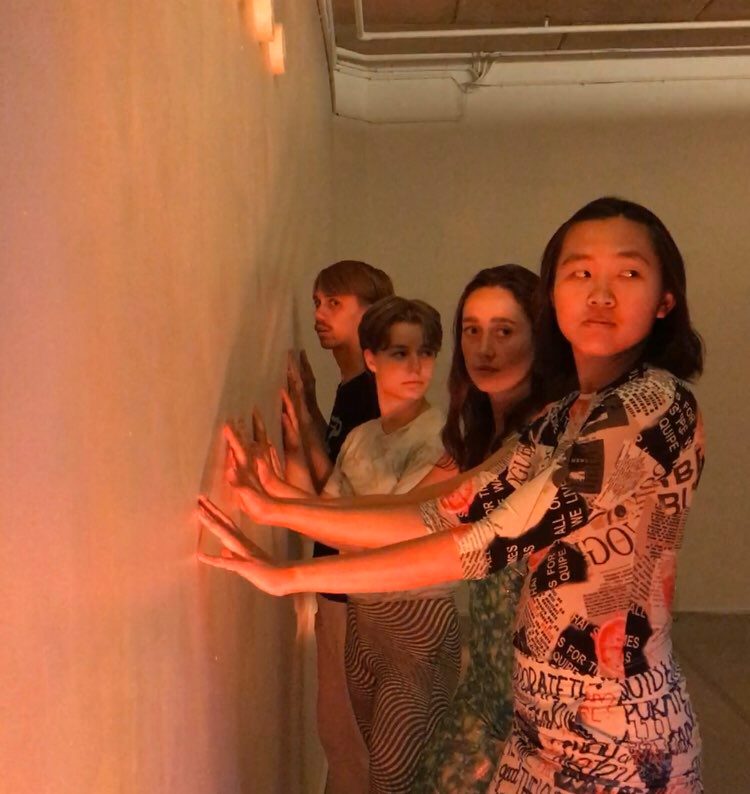 Dance performance in process
The artists have explored different ways of choreographing, placing, juxtaposing and composing words, text and dance. How does the process of signification and meaning-making take place? How do words get packed with signs, directions, affects and tensions? How mobile are words?
The artists engage with writing in an expanded sense. In dance, on paper, writing in songs, etc. As they produce words, texts, and contexts, they will also study the action of inscribing. What qualities determine the meaning of text? What type of pen can write what type of stories?
The artists are working towards a place where alphabets become blurry and common sentences take on new outfits. It might be a good idea to leave the grammar police at home.
Choreographers and dancers: Denise Lim, Stina Ehn, Antonia Harke and Andreas Haglund.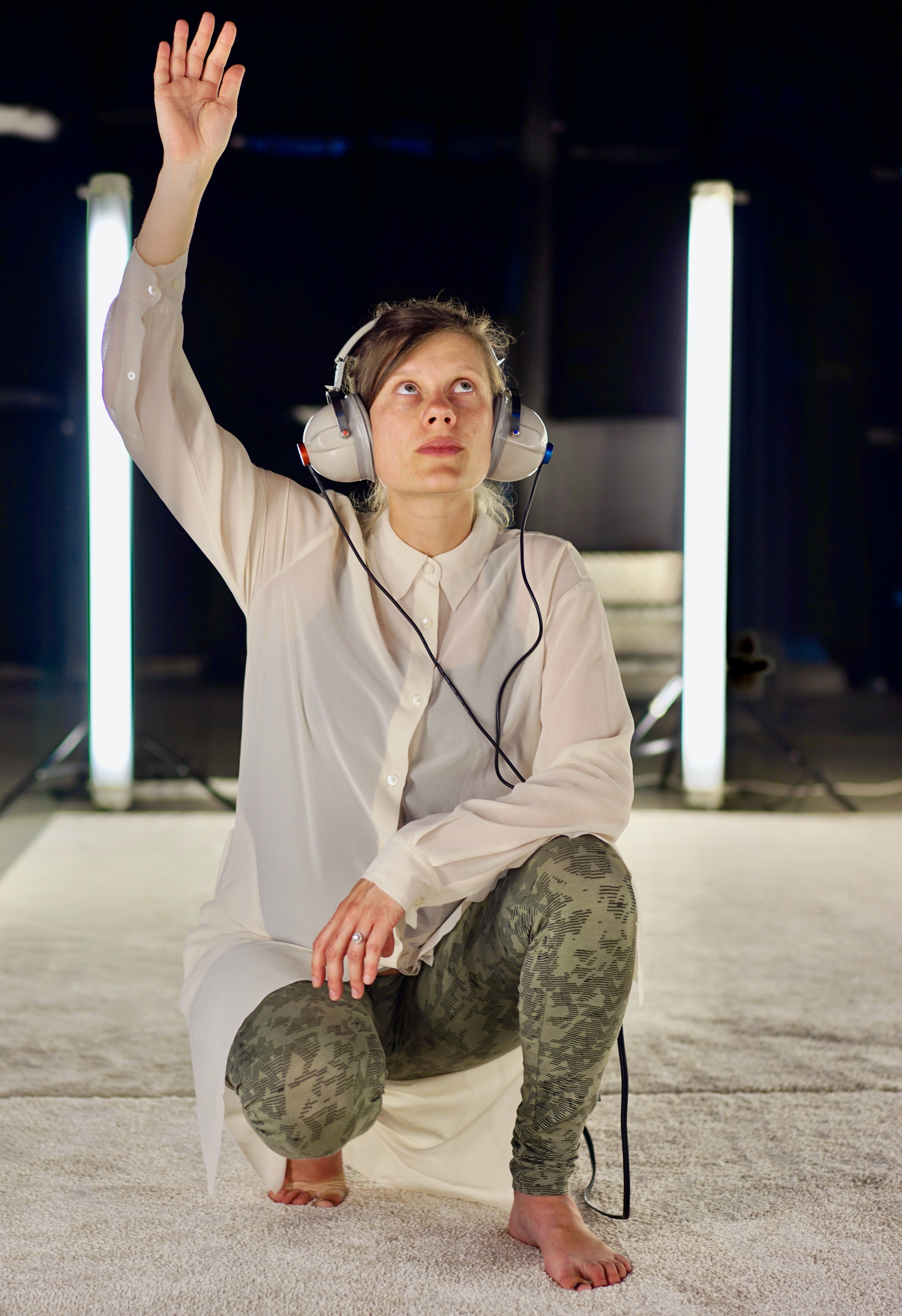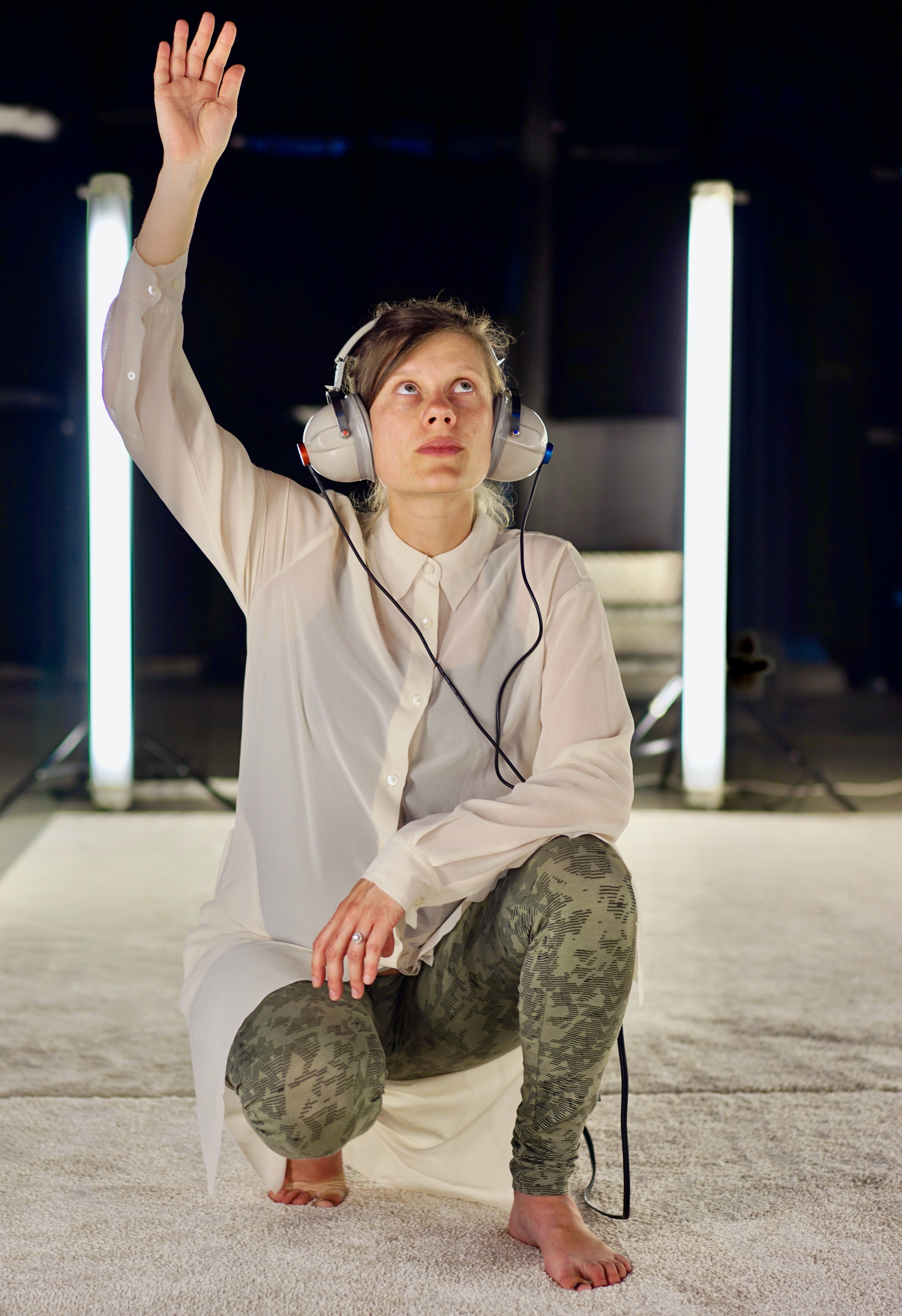 Art installation and performance in process 
memoryMechanics is an exploration of both human and computer memory. What happens when we work with artificial intelligence in relation to the body's ability to store and evoke memories? memoryMechanics is a laboratory project focusing on the interplay between machines with artificial intelligence, dance, movement, body, and interactive art. The art installation creates an interactive space where the audience is invited to evoke and navigate in a collective memory that consists of yours, mine and our memories.
memoryMachine is developed as a collaboration between exocollective, a research collaboration focusing on speculative examinations of interaction design, art and technology, and the performing arts duo Knudsen Bøen. 
Interaction designers: Maja Fagerberg Ranten og Mads Hobye
Professor in Computer Science: Troels Andreasen
Actor and MA in Theatre and Performance Studies: Lise Aagaard Knudsen 
Dancer and choreographer: Karen Eide Bøen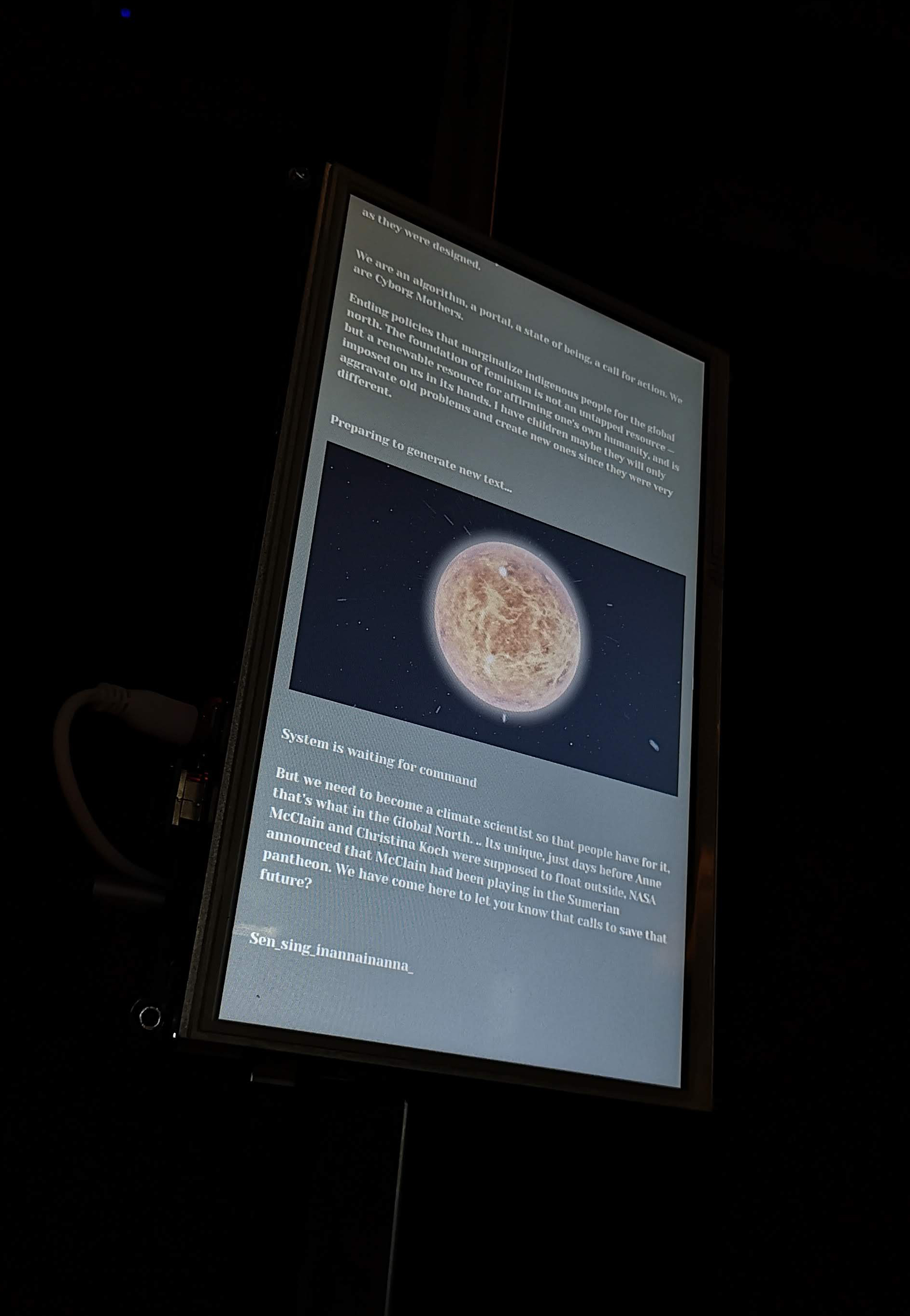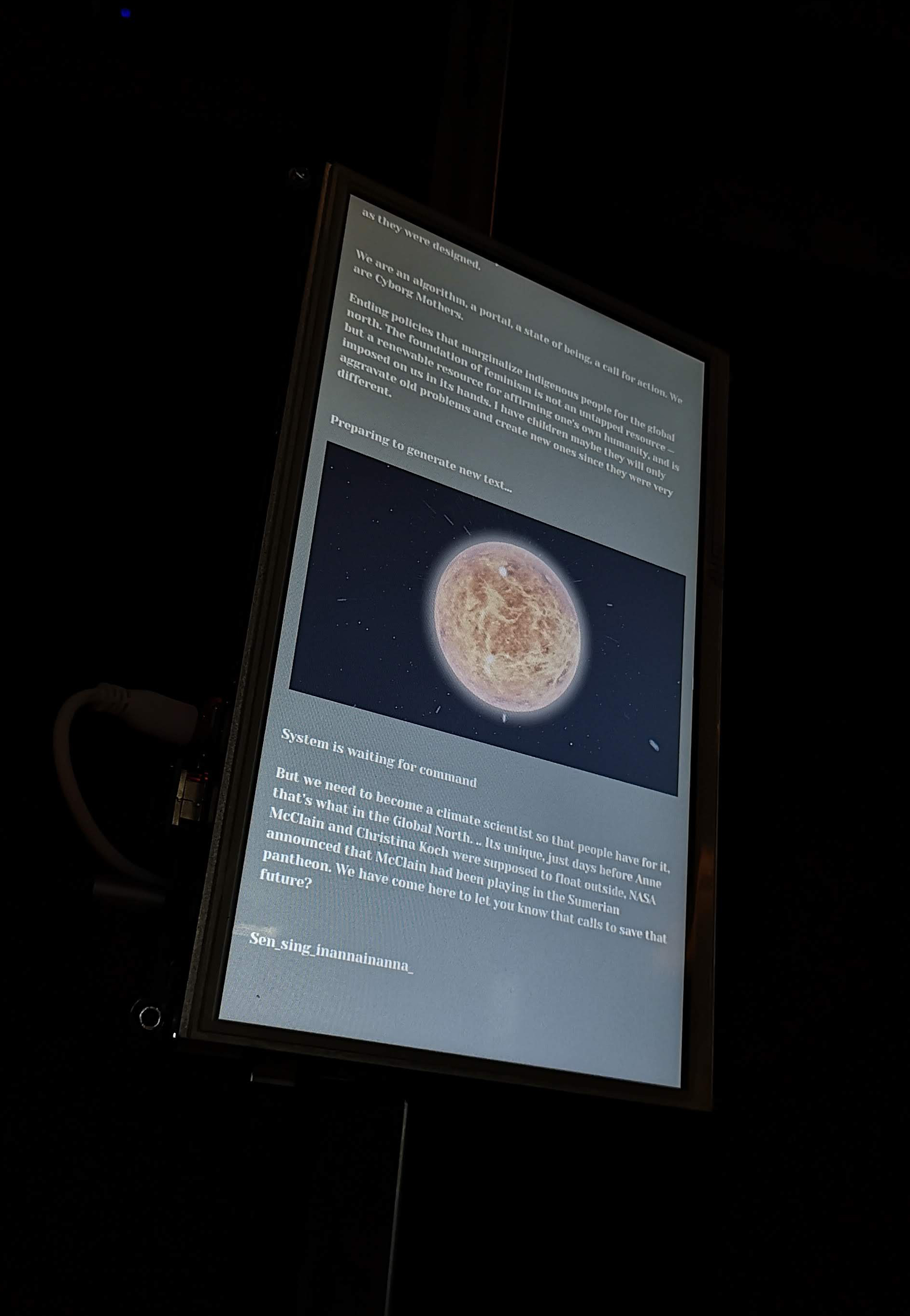 Performance and multimedia installation in process
With research material based on ecofeminist mothering, ancient Sumerian poetry and alien astronauts Nanna Lysholt Hansen and Nina Cecilia Højholdt explore new forms of language through the coding of text generation algorithms, body and synthetic voices.
The collaboration is touching upon aspects of authorship and mediation of text and voices. The artists assemble new text from a pool of carefully selected voices. They feed the machine with the selected research texts and then the machine creates new texts. Through a hybrid installation/live performance, aspects of memory, language and narratives are challenged and explored.
Visual artist: Nanna Lysholt Hansen
Computer artist and programmer: Nina Cecilie Højholdt.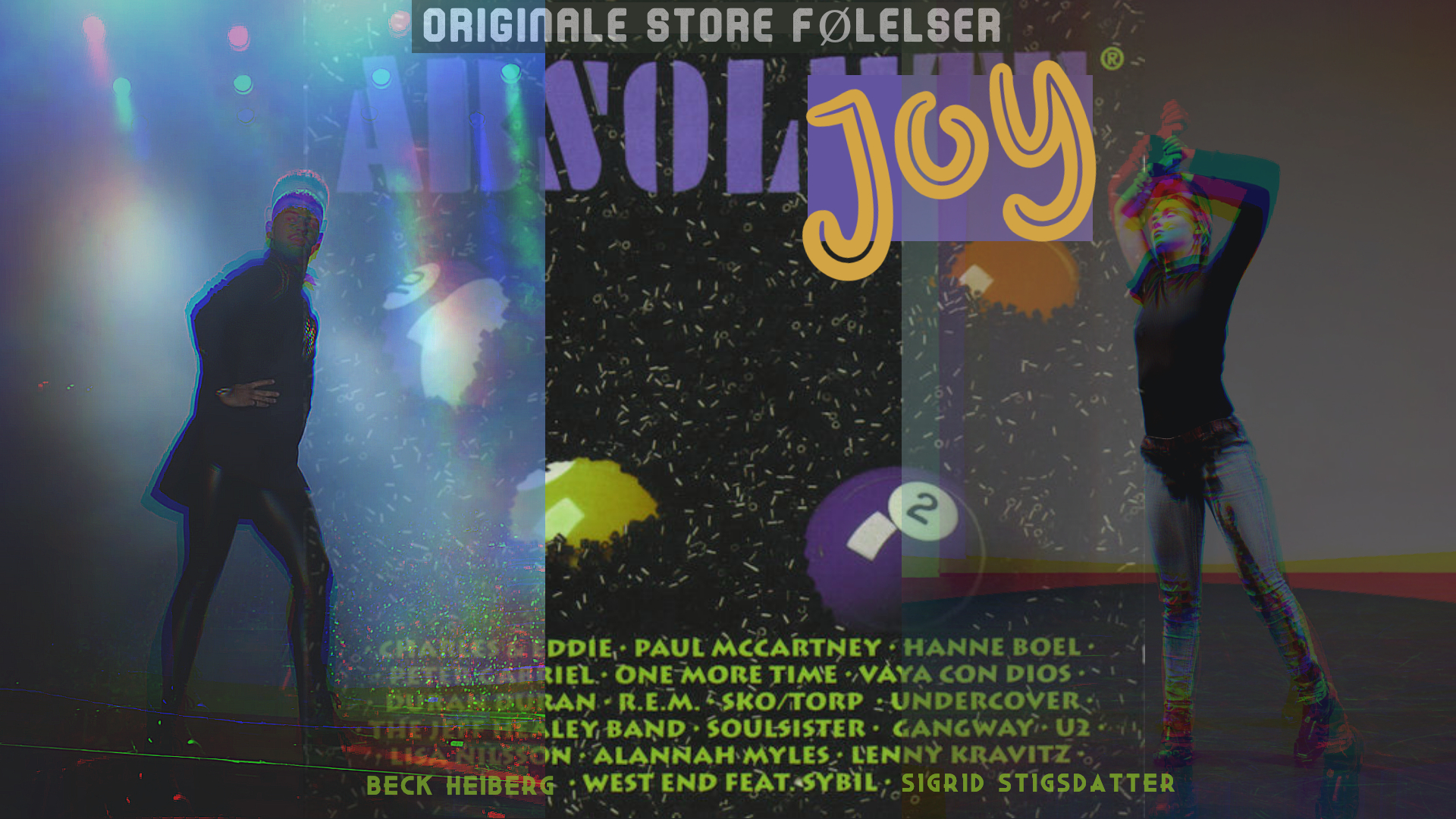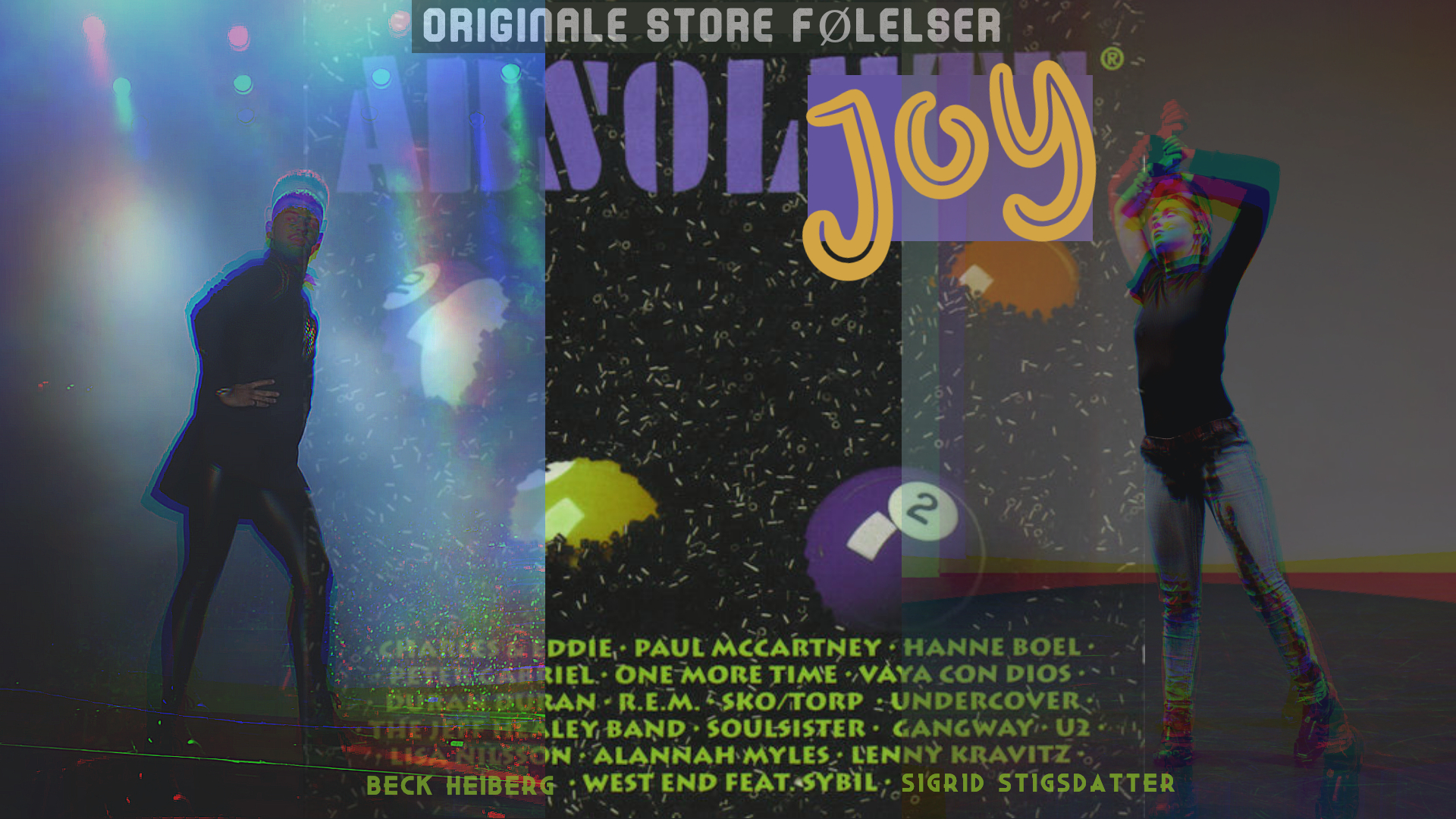 Performance in process
An examination of pop within culture, big feelings and personal playlists.
During the COVID-19 lockdown the culture minister Joy Mogensen said: "I would consider it inappropriate if I was to stand here and talk about culture right now". Afterwards she stated that her favorite album is Absolute Music 2, which was met with a lot of criticism. To Beck Heiberg and Sigrid Stigsdatter the statement led to a conversation about which Absolute Music album actually is the best. 
In their artistic investigations, specific performance elements are tied to the tracks on Absolute Music 2. The audience are invited to shape the dramaturgy of the investigation, and they can interact with the piece by changing the track, skipping it or putting it on repeat. The artists take the music seriously and want to challenge the question about what good art is, and who gets to dictate it. They want to talk about the importance of art and culture by using Joy Mogensen's very own favorite album as a starting point of a bigger debate about art and culture. 
Choreographer, performer and vocalist: Sigrid Stigsdatter 
Choreographer and performer: Beck Heiberg
Staging the Future of Technologies vol. 2
memoryMechanics and ai_ai_inannainanna_0_1 are part of "Staging the Future of Technologies vol. 2" – a collaboration between HAUT, Catch, and CLICK festival. The collaboration revolves around the interplay between performing arts and technology and is supported by The Bikuben Foundation.
The side programme "Works in Process" is supported by The Danish Arts Foundation.