- somatic songwriting for the land. A residency for cultivating
human and plant intimacies.
Format: IN CONNECTION
Genre: Performance.
Residency takes place at Workspace Brussels.
30.01.-10.02.2023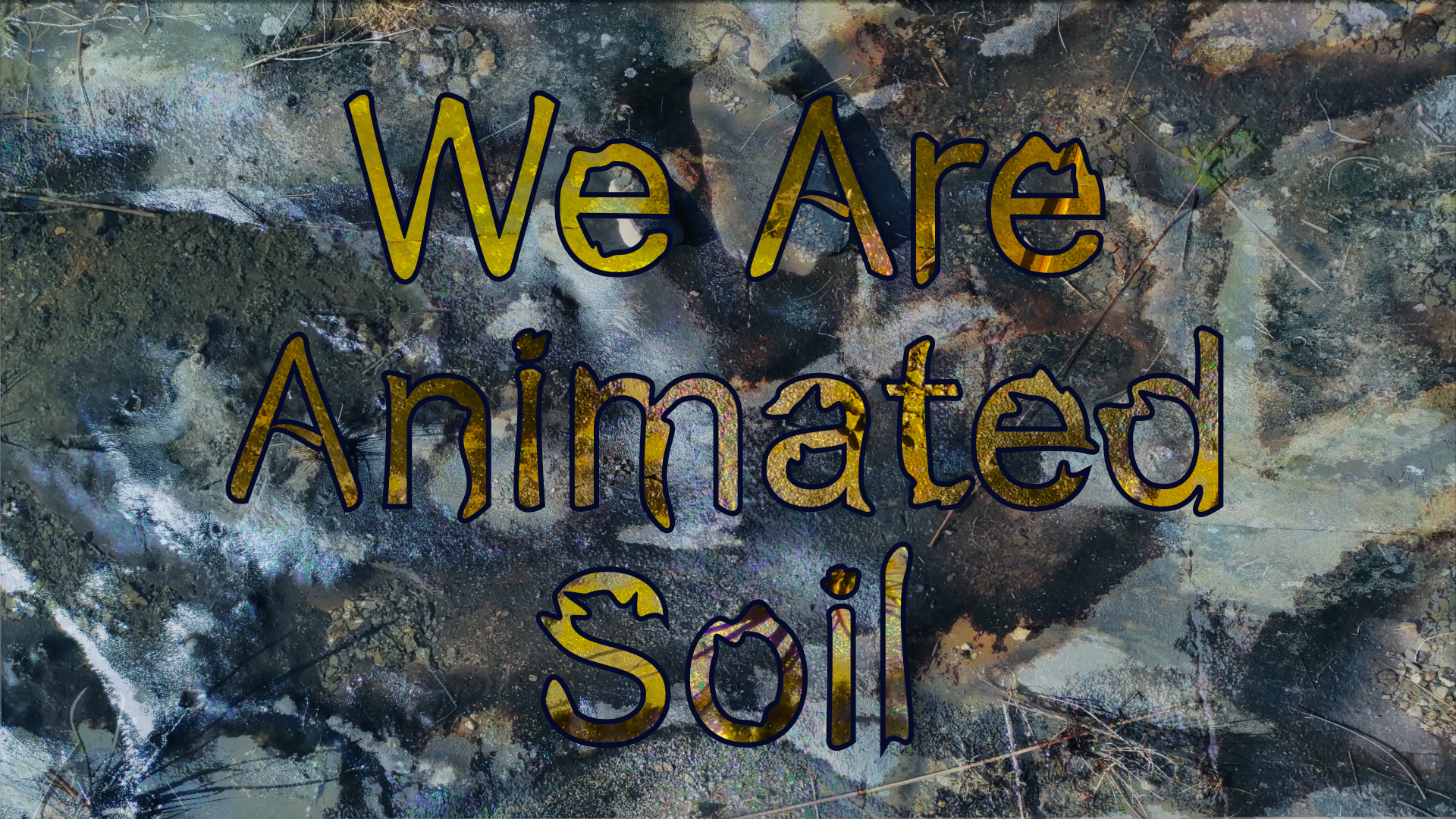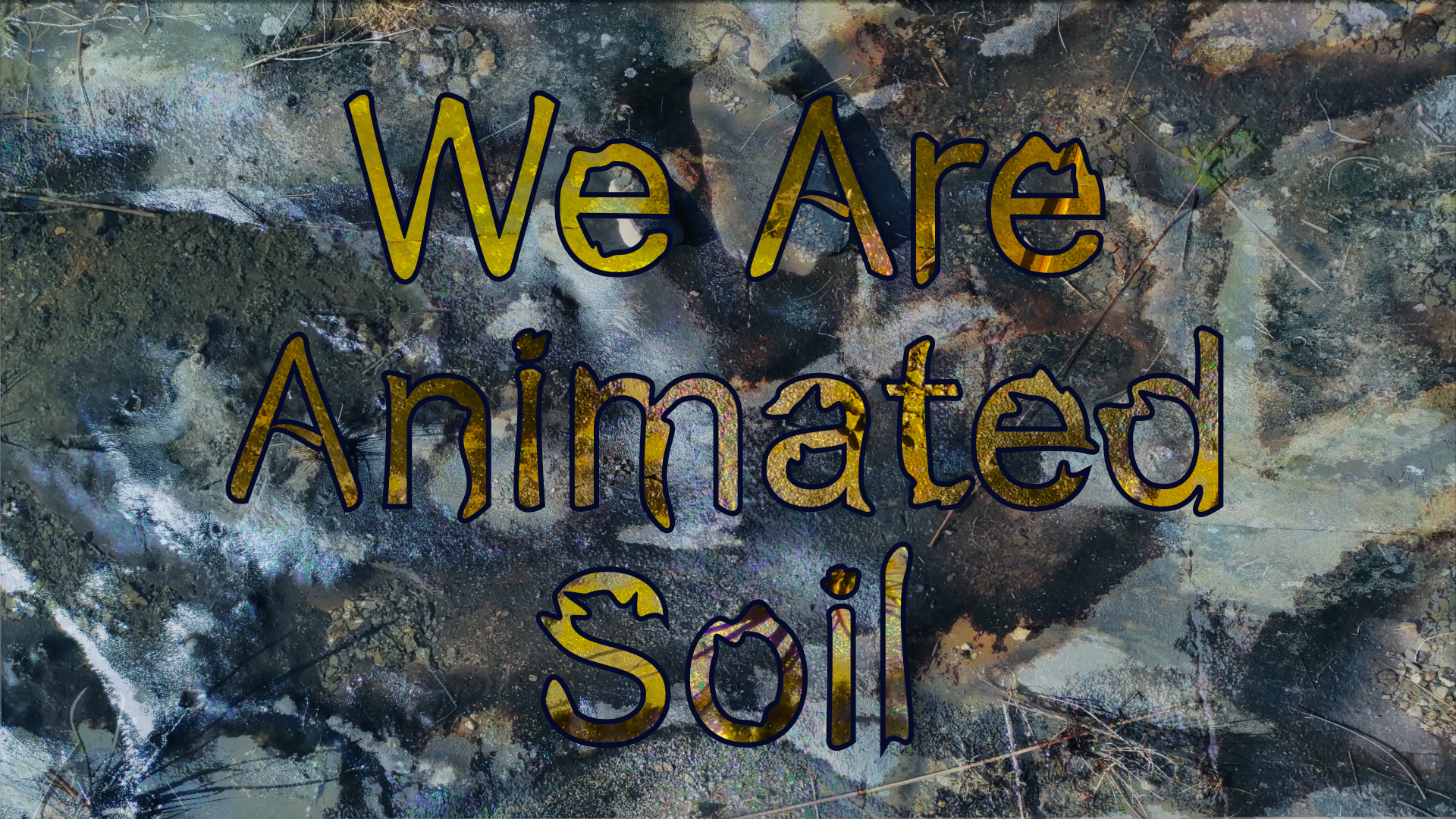 Photo & graphics by Kai Merke
The artistic research
The Anthropocene narrative (geological period dominated by human impact of nature on an equal footing with volcanoes, meteor impacts etc.) seems to both point to humans as the ones who must solve the climate and biodiversity crises, and at the same time that it is humans themselves who have created the crises.
But how is this narrative supposed to teach us to live in a multispecies community when we don't challenge our own narrative about ourselves as the rightful dominant species? Many species have lived for millions of years before man emerged from the earth – so what would happen if we open ourselves up to new ways of sensing, speculating and creating narratives that are anchored in a diverse community?
Choreographer Kai Merke (they/them) and performer/musician Mei Long Bao (they/them) will together with local plants in Brussels form a close kinship to unlearn colonial imagination and come alive to other senses. They will make songs to awaken deep tissue memories from before we learned that nature is something other than ourselves. They will practice somatic speculative fictions, prompts, songs and dances to re-establish the connections to ourselves and the land through the encounters with plants.
In the first week of the residency, the focus will be on writing somatic speculative fiction songs, anchored in a place outside. The dance studio in Les Brigittines becomes the base for the songs to be transformed into small choreographic works, which are shown on the last day of the residency.
In the second week of the residency, Kai Merke facilitates a workshop, that anchors the human body to the earth and the species connected to the place outside the studio in Les Brigittines.
The residency takes place at Workspace Brussels.
The artistic team
Kai Merke (they/them) is a white, non-binary trans and professional dancer, choreographer and somatic voice coach.
Kai is educated at the Inter-University Centre for Dance Berlin (HZT) and they have co-founded the collective dance for plants in 2016
and has since speculated with plants in workshops and performances in various formats and venues in Denmark,
Belgium, Germany, Sweden and France.
Most recently Kai has worked with choreographer and visual artist Jules Fischer in the renowned queer opera performance 'Dryppende Stof' and in the
video installation and dance performance Vanitas.
Mei Long Bao (they/them) is a Danish-Chinese musician, performer and dancer based in Berlin. Mei is a drummer in the touring band Felines (2013-
present) with several European tours and album releases.
During the COVID lockdown of 2020 Mei collaborated to form an open activist choir, Aktivistkoret, whose work is to develop new forms of activism as activation, writing new interactive political songs and movement practices and tools to be used in the public space, at demonstrations and public interventions.
Mei is currently working with Canadian choreographer and dancer Lisanne Goodhue.