Unfolding Danish Dance Stories 
Which stories write history?
Format: IN DEPTH – 4 weeks
Genre: Participatory archiving  
Residency at Institut for Kunst- og Kulturvidenskab
03.08.- 09.09.2022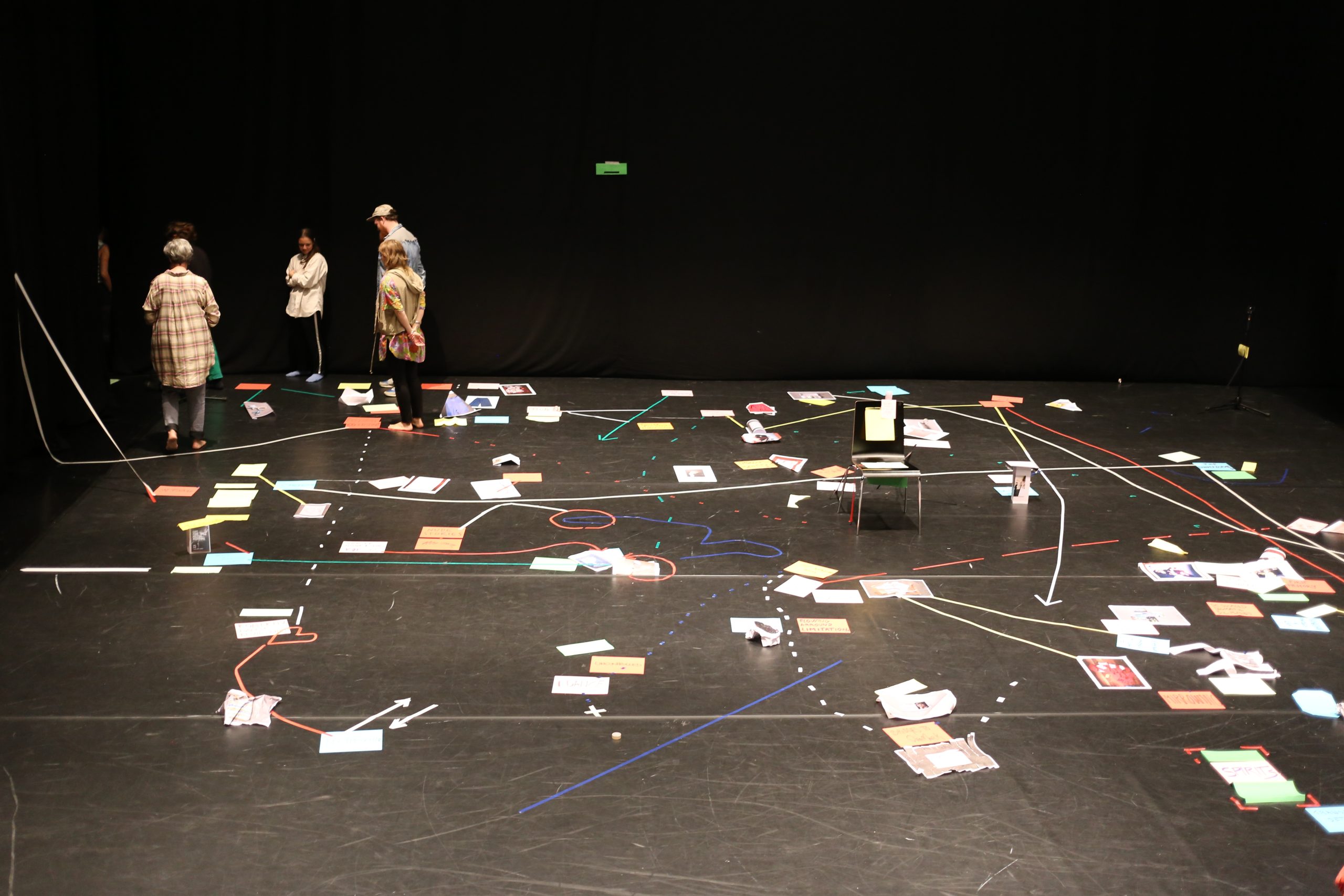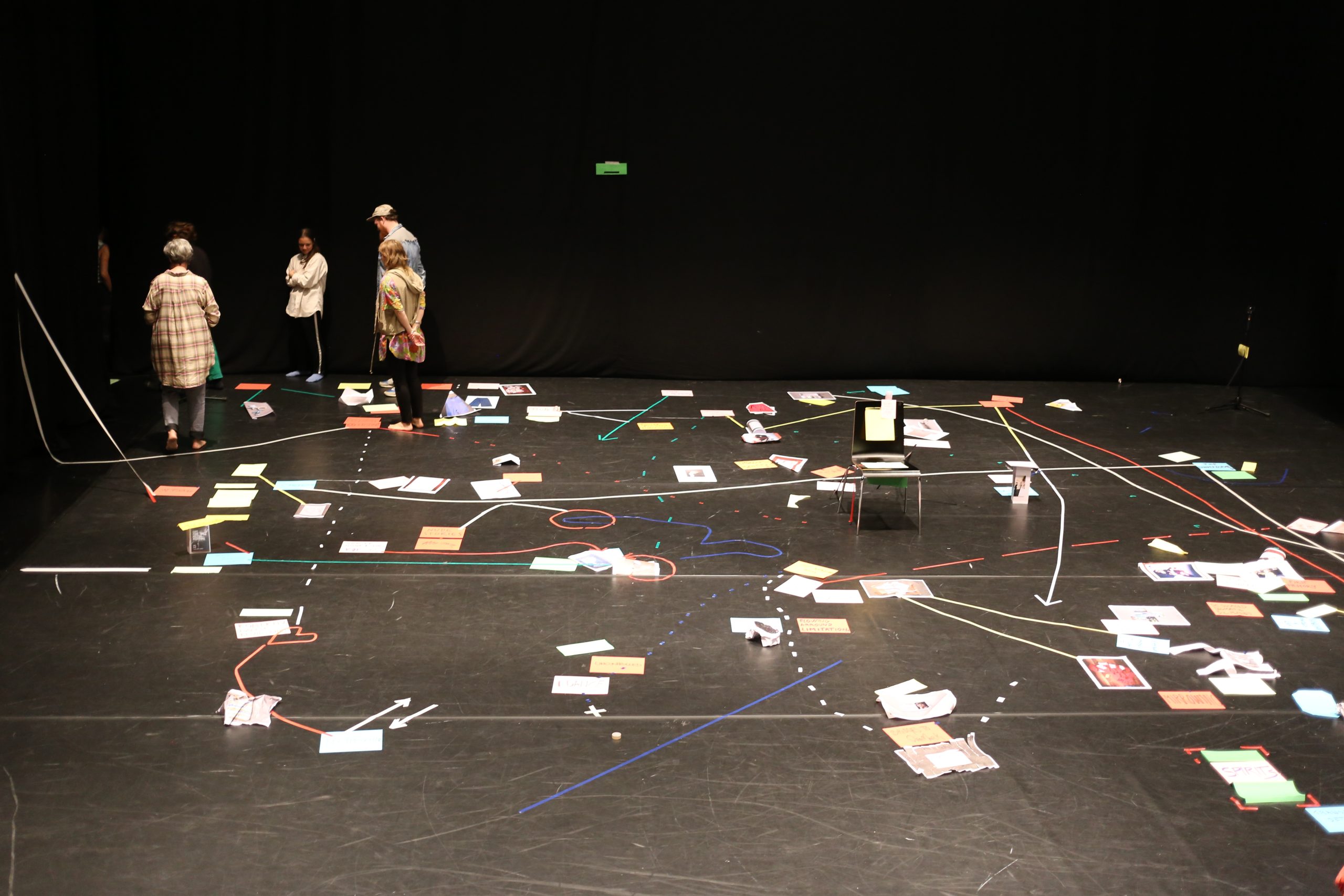 The artistic research
During this residency the collective Danish Dance Stories takes a closer look at the stories, testimonies, performances and fantasies that the initiative has produced through its collegial meetings. How can these be read individually and together, chronologically and at intersections? If the website is an archive, how can one participate in it, how can it be used and continue to make sense?
By continuing to work with methods already used in the project, the group gets the opportunity to re-read the meanings of the project and at the same time learn more about historicizing and archiving of dance and choreography.
Danish Dance Stories have through a two-part project in 2018 and 2021, formulated and collected (hi)stories from life with dance. Many of the stories have been documented on the website danskedansehistorier.dk, and it is with this material as a starting point, that the group now continues its research.
This residency opportunity has been made possible in collaboration with Karen Vedel, Institut for Kunst- og Kulturvidenskab.
About the artistic team
Danish Dance Stories is initiated by Stine Frandsen, Nanna Stigsdatter, Andrea Deres og Carolina Bäckman, four freelance dancers and choreographers with a common wish to engage and support the field of dance and choreography. Together they organized Danish Dance Stories 2018 - a symposium at HAUT in Copenhagen and a residency at Vestjyllands Højskole. In 2021 the initiative will be further developed through a three weekend symposia in the format 'Stories yet to be told'.
Danish Dance Stories works collectively, but the primary researcher during this residency is Carolina Bäckman.
Read more about Danish Dance Stories HERE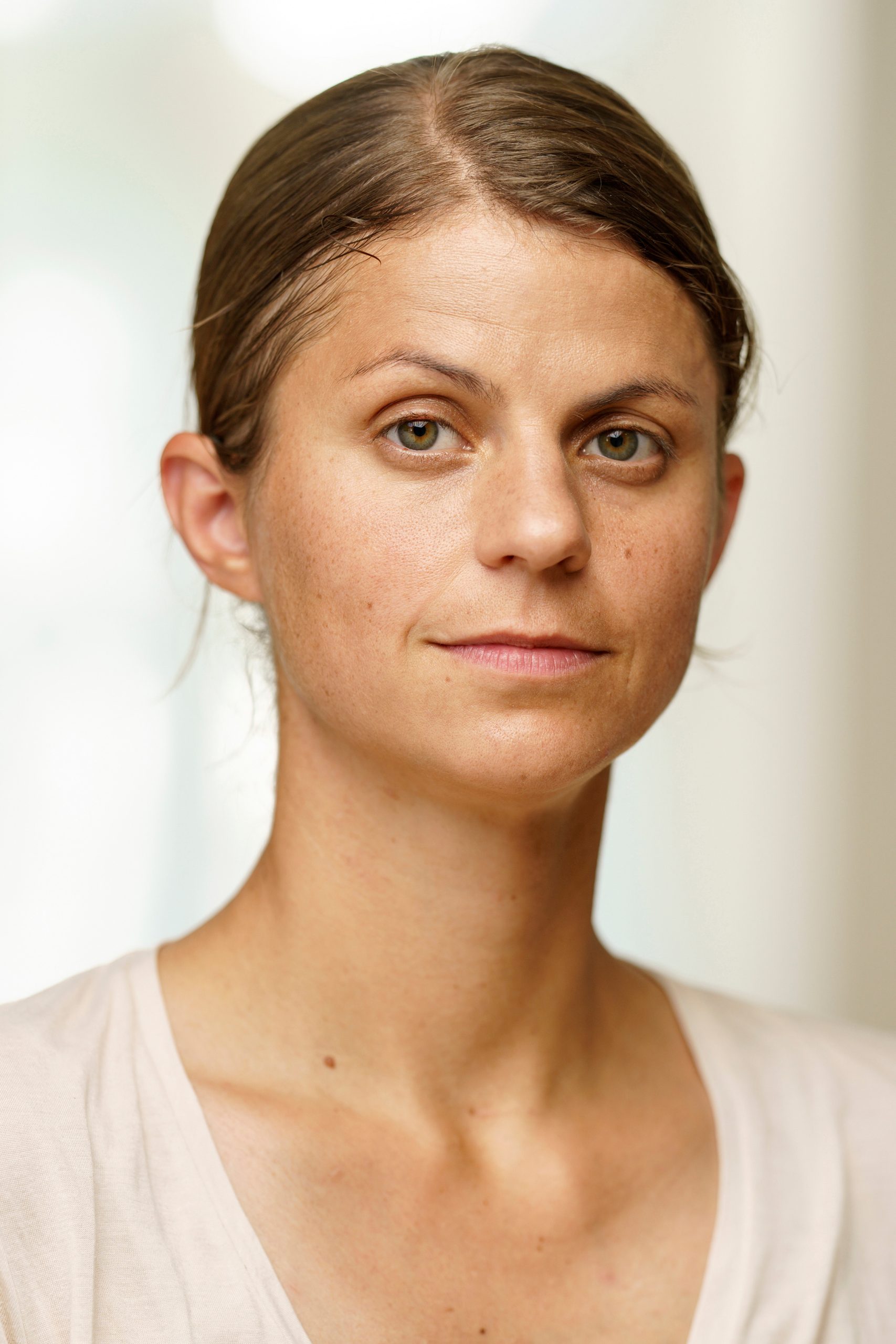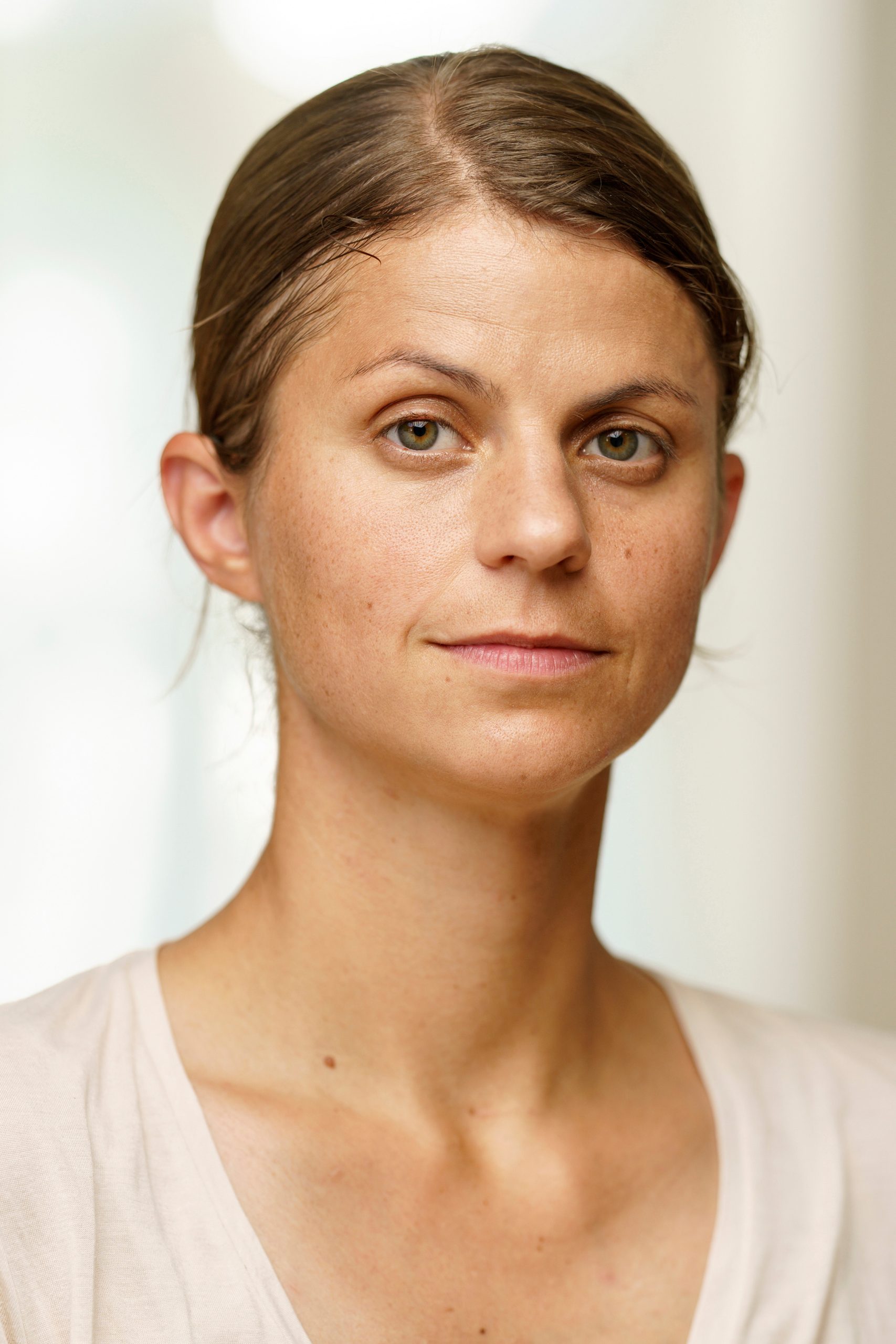 Caroline Bäckman
Photo: Martin Dam Kristensen
About In Depth
'In Depth' is a 4-week residency for artistic research. This period gives experienced performing artists the opportunity to research, investigate and rethink their artistic practice. Over the 4 weeks, the artists can enter into dialogues with sparring partners of their choosing, as well as invite speakers to the public conversation format called 'Conversations On' which can contribute to their artistic research. The goal is to develop and enhance the qualities of the performing arts field by giving the artists the opportunity for immersion and the time to ask those questions that are otherwise lost in the production race. 'In Depth' is directed at Denmark-based artists, who want to push their artistic practice in new directions.
This 'In Depth' residency is part of a test run supported by Bikubenfonden.