The Third Promise of Another Bastard-cheap Lecture-performance
– and the second one in Copenhagen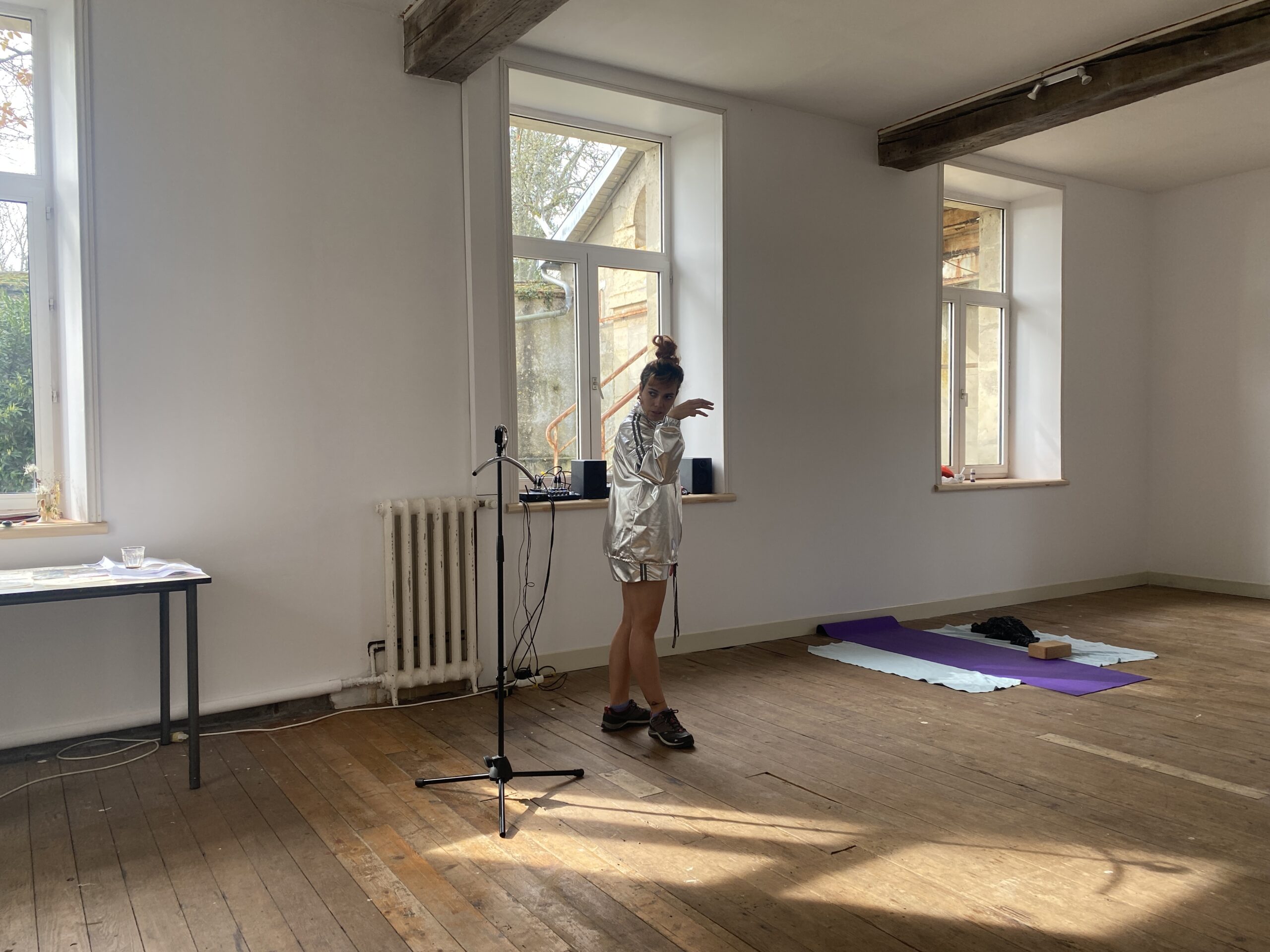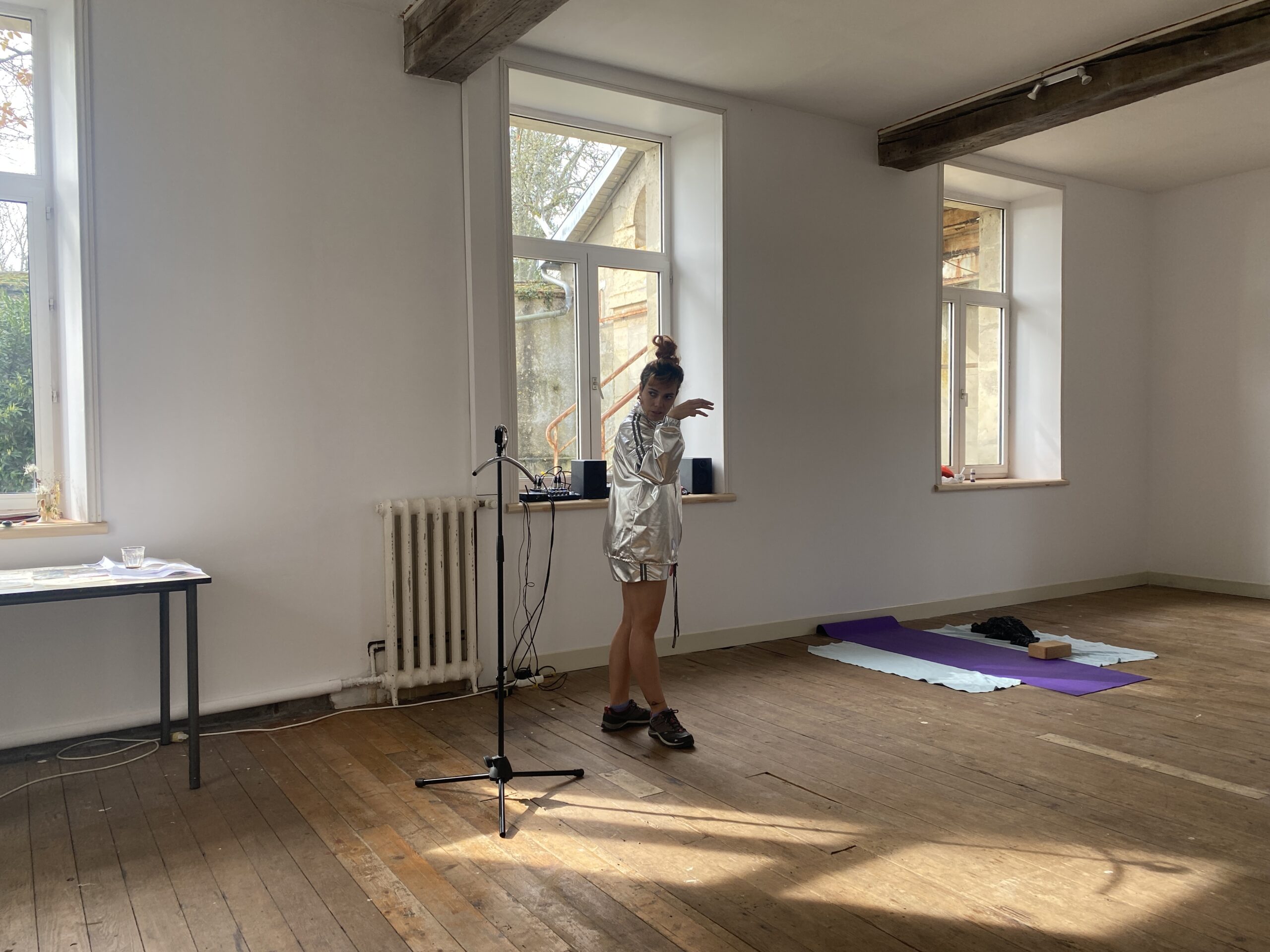 Photographer: Maurice Meewisse
Format:
International guest performance
Genre:
Lecture-Performance
Time:
Friday 25.11 at 7:30pm
From dancing on both sides of the Atlantic, and from dancing in different contexts in the European and Nordic context, the research project caterina daniela is busy with is embedded in different dancing traditions.
"I am a migrant who has the possibility to be a legal migrant. My body produces conflicted embodiment as a device to expose the violent confrontation determined by territory, patriarchal art systems, colonial silenced trauma, and resistant feminist hope. Combining different dance traditions, I seek the contamination generated by mashing up ways of representing academic dance and "world dance"..."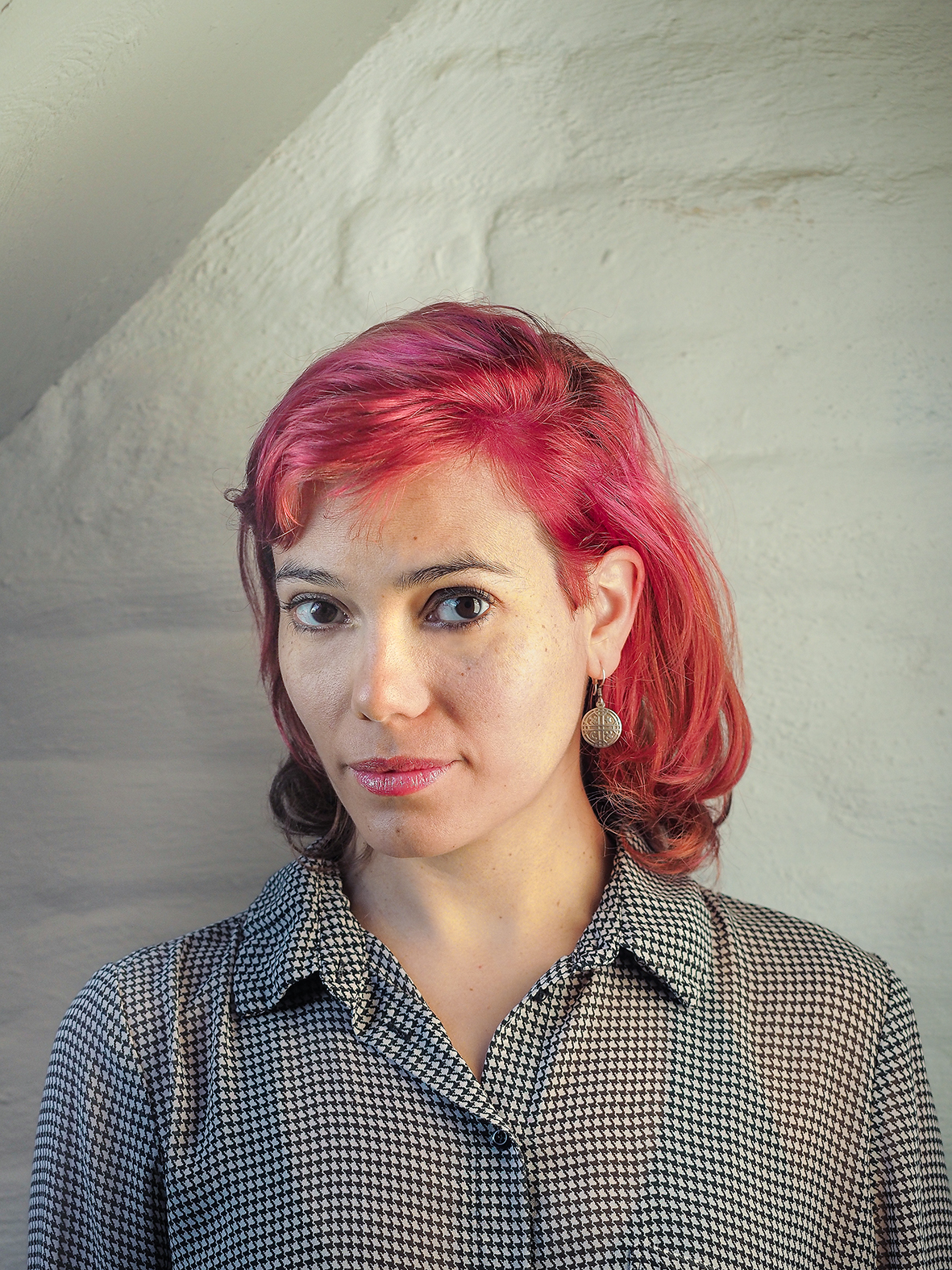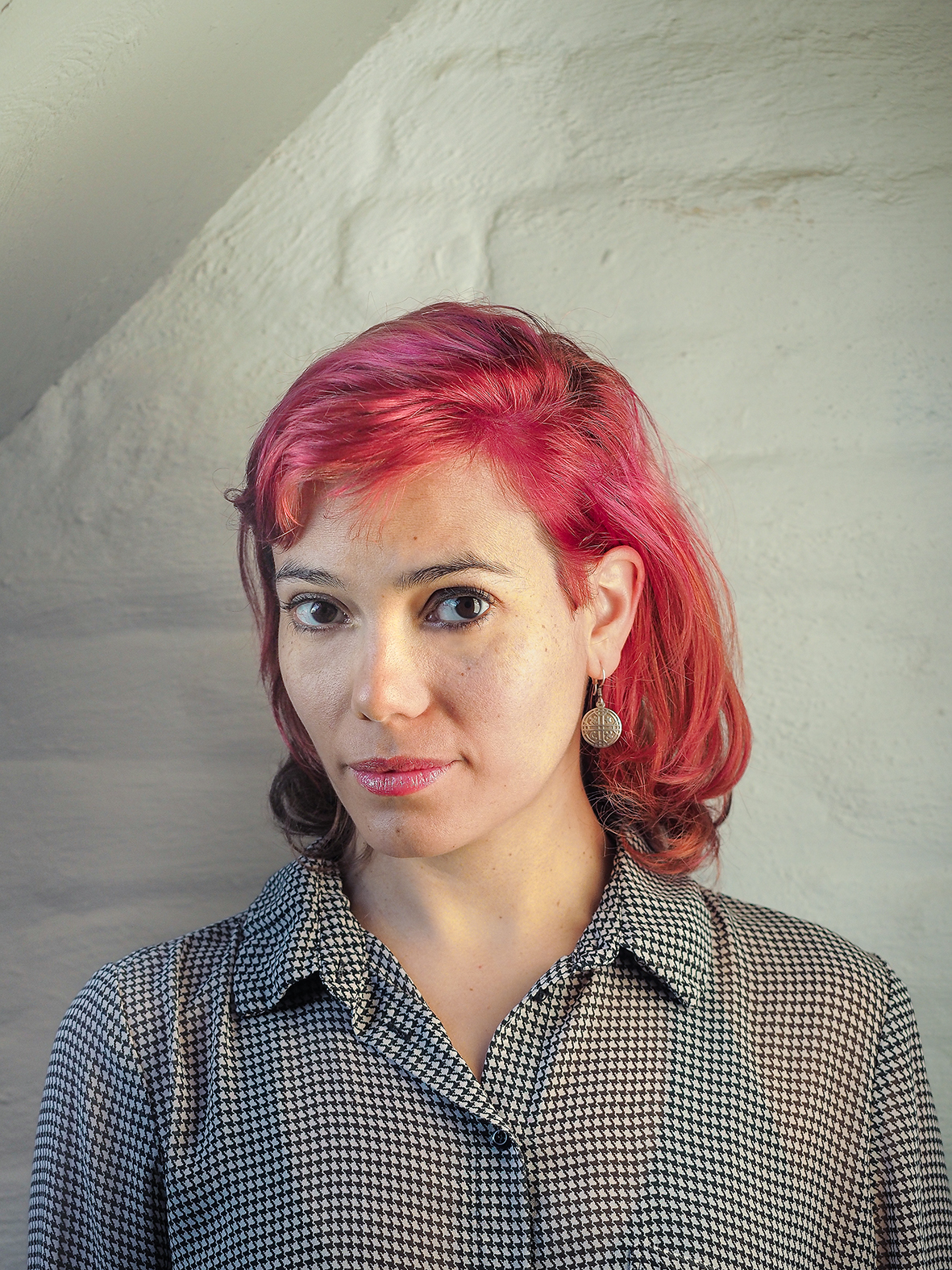 Photographer: Alexandre Ismail
Costumes: Stef Assandri
Dramaturgy: Vladimir Miller
With: your samba, their forró, our tango and María Baderna.
PhD Supervisors: Chrysa Parkinson, for the dances, and Eleonora Fabião
With the support of workspacebrussels Artist Trajectory 2021-2022, HAUT and Stockholm University of the Arts.