– a staged experiment of strategies of navigation and self-realisation in environments beyond one's control. Bending the walls to a blanket.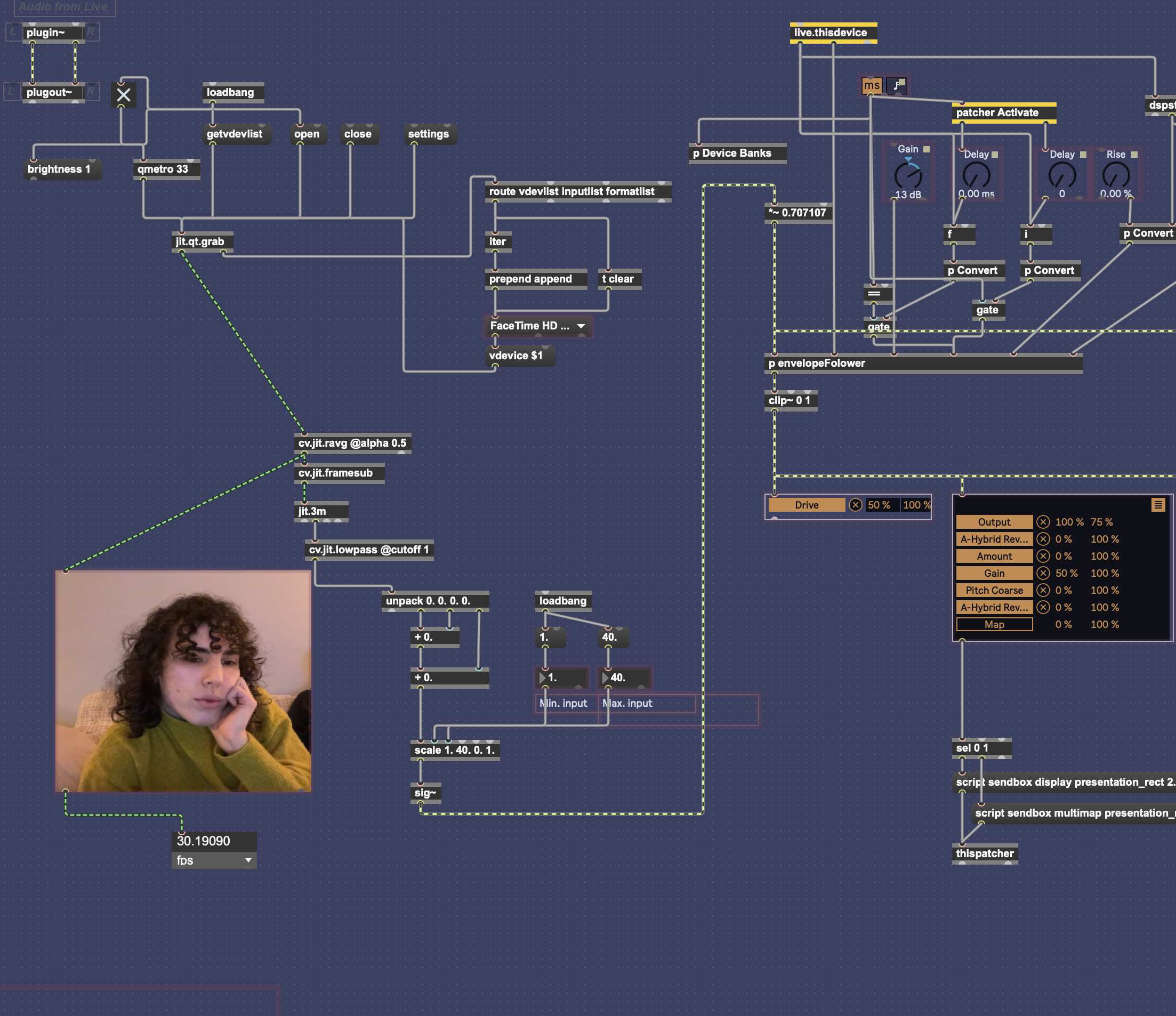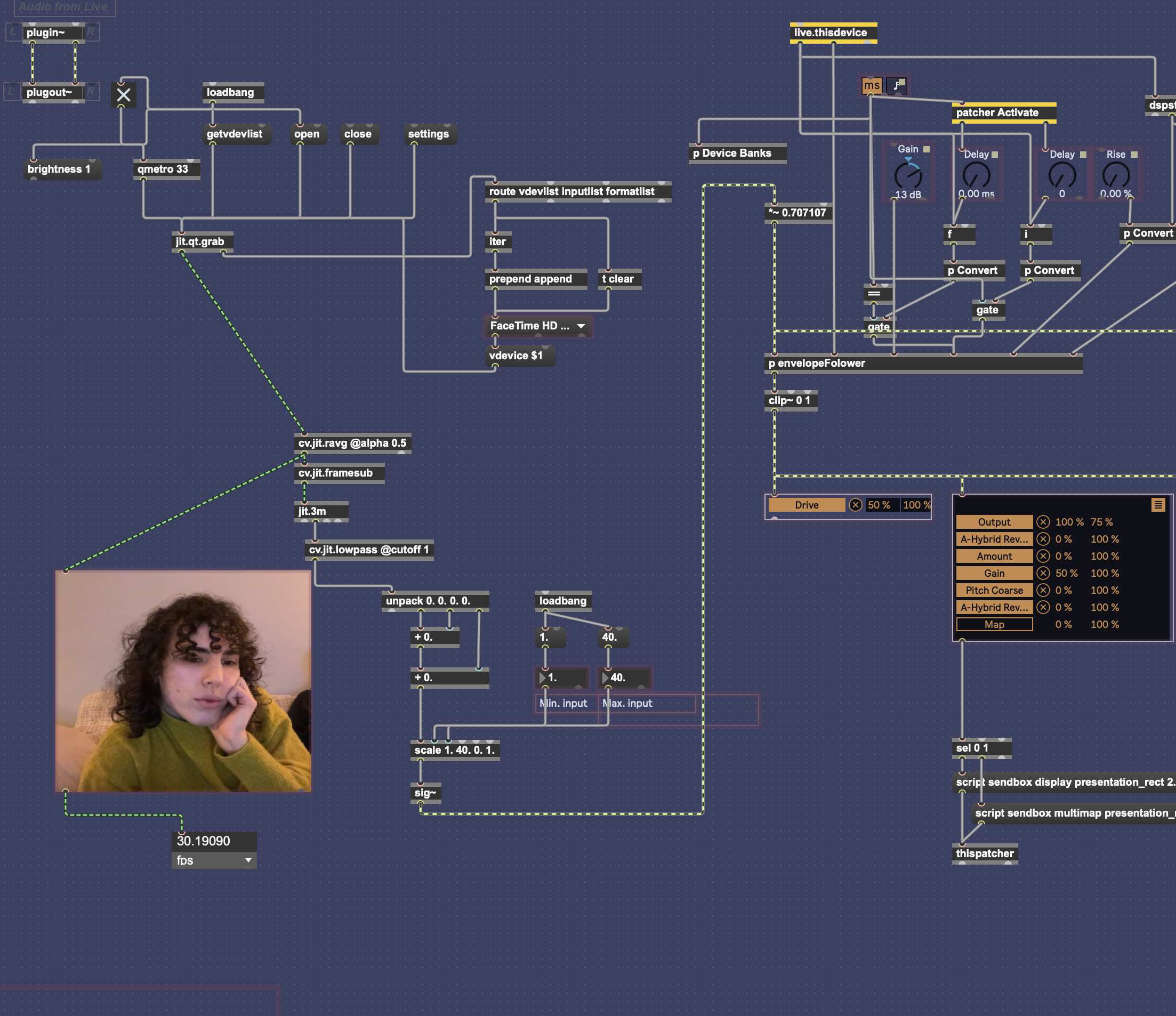 Format:
Worksharing
Genre:
Cross-aesthetic performance between Music and Choreography
Time:
Thursday 23.11 at 7:30pm
Through developing and exploring tools for motion tracking with webcams, choreographer Andreas Haglund and composer August Norborg/FASCIA will explore how surrendering can contain strategies of subversion and survival for queer individuals. This is done through the lens of their shared experience as queer people navigating institutions of healthcare. A situation where the fate of individual queer lives is robbed of self-determination.
The artists will re-produce artificial scenarios for a black box where this upheaval of self-determination is at stake. Through advanced aural technologies, choreographic methods and work with text this affect will be reproduced and experimented with.
This worksharing concludes the artists' one week IN PROCESS residency leading up to the festival. During the residency, the artists are continuing the work they started when they were first paired together for a residency hosted by performance venue Inkonst and queer culture organization page 28. The worksharing consists of a sharing of physical material followed by a feedback conversation, where you are invited to contribute to the conversation about the artistic development work; a conversation spurred by care and constructive feedback that makes the art sprout and grow.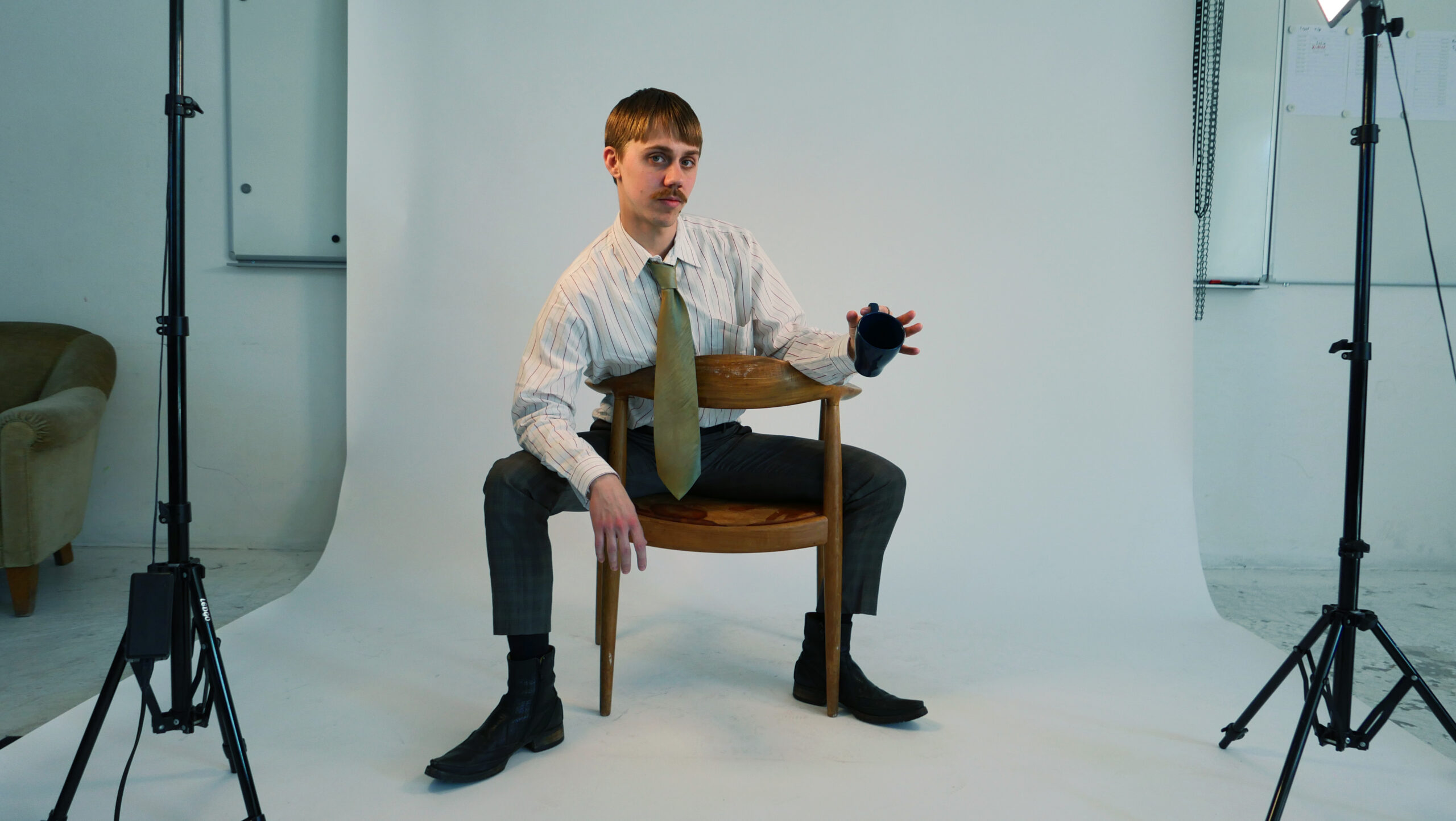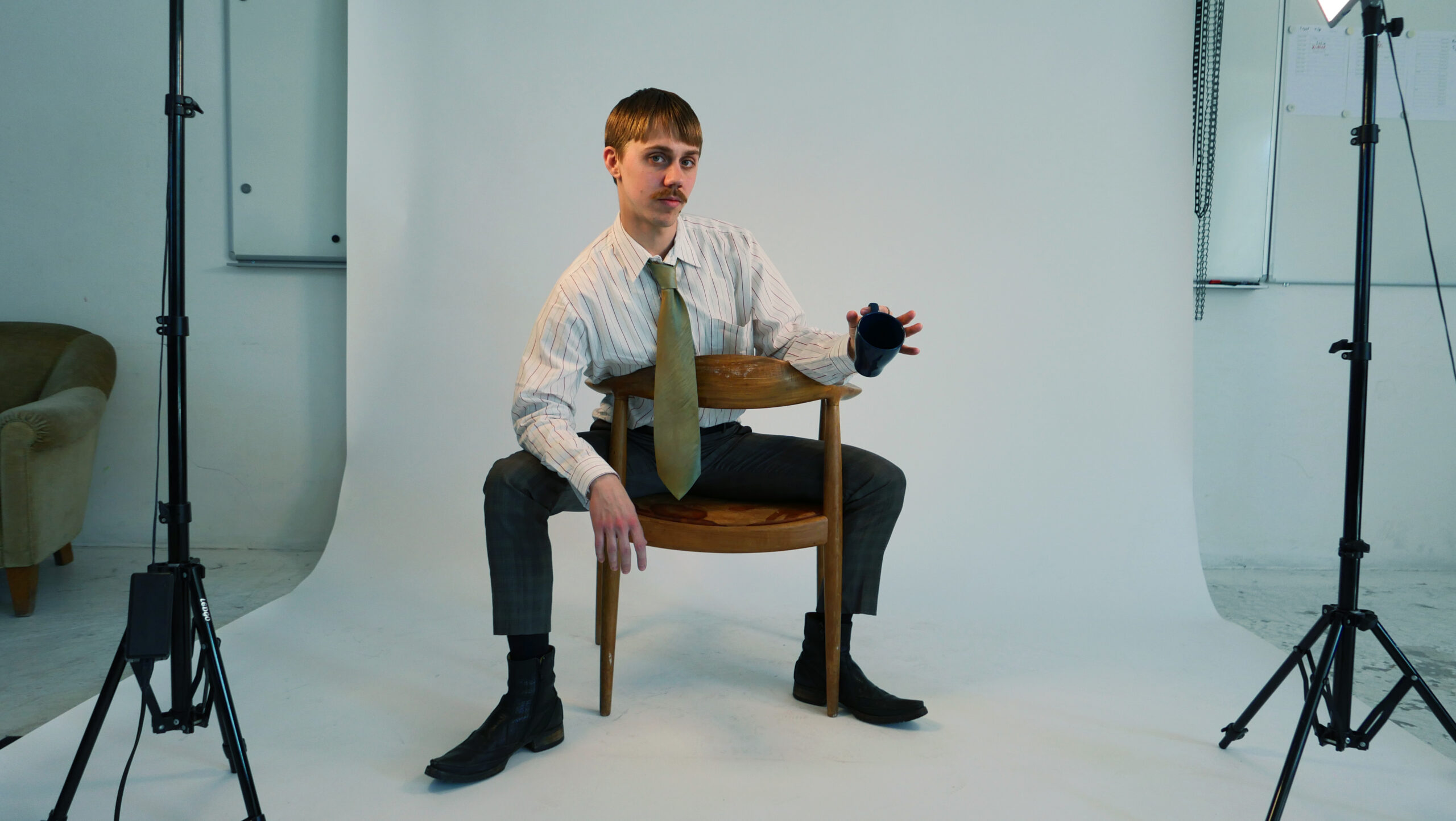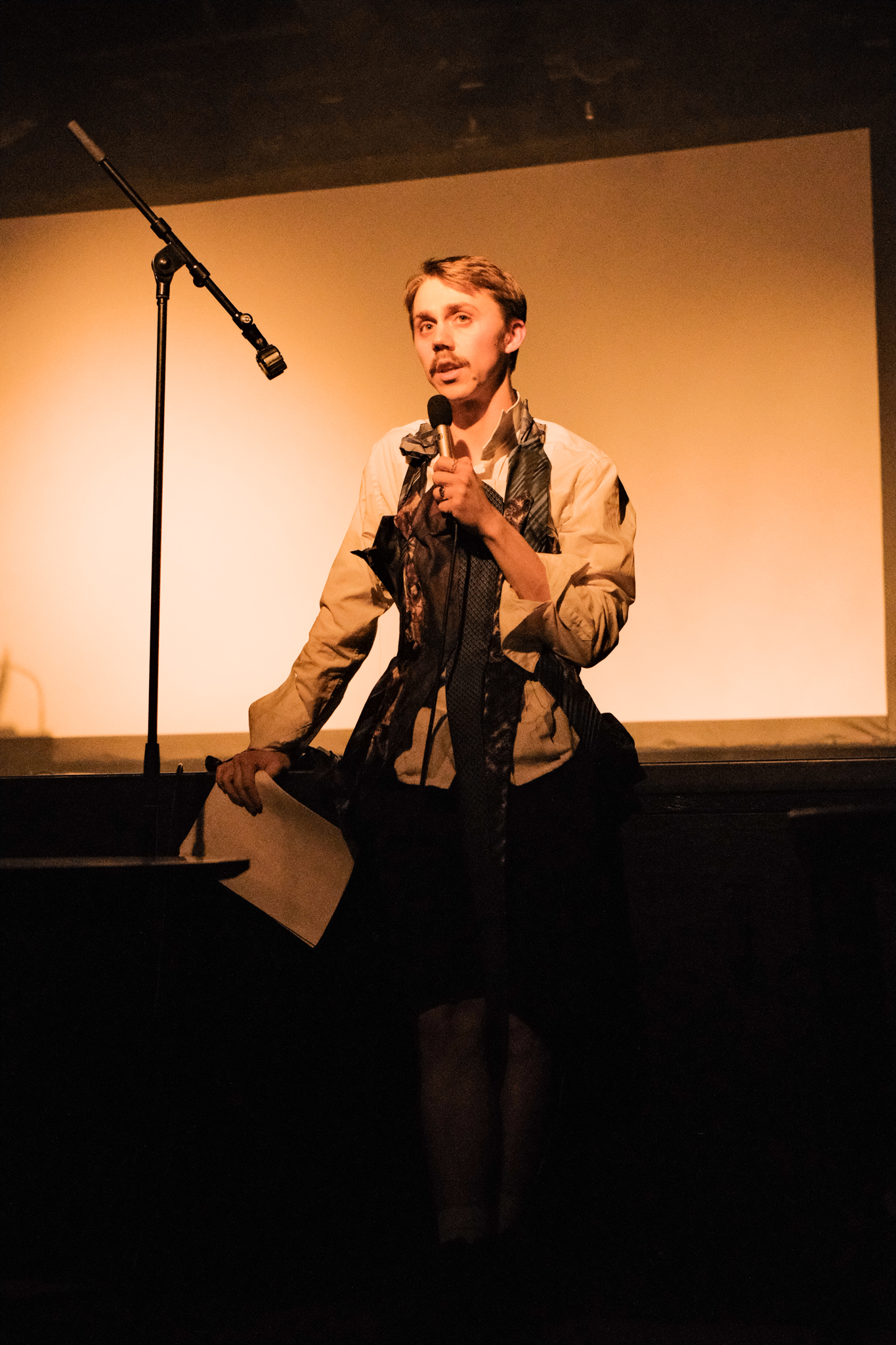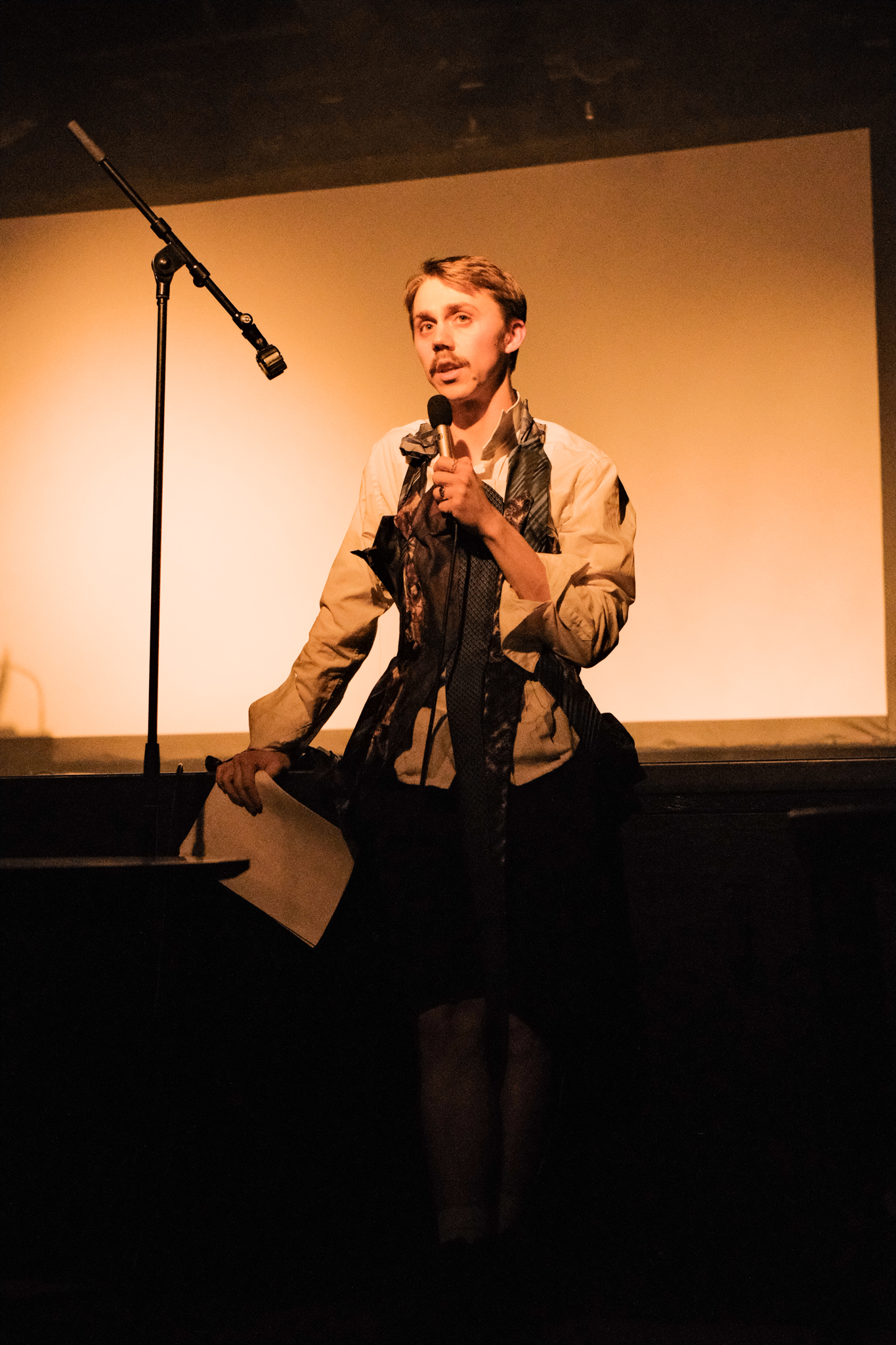 Choreographer and dancer: Andreas Haglund
Composer and programmer: August Norborg