– I'm a mouth and I eat the world.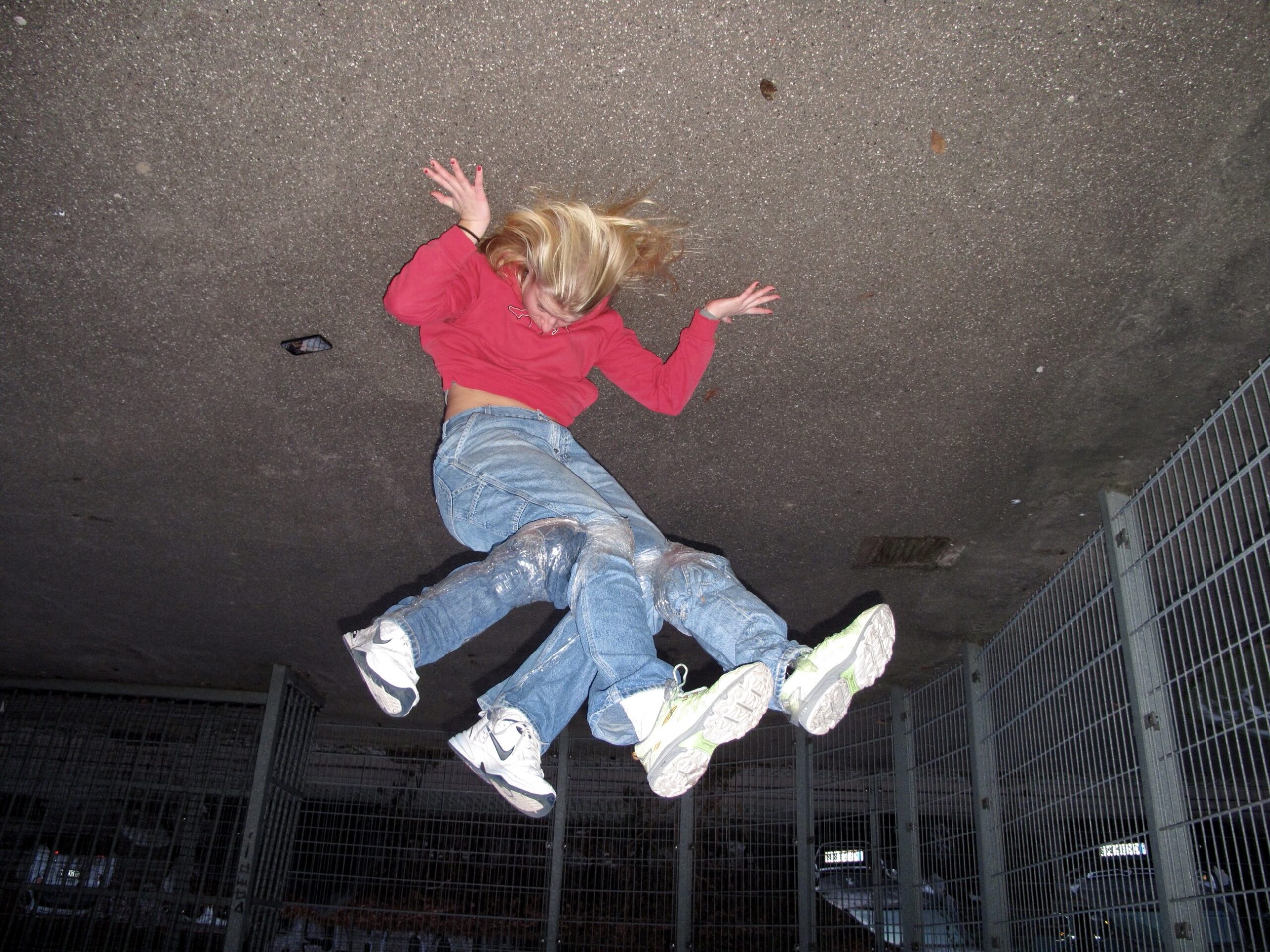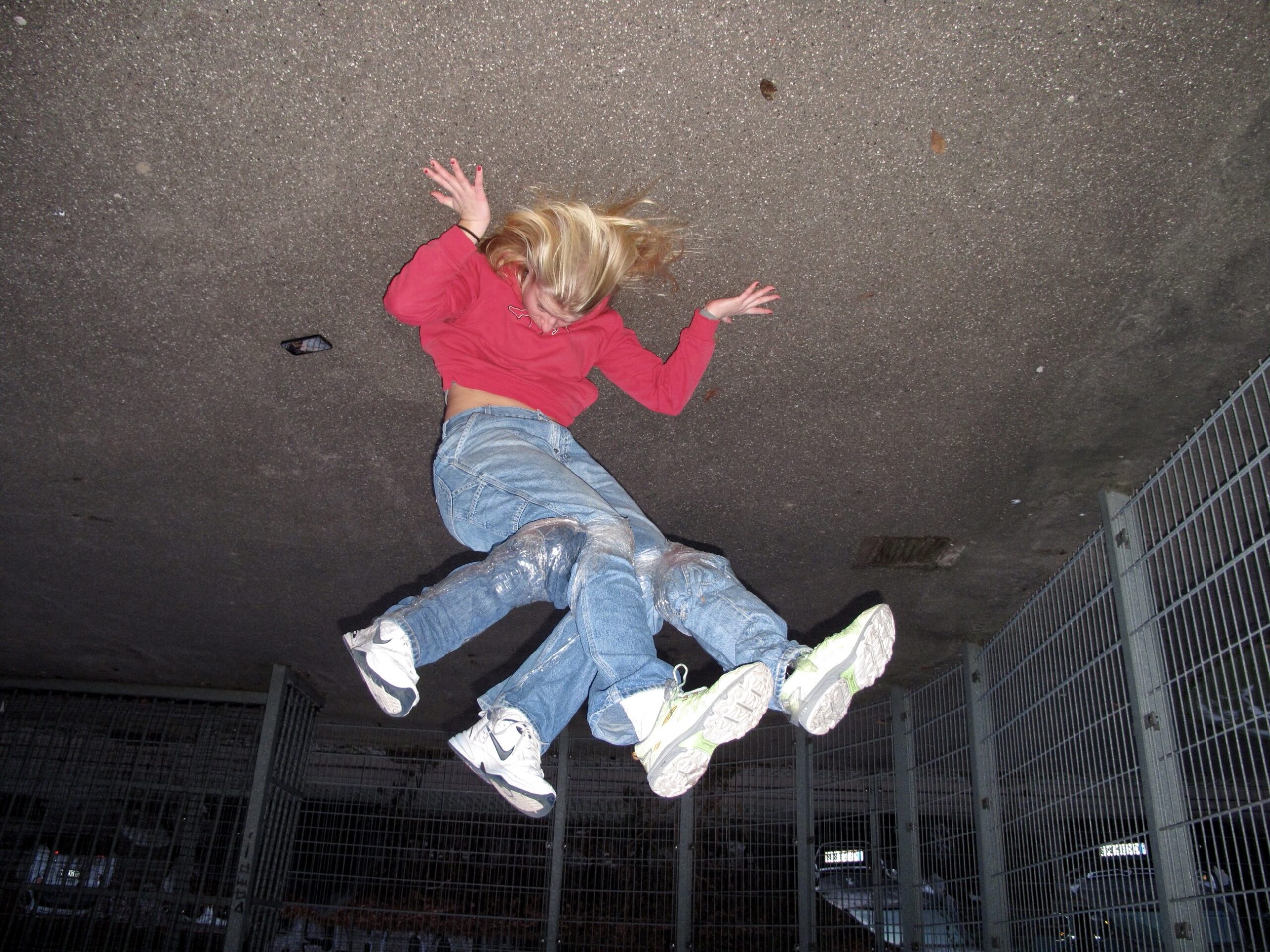 In this artistic research Alvilda Faber Striim, Sven Buse and Joëlle McGovern Serret present a body and propose objects and spaces as its extra attachments. Legs, faces, gestures and territories. Here is a body and here is more of it. How can a body claim a further and more extended form? How to prolong the process of the gaze's strict separation between object and body?
The worksharing is a study of the relation between what we know and what we see. How can the imaginative visually function as a means of power, and what kind of perception holds power?
SUB BODY is a fictive body evoked by dreams and the subconscious. In a world often favouring the rational and what can be measured, the project delves into materializing fantasy. What makes something real?
Practical information:
This worksharing takes place outdoors.
THE ARTISTIC COLLABORATION
In the research of SUB BODY, the artists explore ideas on how choreography can be understood and presented as a momentarily, sculptural form and at the same time, as a living form unfolding in time and space. They work with choreography through the processes of designing and constructing form, and through the idea of taking on and taking off attachments.
The project studies the material's mobility and scenic potential. And ask questions like which objects do we attribute anthropomorphic qualities to, and what is the relational dynamic between object and body? How do we stage it?
SUB BODY was initiated by dance artist Alvilda Striim during the programme Enhanced Practice 2022, and was later further developed in collaboration with scenographer Sven Buse and sound designer and composer Joëlle McGovern Serret.
Dance and choreography: Alvilda Faber Striim
Scenographer: Sven Buse
Sound design and composition: Joëlle McGovern Serret
Costume: Jonathan Evald
Enhanced Practice, Center for Kunstnerisk Viden og Udvikling, 2022
Enhanced Practice mentor, 2022: David Gehrt
Supported by Snabslanten, 2023