SHIN Dance Company & HAUT
International collaboration and artistic development
work-in-progress showing 20.12.2019 19:00 at S/H

In 2017 HAUT started an international collaboration with the Korean Dance Company SHIN Dance. This collaboration was the first step to develop our international profile. Through the last two years the relation between the two organizations and contries has grown and the understanding of cultural similarities and differences in our collaboration has enriched HAUT as an organisation.
We are grateful we have had the chance to start our international collaborations with SHIN Dance Company and are looking forward to share our work-in-progress works and our thoughts around international collaborations with you.
The work-in-progress showing is FREE and open to all.
Strangers
The work consists of two parts choreographed respectively by Geunyoung Kim and Heejin Kim. Both Geunyoung Kim and Heejin Kim are choreographers and dancers whose work is based on emotions and cultures of Korean traditions as a way to explore new forms of dance.

Stranger 1. Geunyoung Kim
Like our emotions having two opposite sides, the world too is divided into two sides: mine and yours. Every truth has a complicated structure with facts all tangled together. However, our black and white opinions make us biased.

Stranger 2. Heejin Kim
Trying to depict the strangers being vagrants in the various crossroads of life.
Credits:
Choreography, performance : Geunyoung Kim, Heejin Kim
Production : Busan International Dance Market (BIDAM)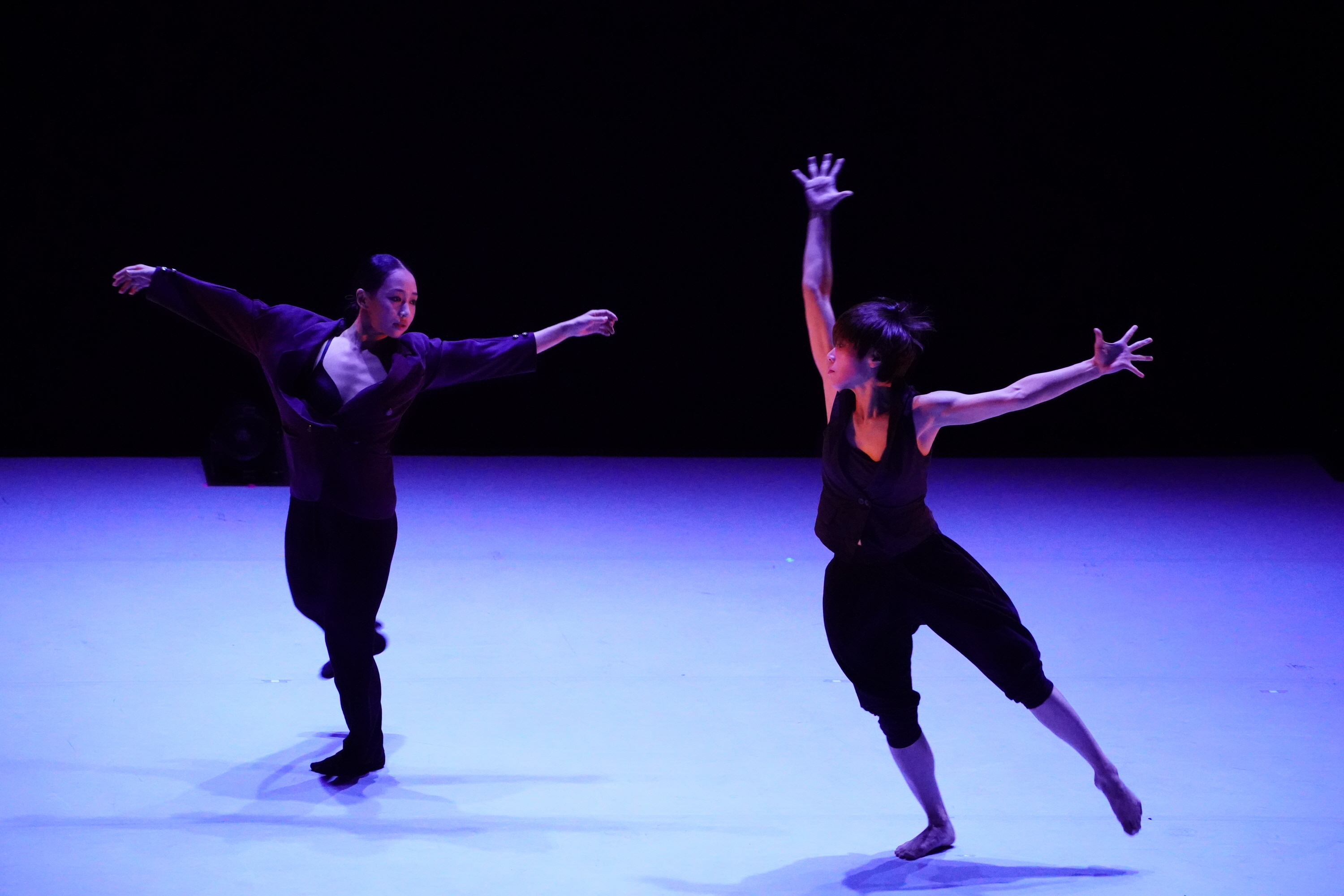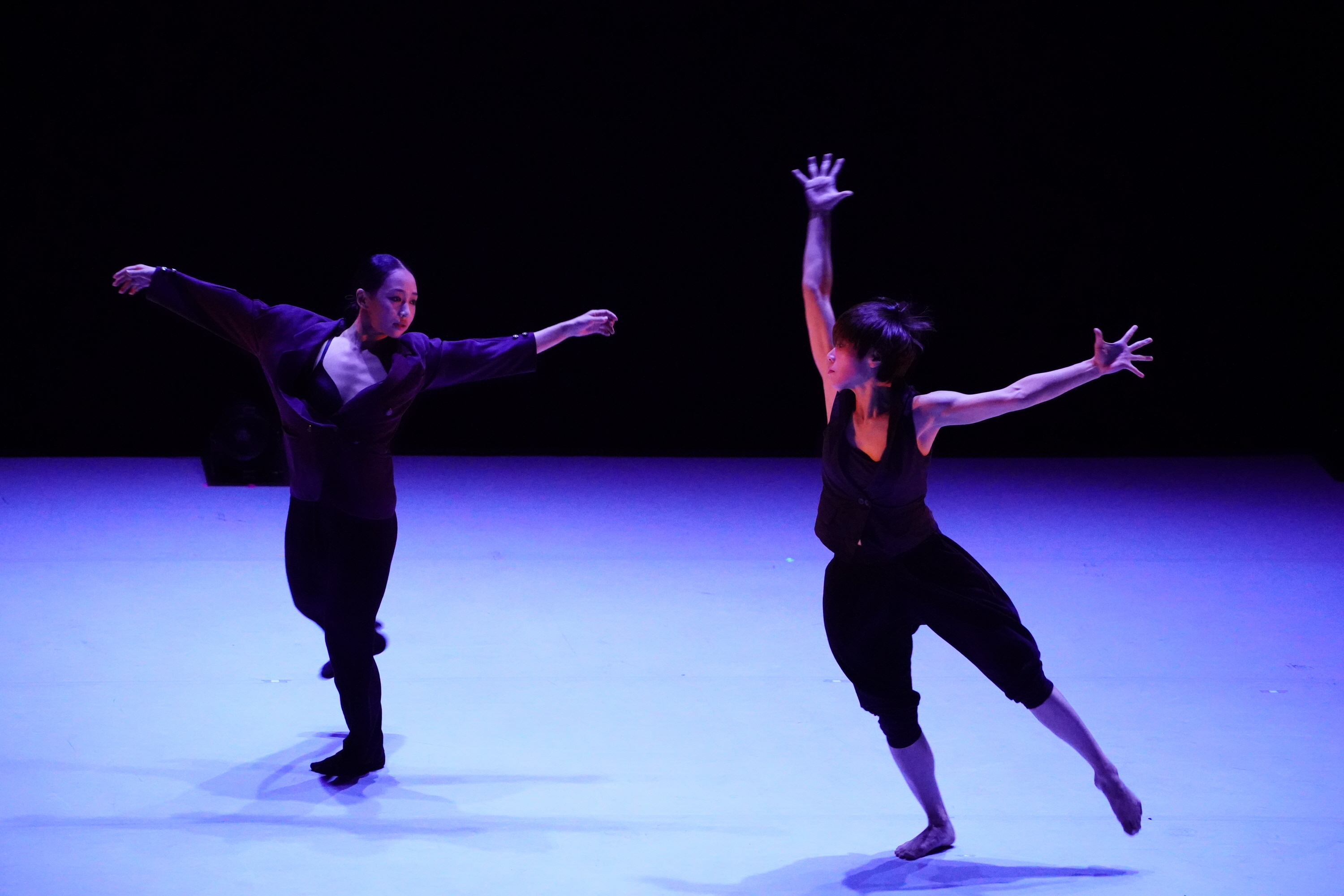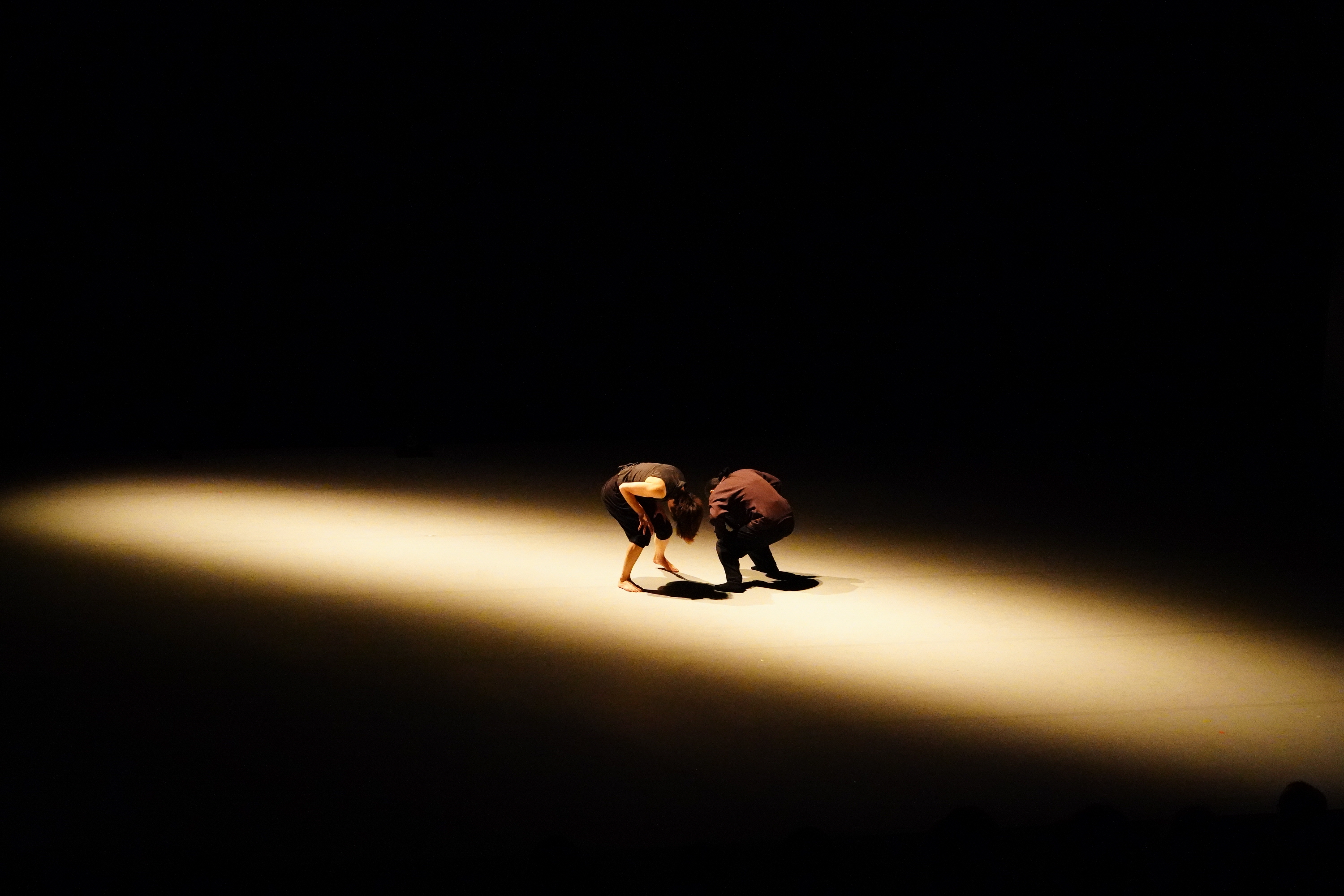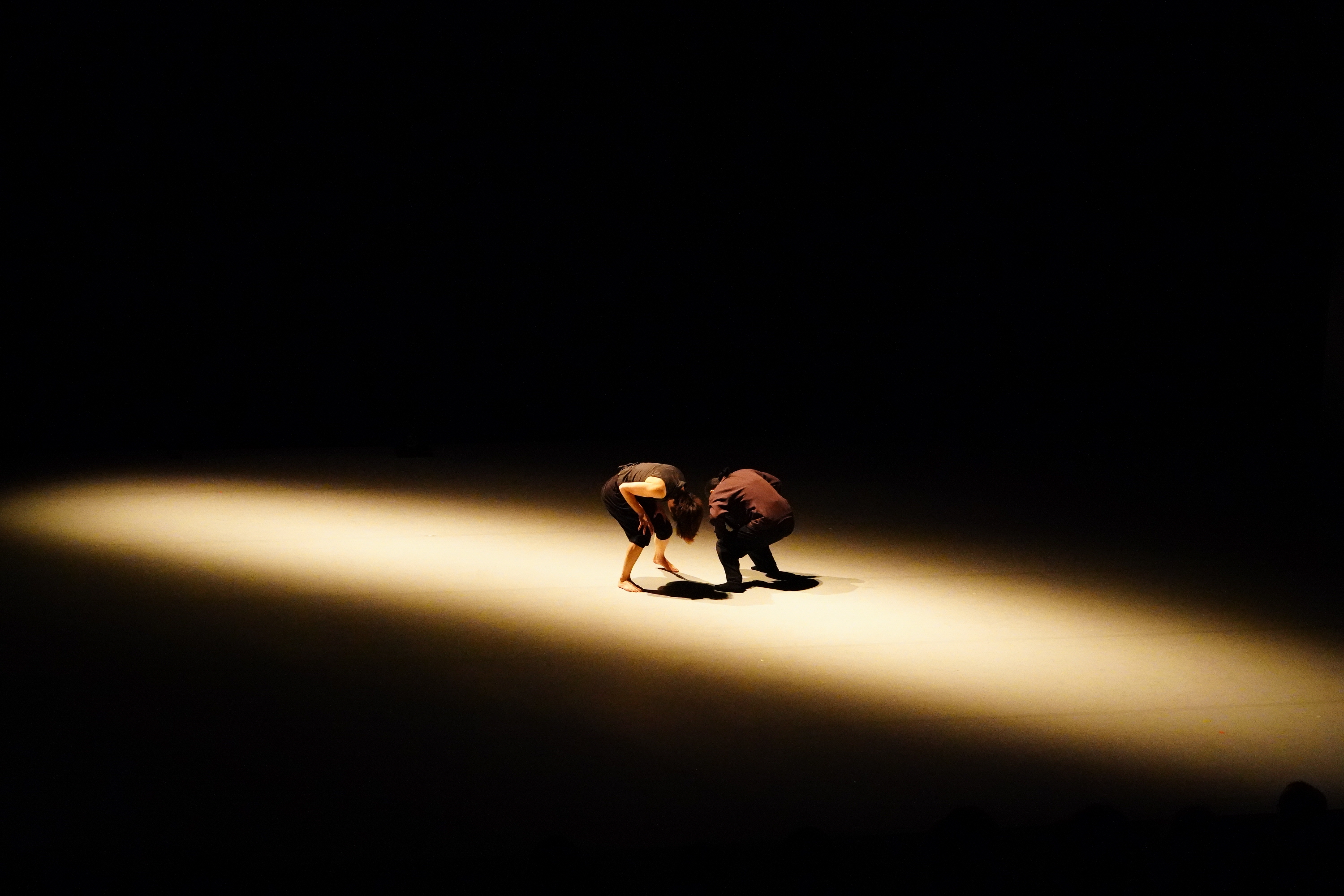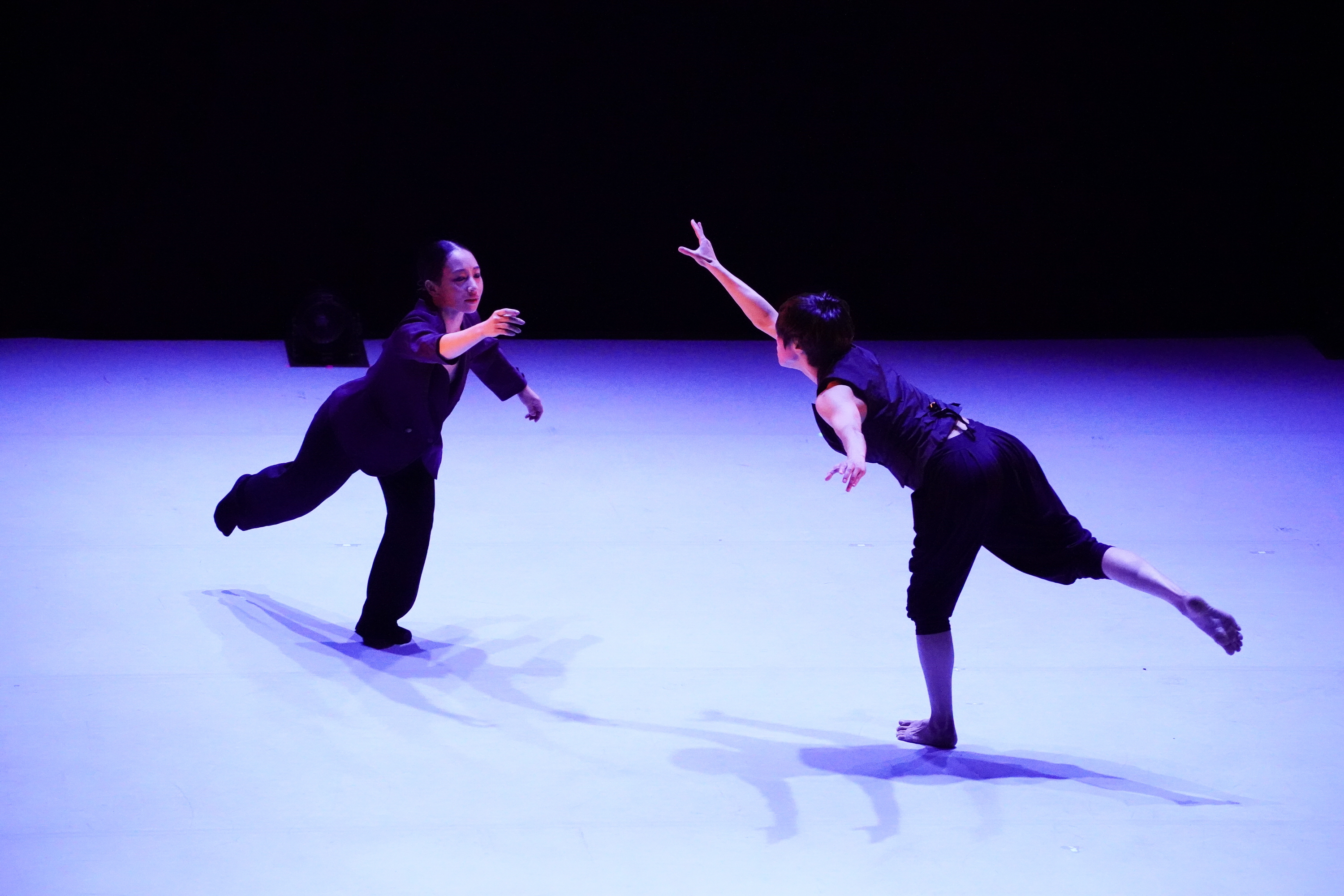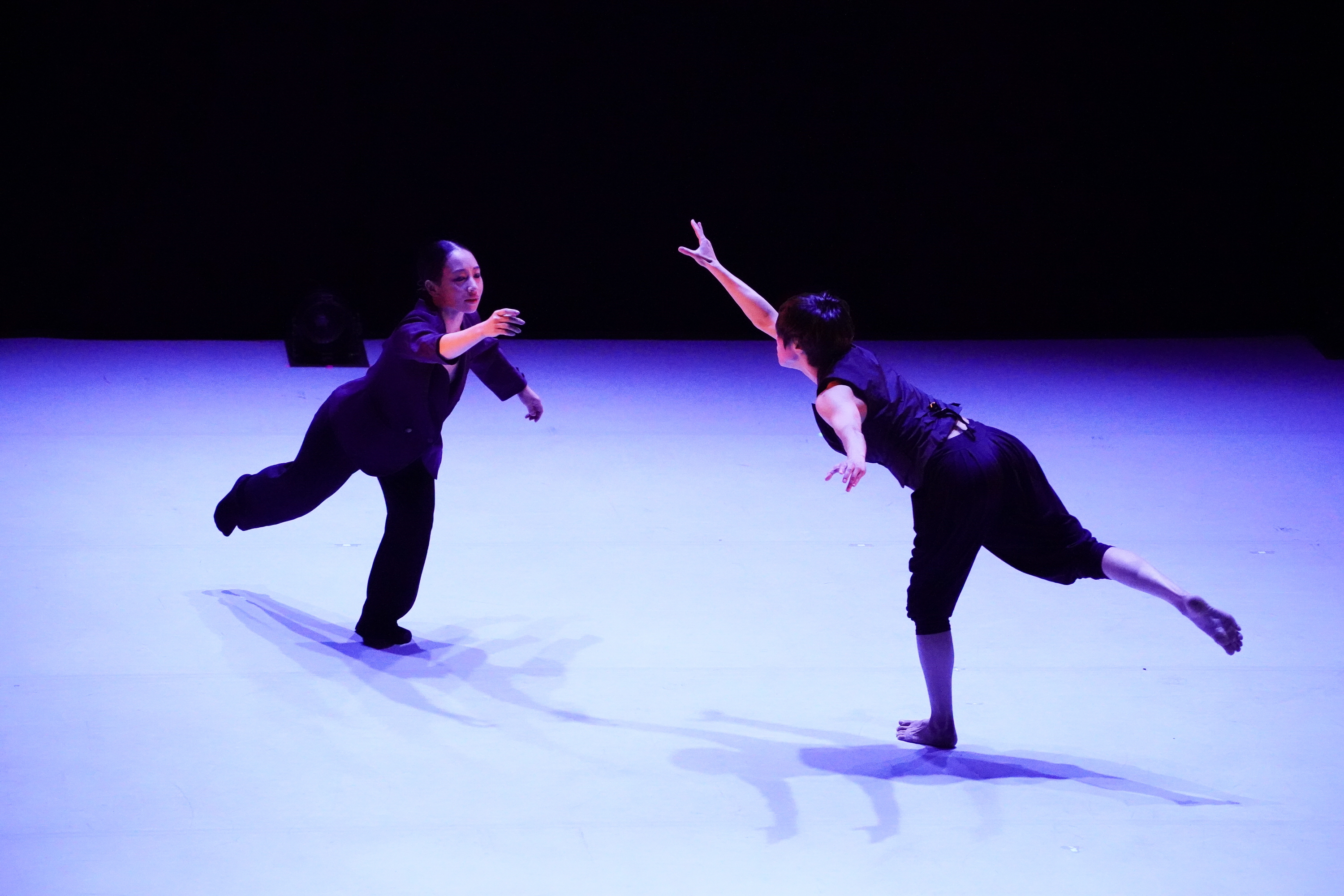 When I see you, I see me
"When I see you, I see me" is a choreographic work-in-progress work that explores how the place we grow up influence the person we become. As a transnational-adoptee Naja Lee Jensen returns to South Korea the country where she was born. The meeting with the life she could have had, had she not been adopted, opens new perspectives on the life she has. The first edition of the work-in-progress work was shown the first time at BIDAM festival 2019.
Naja Lee Jensen is an interdisciplinary artist. Her artistic work is driven by curiosity towards the unknown. The artistic process and collaboration with SHIN Dance Company and HAUT started prior to her job as artistic leader at HAUT.
"When I see you, I see me" is an existential journey into identity and belonging.

Credits:
Choreography and sound: Naja Lee Jensen
Light designer: Tobias Leira
Dancers: Linh Le, Geunyoung Kim, Heejin Kim
Design of bubble: Agnes Bjerre
Thanks to: Kristian Hverring and Gunhild Mathea Husvik- Olaussen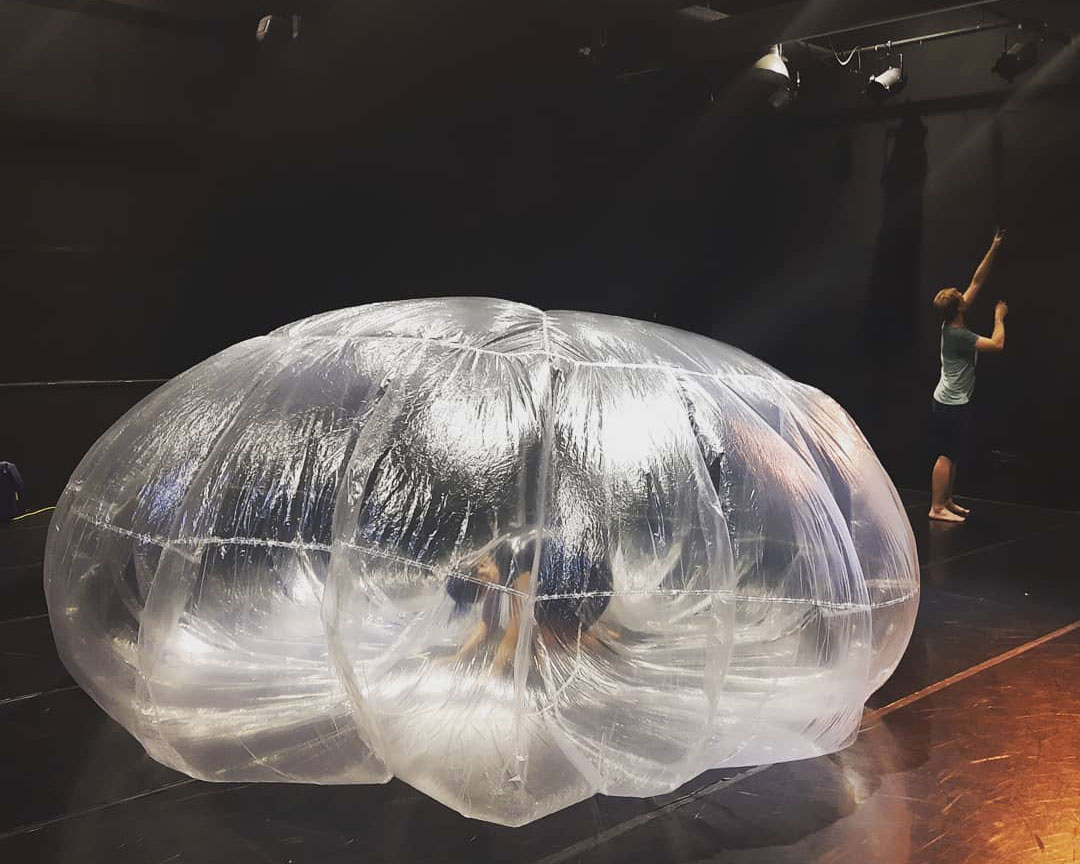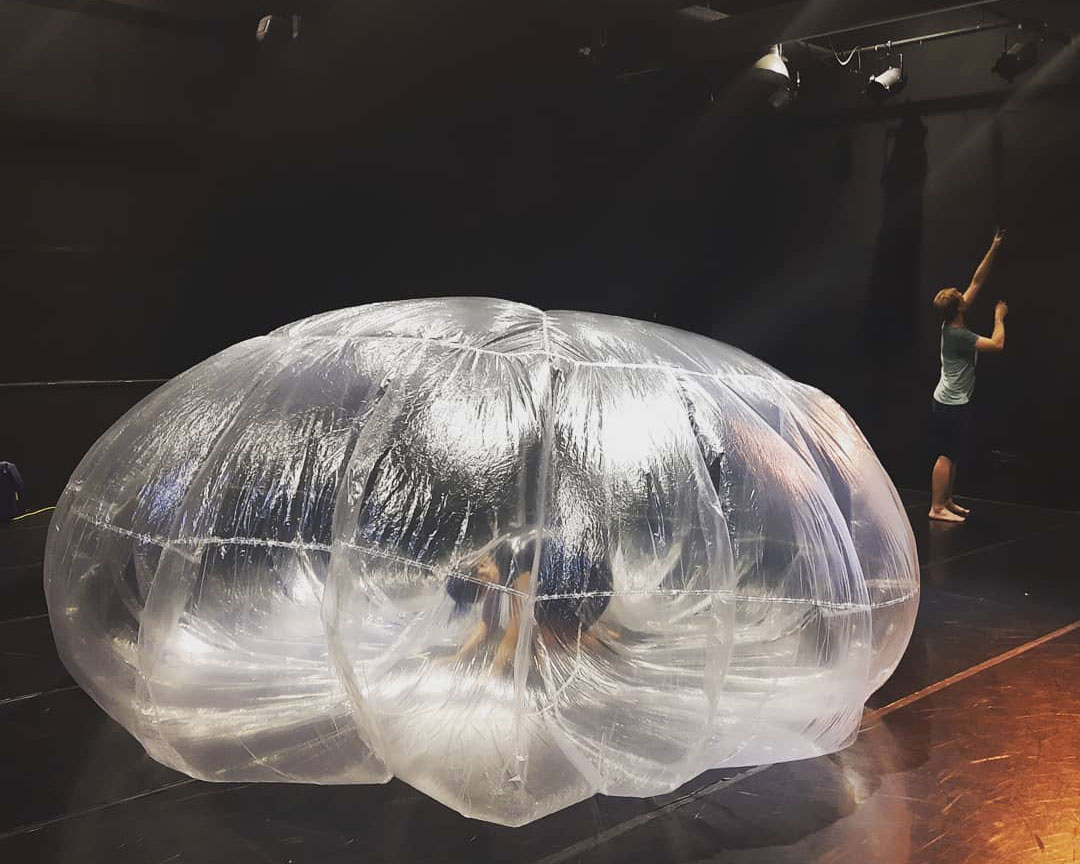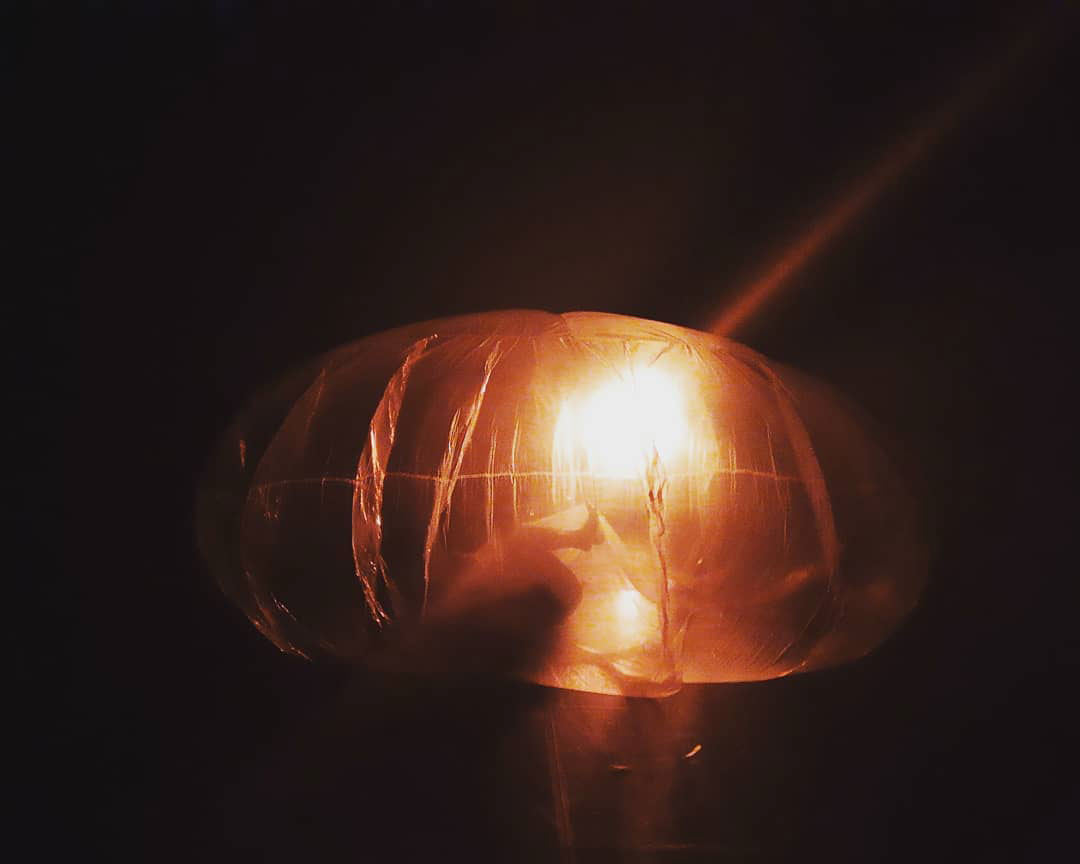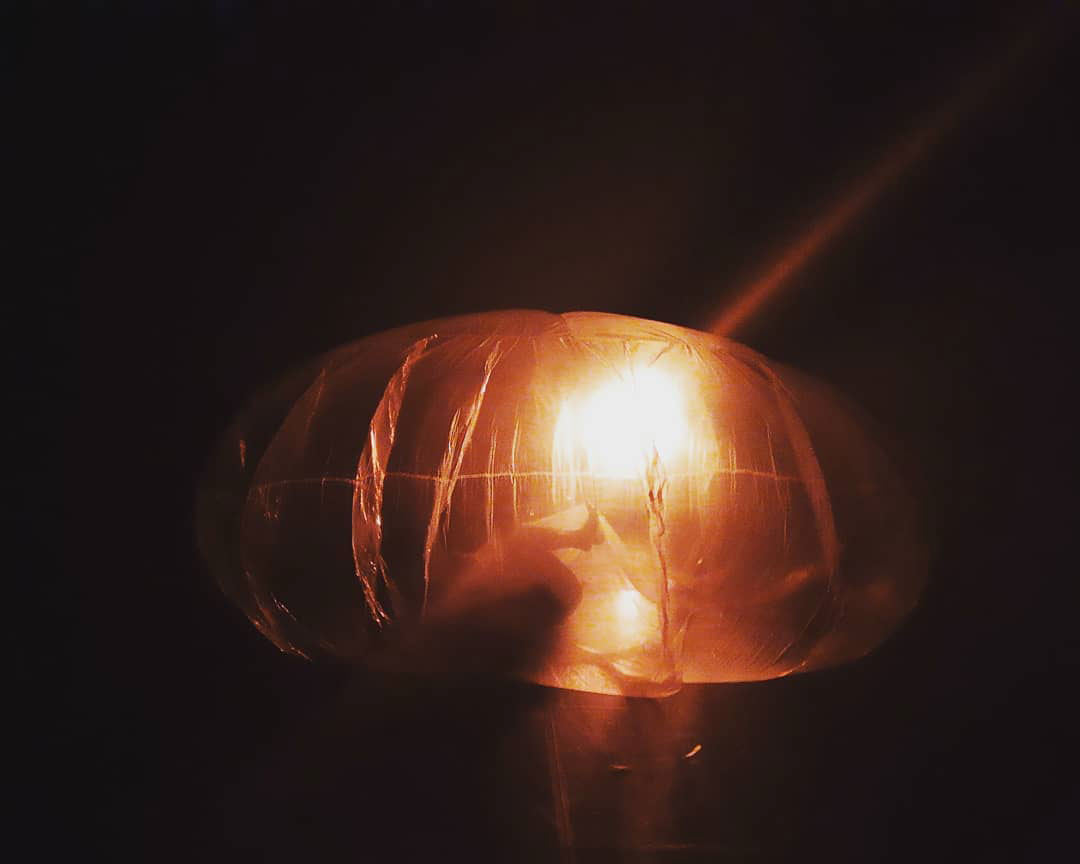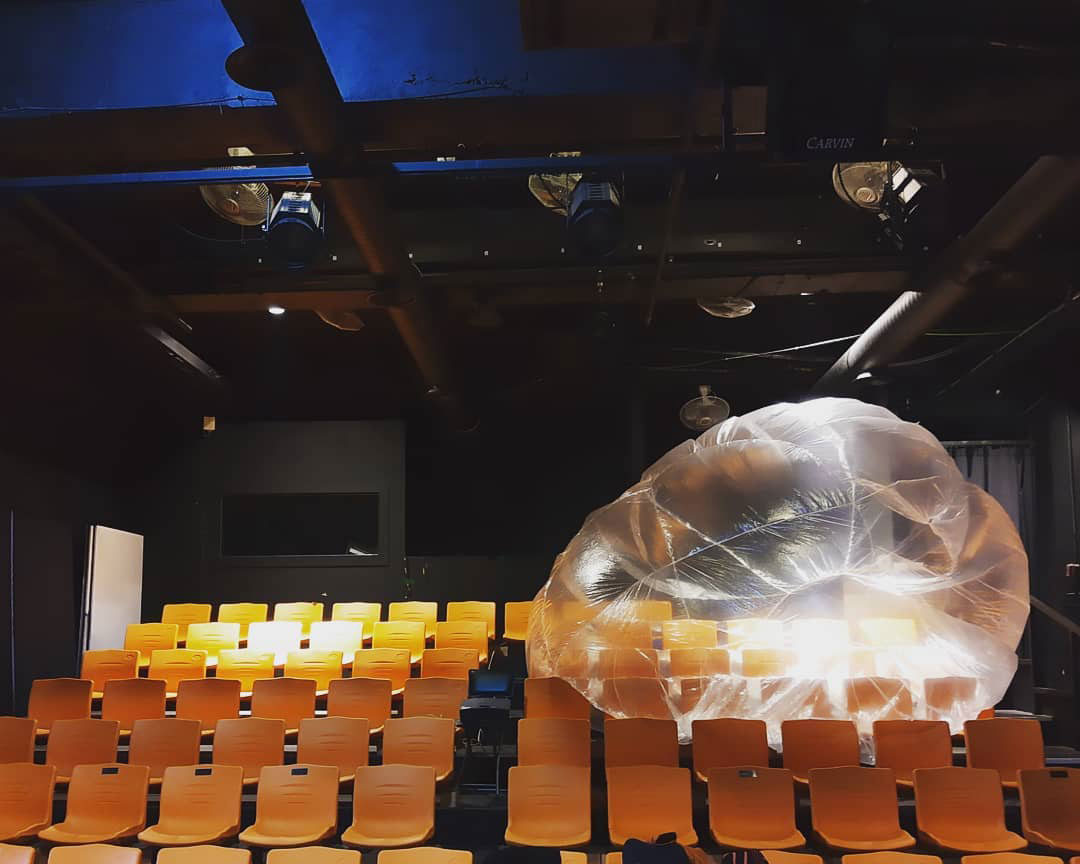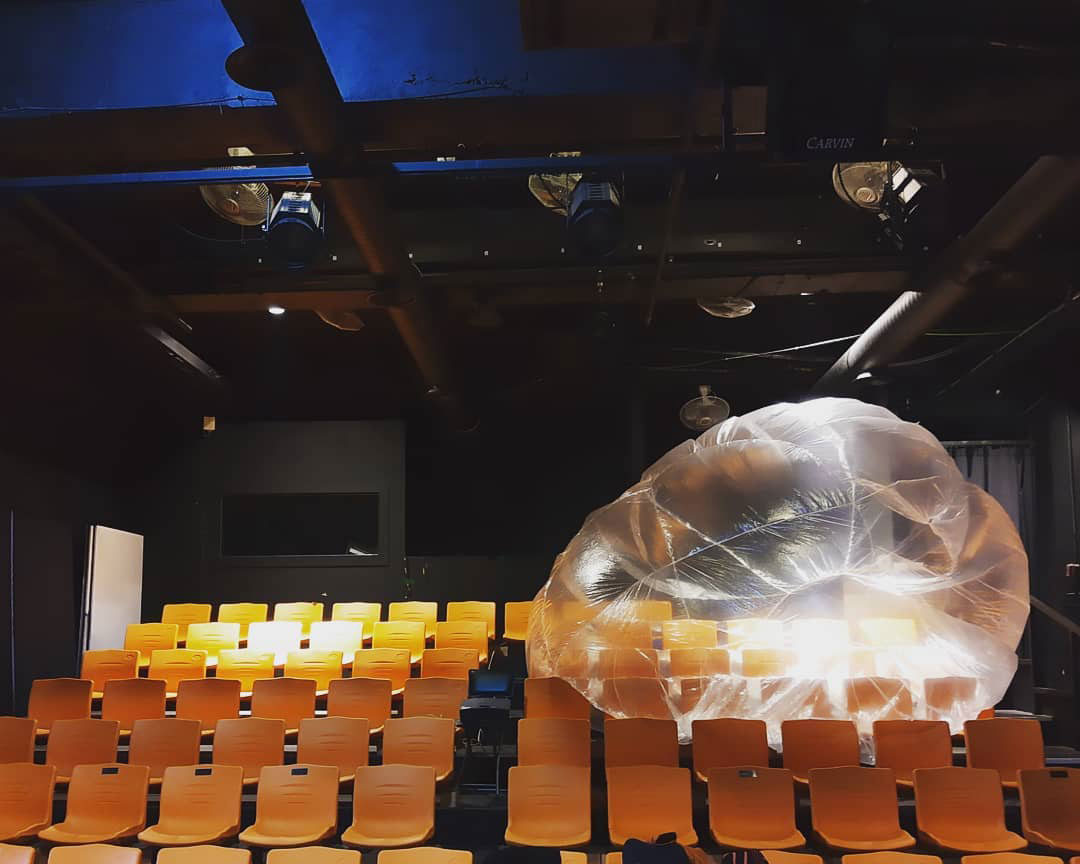 This longterm collaboration and exchanged between HAUT and SHIN Dance Company is supported by Statens Kunstfond, Kulturministeriet and Udenrigsministeriet