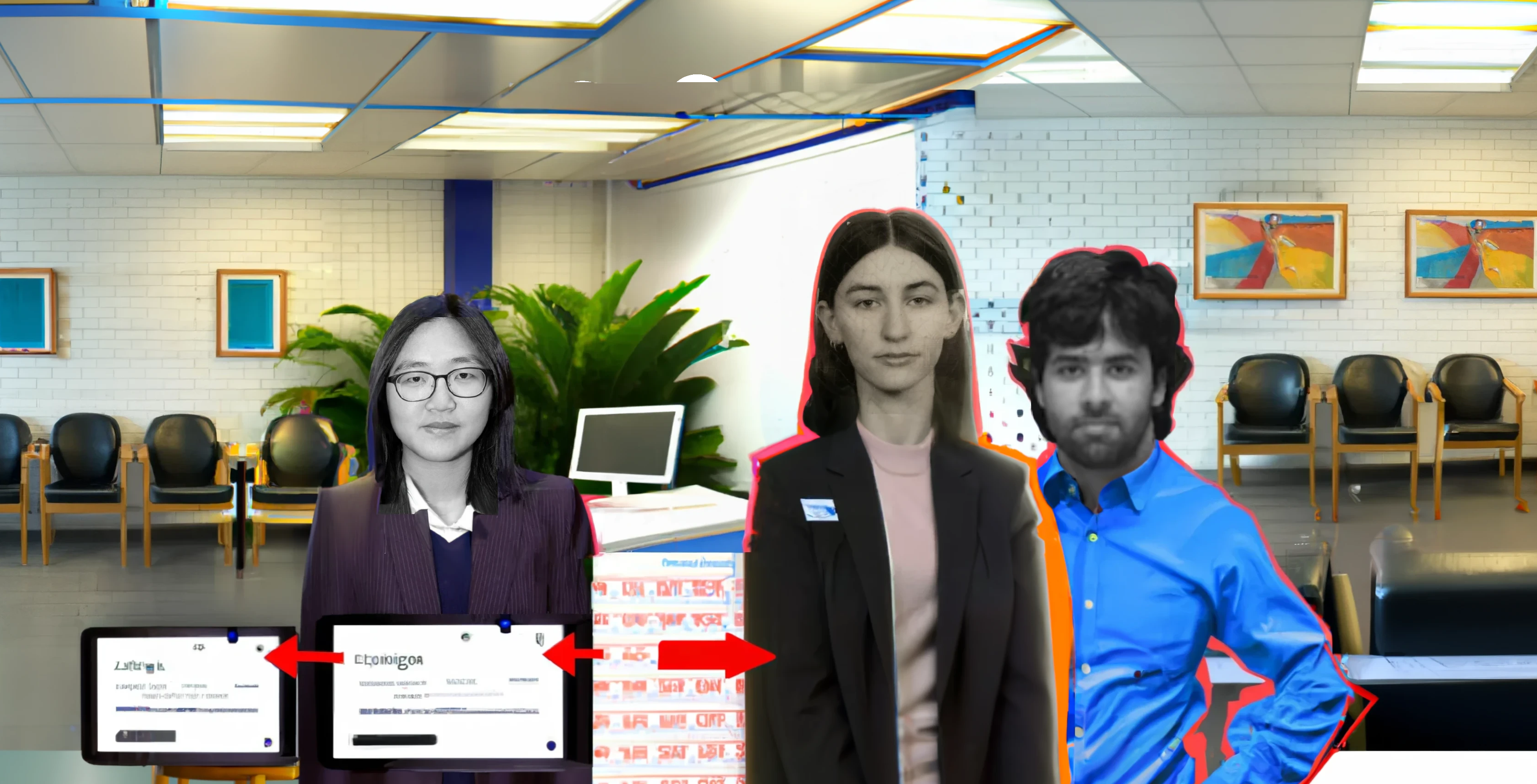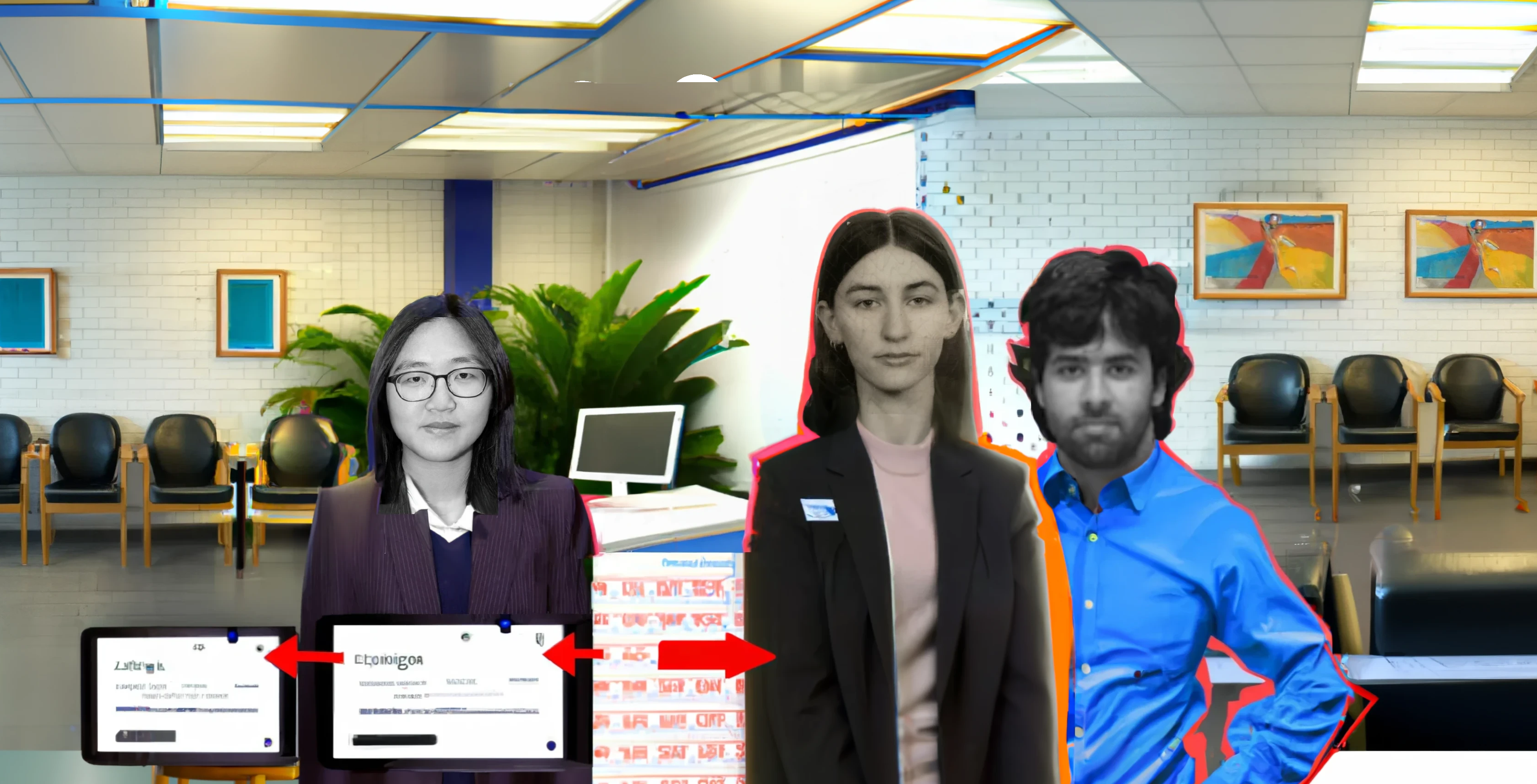 Focusing on the power dynamics within bureaucracy, this artistic research attempts to expose the performative objectivity and inherent threat of violence. The artists Karoline C. Holland, Denise Lim and Armin Hokmi are interested in the false dichotomy between public and private, and the paradox that something as boring as bureaucracy can be related to so much intense emotion and taboo. Visually they want to mimic the distinct aesthetics of formality, but also verbally - since they plan on "staging" legal text.
They will walk on a thin line between formality and taboo in a sensual role-play they will call a "legal fiction"...
This worksharing concludes the artists' one week IN PROCESS residency leading up to the festival. The worksharing consists of a sharing of physical material followed by a feedback conversation, where you are invited to contribute to the conversation about the artistic development work; a conversation spurred by care and constructive feedback that makes the art sprout and grow.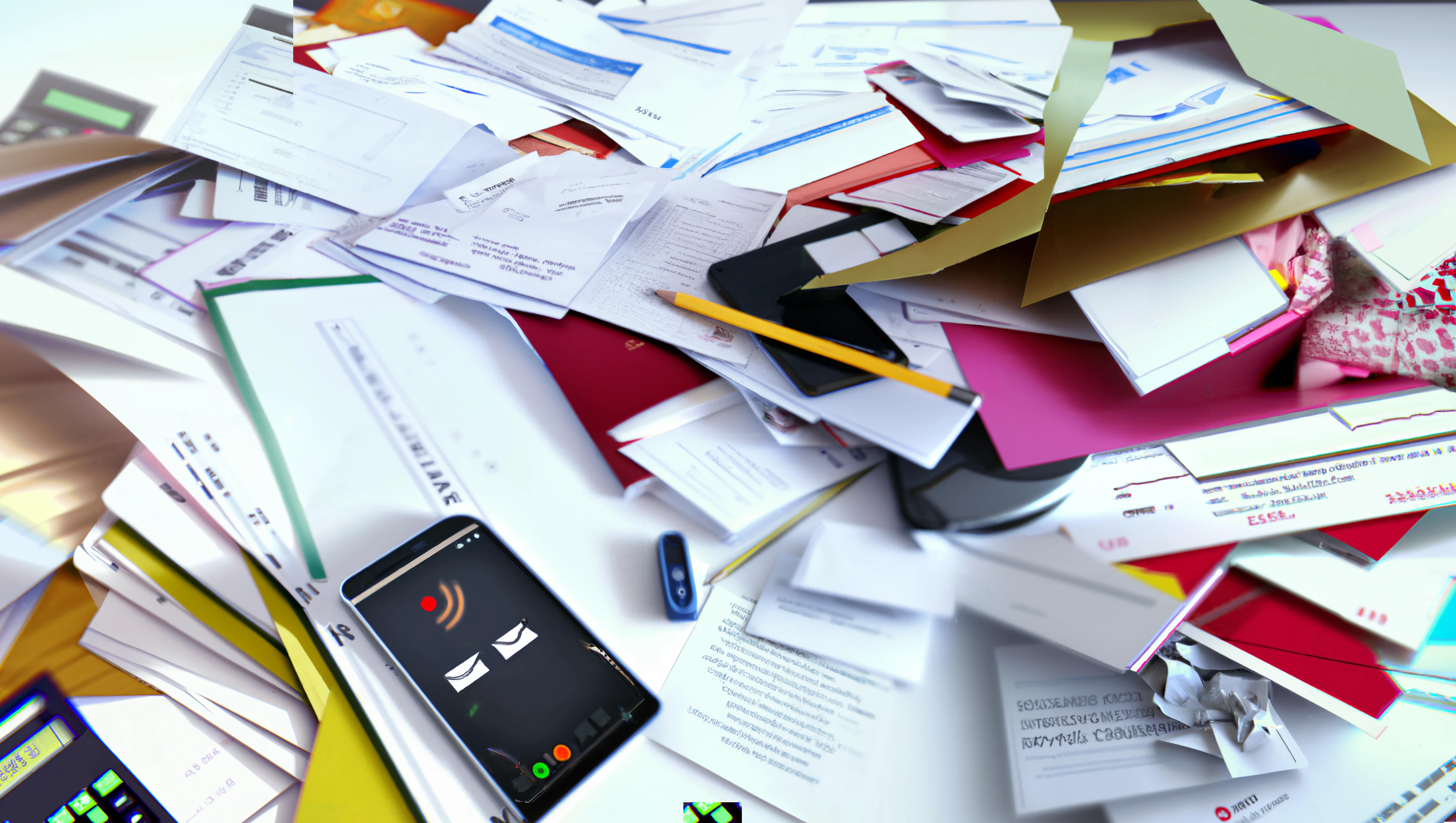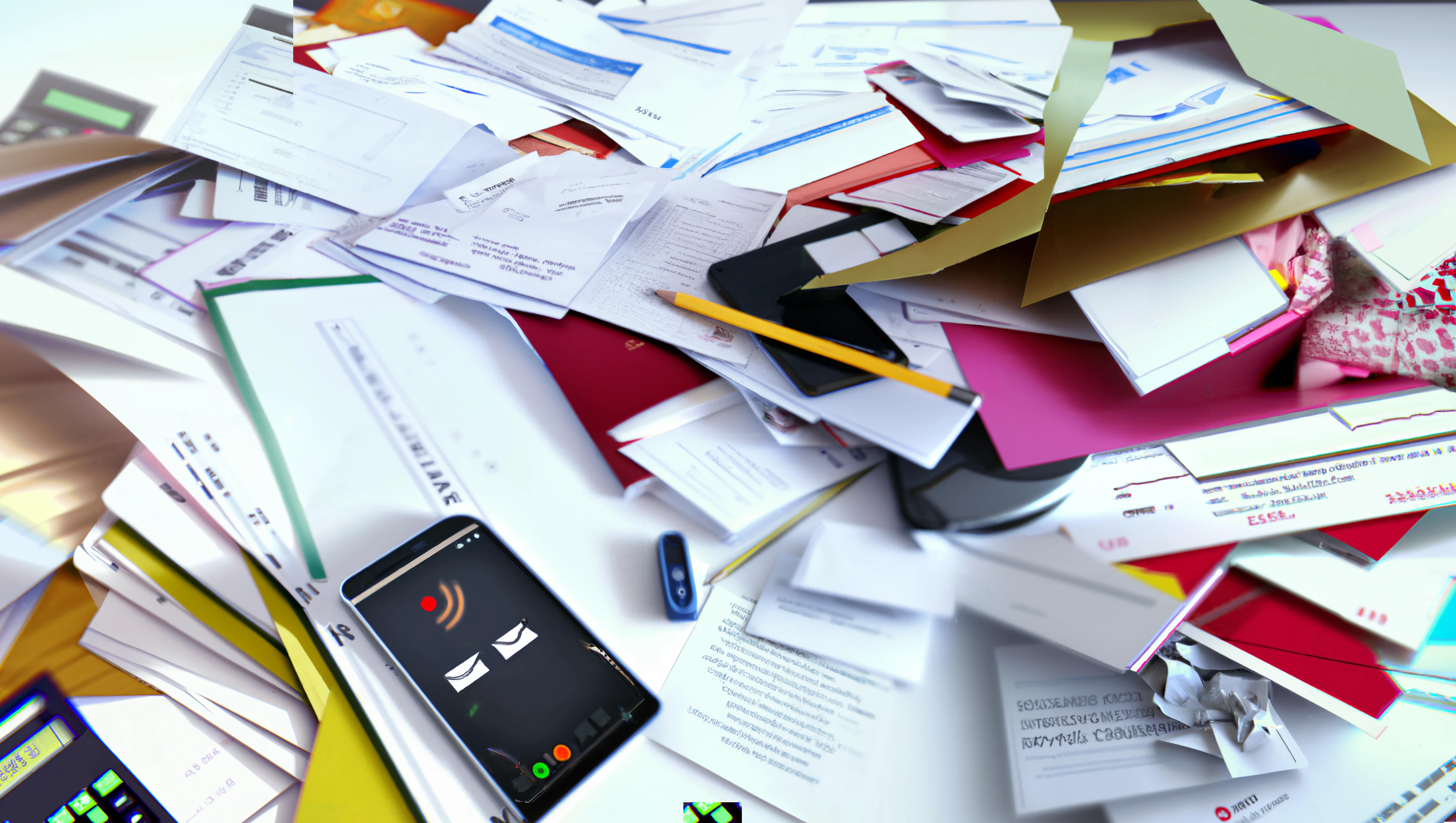 This artistic research is a collaboration between dancer and choreographer Denise Lim, dancer, choreographer and actor Armin Hokmi, and actor and performing artist Karoline C. Holland. It is the first time all three artists are creating work together and they hope that the residency leading up to the festival will help them discover their performative common ground. They wish to work with mixing different contrasting expressions, such as abstract/concrete, formal/informal, poetic/comical, emotional/rational, public/private in order to "talk" about formality, emotions and bureaucracy in a way that is satirical, poetic, and unsettling.
Denise Lim is a Berlin based dancer/choreographer from Singapore with a bachelor in Dance and Choreography from Den Danske Scenekunstskole (2017-2020) and has performed at Dock 11 Berlin, Dansehallerne, Det Frie Felts Festival and Tårnby Park Performance Festival.
Armin Hokmi is a Berlin based choreographer/actor from Iran with a bachelor in Acting from Norwegian Theatre Academy (2015-18) and a Master in Solo/Dance/Authorship from HZT Berlin (2019-21). As a dancer and performer he has worked with artists such as Mette Ingvartsen, Kasper Ravnhøj, Hooman Sharifi and Phillip Zarrilli among others.
Karoline C. Holland is a Cph based actress/performing artist from Denmark with a bachelor in Acting from Norwegian Theatre Academy (2015-18). She has worked both as a physical actor, concept developer, director with among others Bianca Casady, Oak & Shaw and CuntsCollective and has shown works at Det Frie Felts Festival, Åbne Scene and Bora Bora.
Choreography, concept and performance: Armin Hokmi, Denise Lim, Karoline C. Holland
Idea: Karoline C. Holland
Music: zack christ
Thanks to sound artist Andreas Wetterberg for deep diving the internet and finding the original sound file of the most used telephone queue waiting music in Denmark which you might hear at the worksharing.