– due to visa issues our main character couldn't be here
Choreography happens to us all the time as we navigate our different possibilities in life. Some of us cross the globe effortlessly and some of us are asked to perform a series of exercises by the visa office before we can even think about crossing from one place to another.
In spite of this paradigm, we aim to move and touch each other and to distort the given balance between us. Momentarily we leave our flesh behind to meet as digital bodies. Here we exist, not as breathing lungs and beating hearts, but as frame rates, sound waves and data speed. We invite you to sit with our non-performing physical bodies and explore this landscape with us.
Due to visa issues, our main character couldn't be here, but the show must go on… And it will!
Practical information:
The artists will record, live stream and stream the sound of the performance through the website, theatrebuilding.com.
Bring your phone and make sure it is fully charged, to get the most out of this worksharing experience.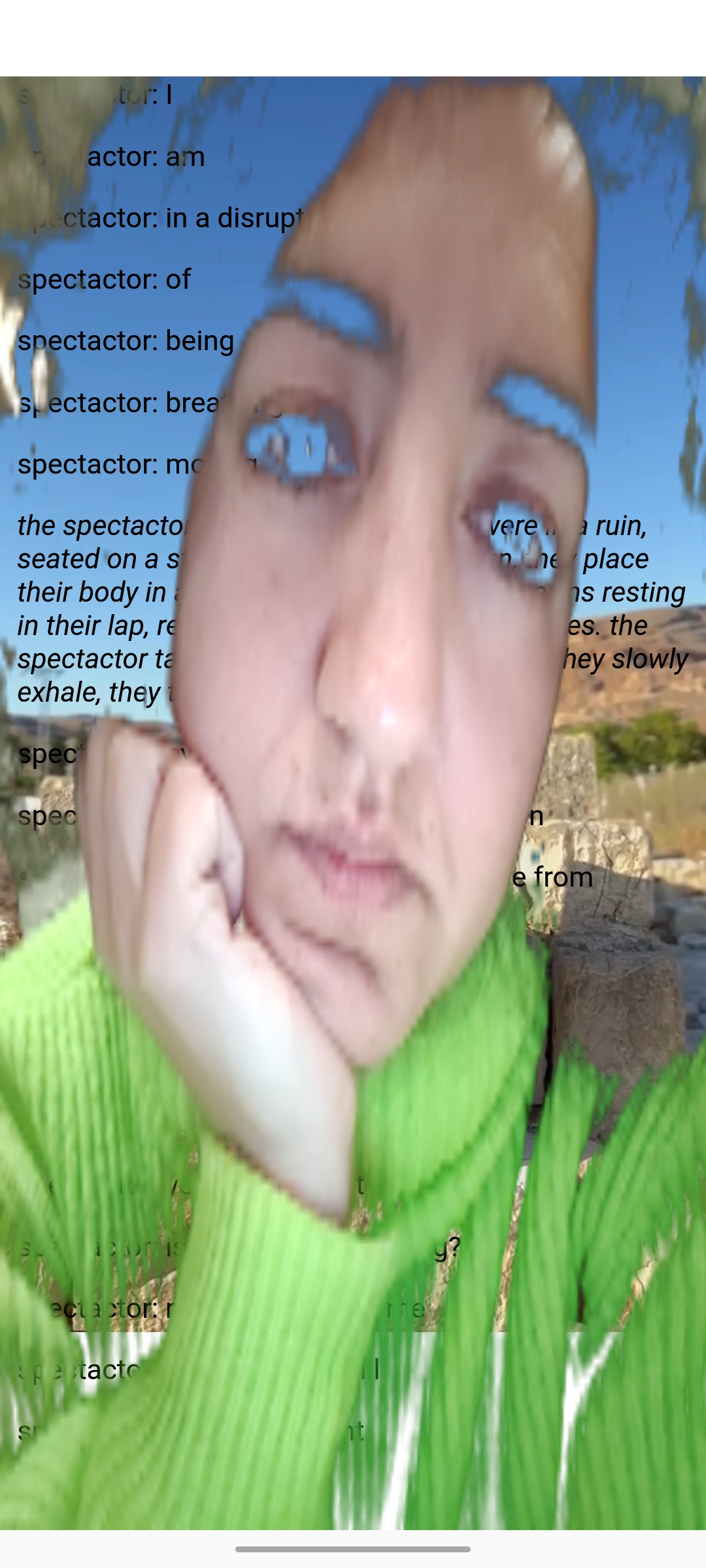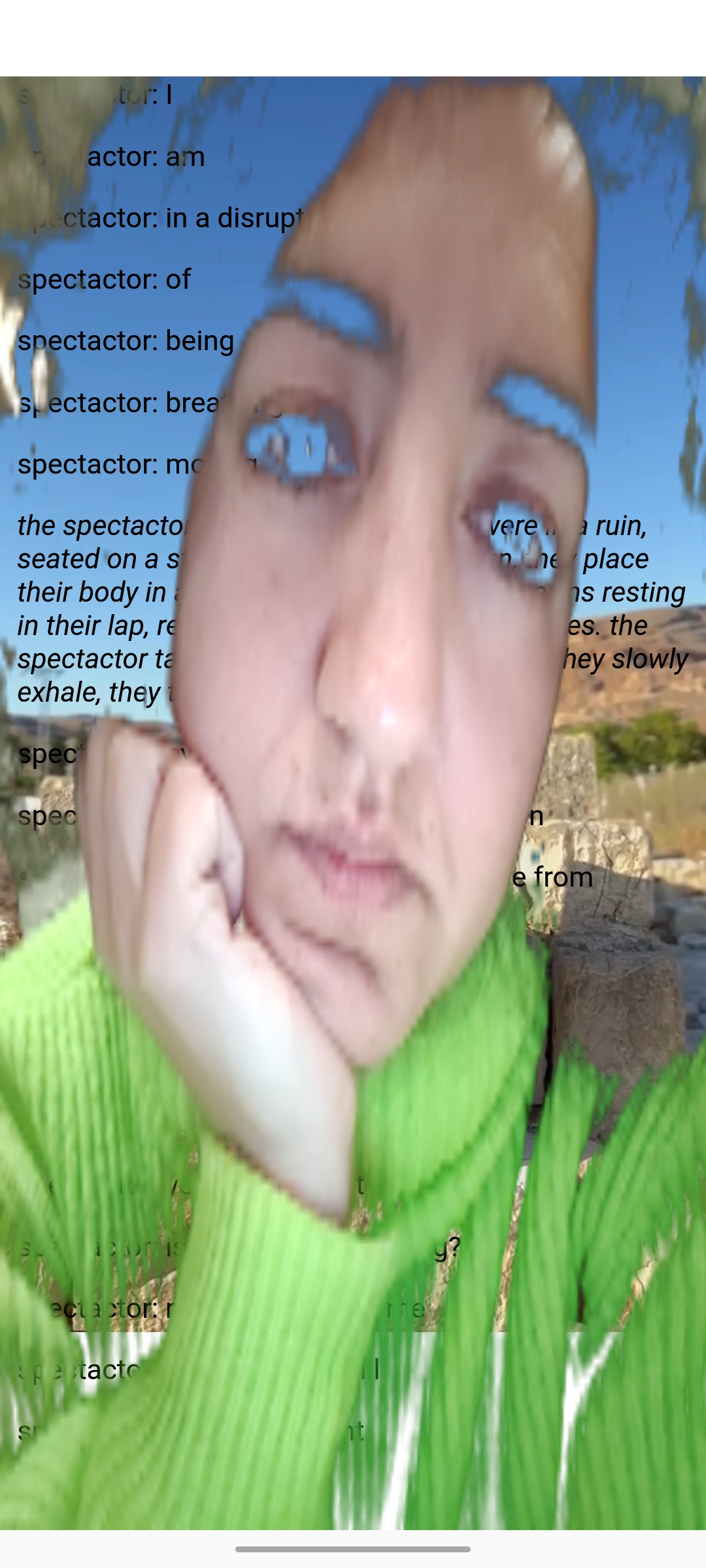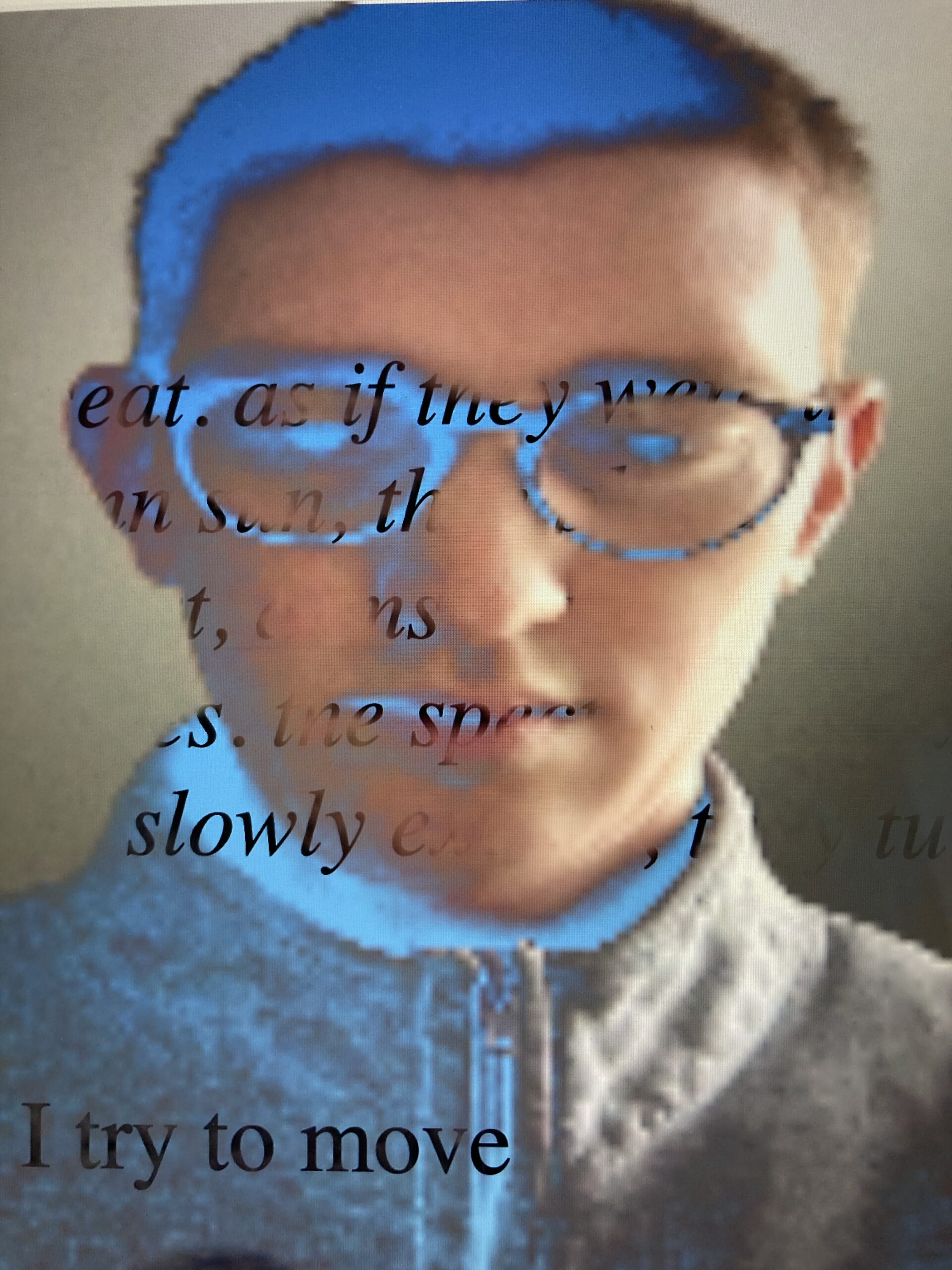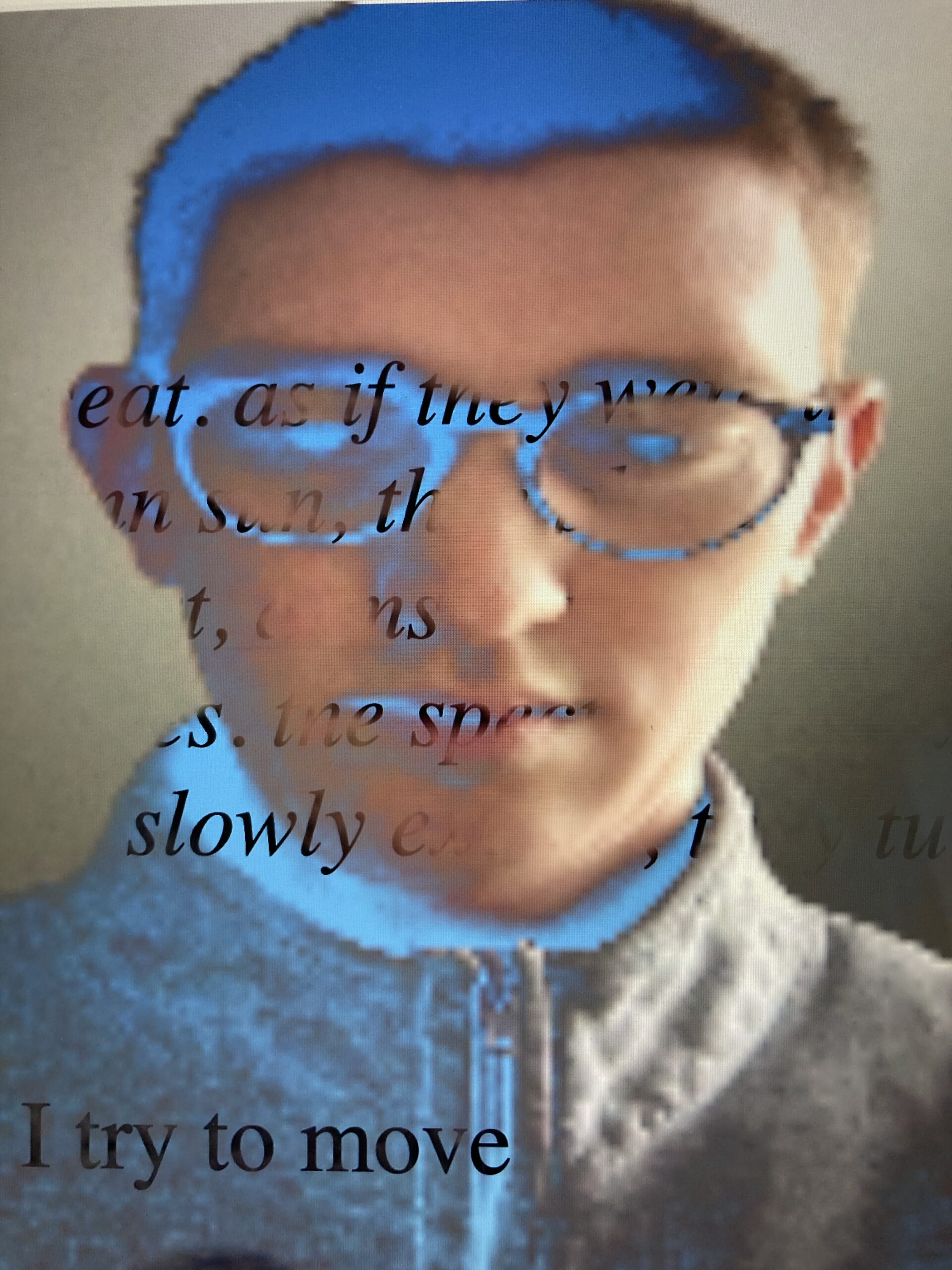 Monia Sander / Haj-Mohamed
Moayed Ghazouani
Jazbo Gross
Ahmed Ben Abid