Tid: Torsdag 16. september 2021 – Del 1: kl. 16:30-18, del 2: kl. 18.45-21
Sted: Aaben Dans, Rabalderstræde 10, 4000 Roskilde

Aabent Laboratorium viser fire performative værker, der alle beskæftiger sig med det erotiske, spiritualitet og fællesskab. Vi opfordrer til, at man deltager i både del 1 og 2, og det vil være muligt at købe et let måltid i pausen. Efter aftenens program er der mulighed for uformel snak med performerne og de øvrige gæster i baren.

Denne udgave af Aabent Laboratorium er kurateret af Institute of Interconnected Realities i samarbejde med HAUT og Aaben Dans.
Billetter er gratis, men bestilling er nødvendig på billet@aabendans.dk eller via formularen her

CANTOS A OSHUN: IN THE LONGING FOR THE EROTIC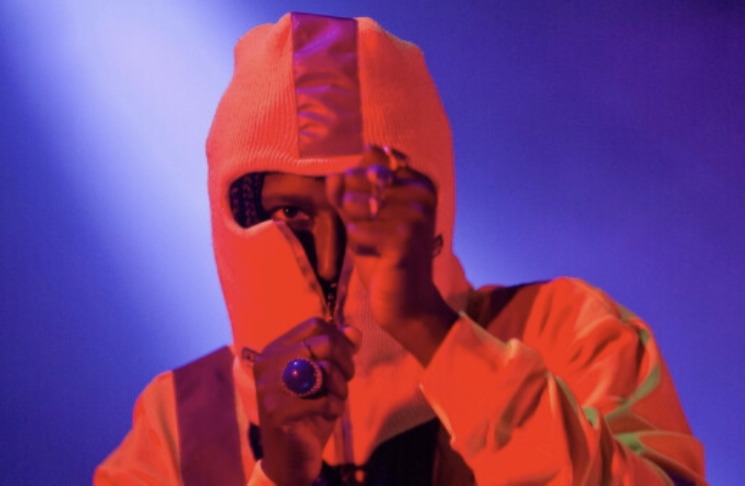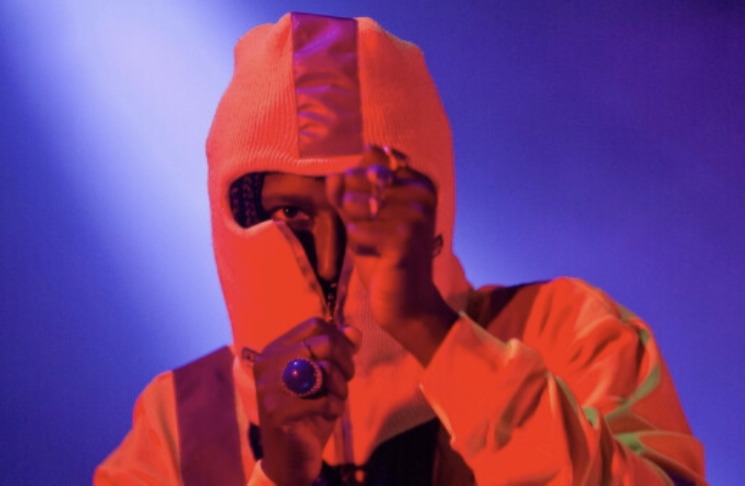 A ritualistic activation of the sacral chakra energy source in the bodies of the audience. Crystals are the spiritual guiding companions of this journey together with river waters collected previously evoking the deity of the rivers, Oshun. Sounds of ancestral voices conjure a path to awakening the erotic self through chanting, poetry and the dark gutteral imaginations of the earth.
Artist: Sall Lam Toro
THE C IN CHAOS IS FOR CARE AND COMMUNITY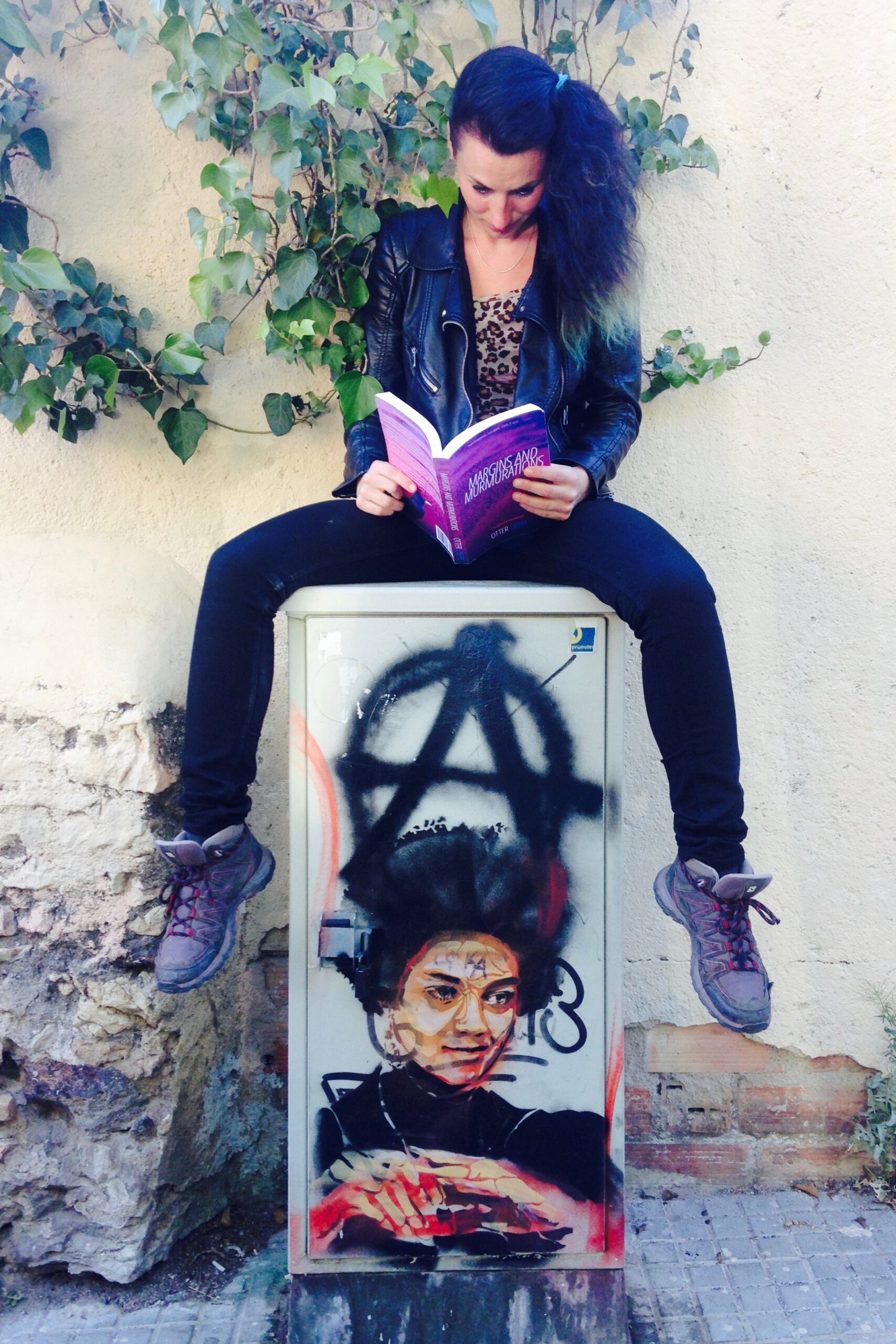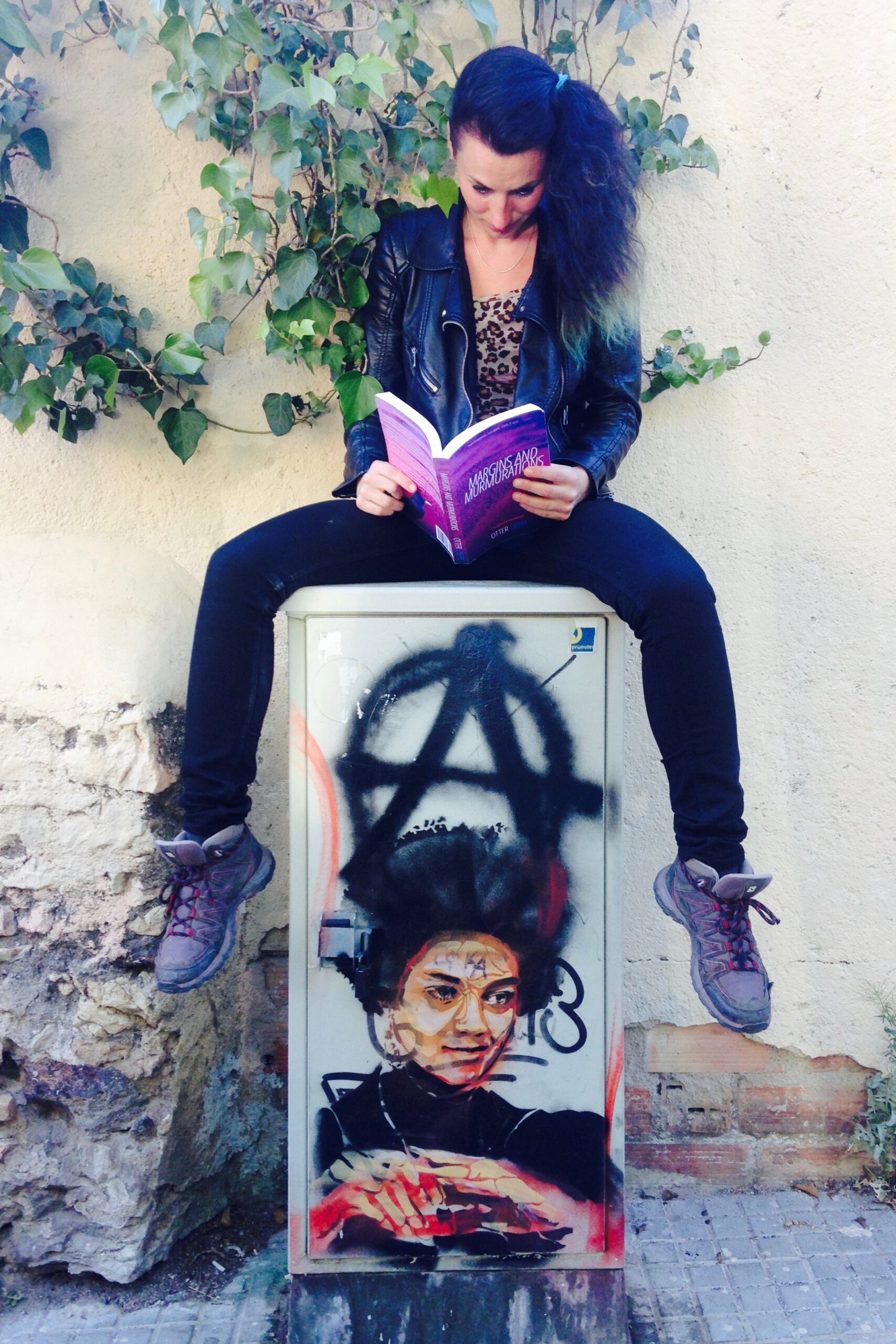 The starting point of this lecture is that all organisation is based upon chaos, and that it often looks the messiest when we are doing our best. It reminds us that by listening to our own memories of pleasure and imagination, we can start practicing 'the world that we want' and transform the present into a story from a future perspective.
Artist: Xiri Tara Noir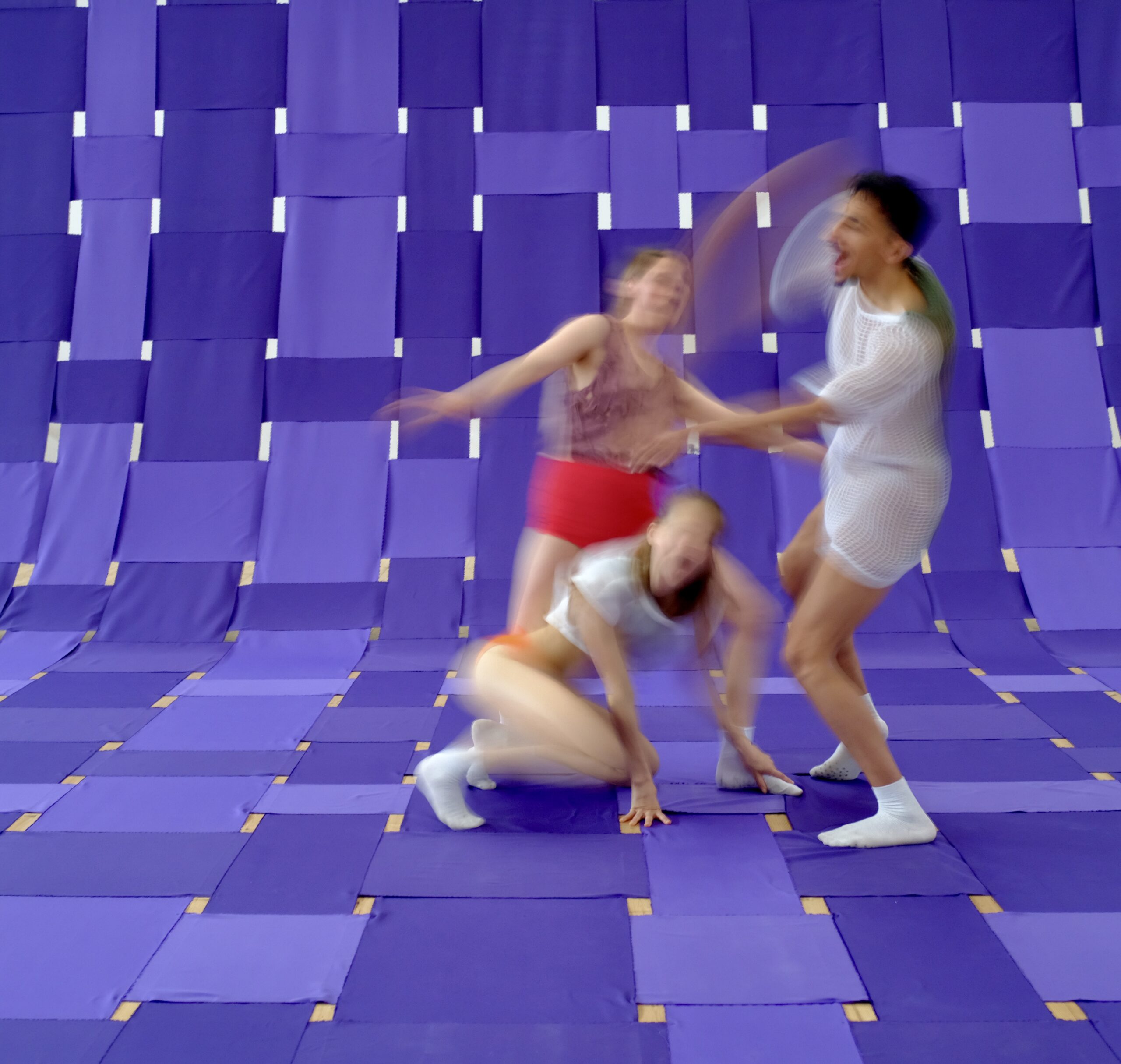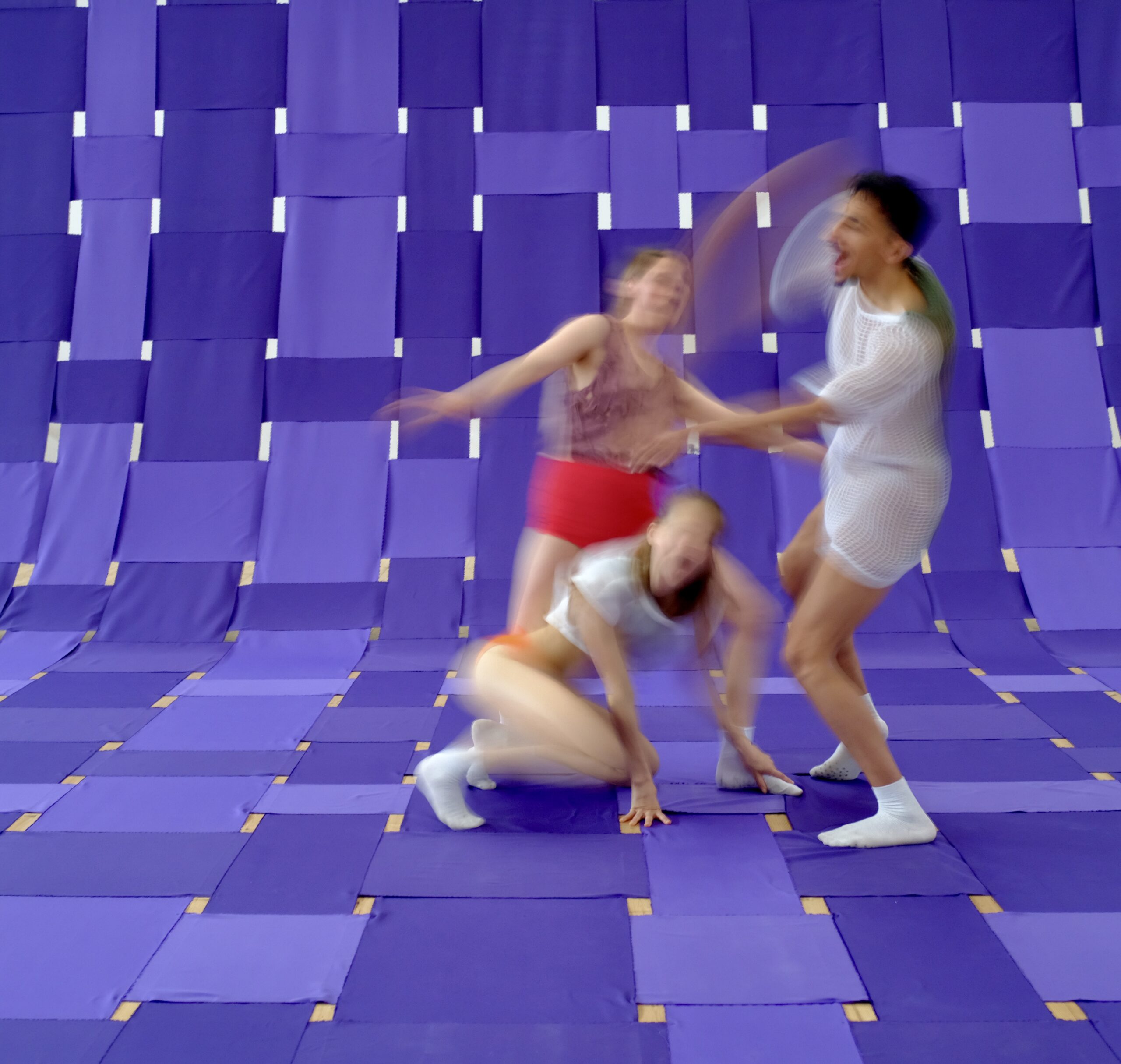 'Song of 8' is a concert and dance that is composed in the moment of the performance. The performance explores the possible connection between the visionary space and the affectual energy of the erotic. While the performers draw the figure of 8 with their bodies, they go on a vocal journey that takes the audience into the vast expanse of human expression.
Artist: Institute of Interconnected Realities
~ THE UNION – LIBERATION THROUGH THE HEART ~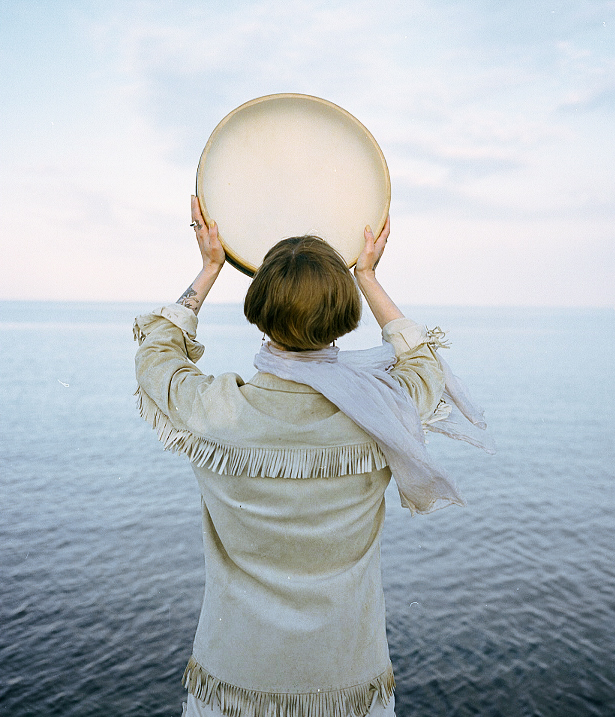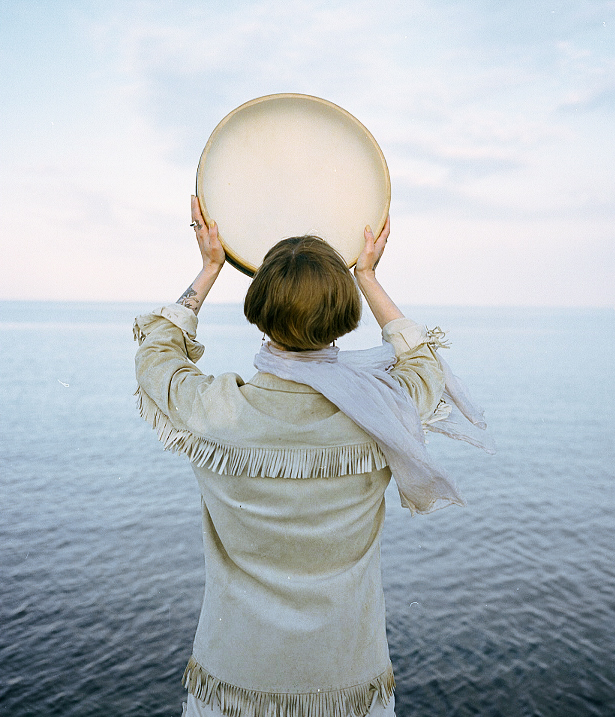 What happens when we visualize in unity and liberation through intimacy? When all layers are peeled off and the emergence of our burning sacred hearts becomes our one and truest compass through life. Guided by Mother Nature and the elements, we are separate no more.
Artist: Shaman Henriette Bjørn