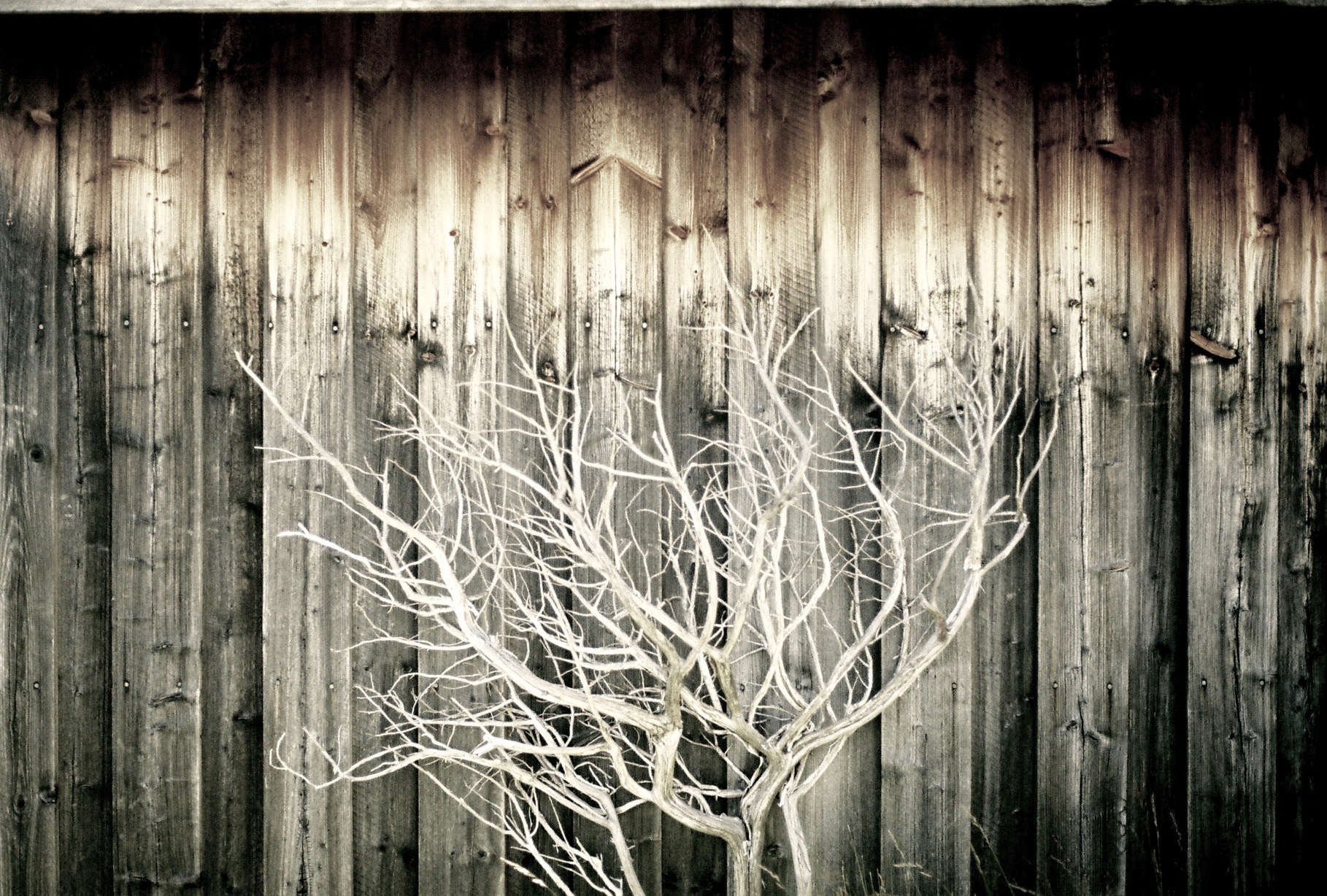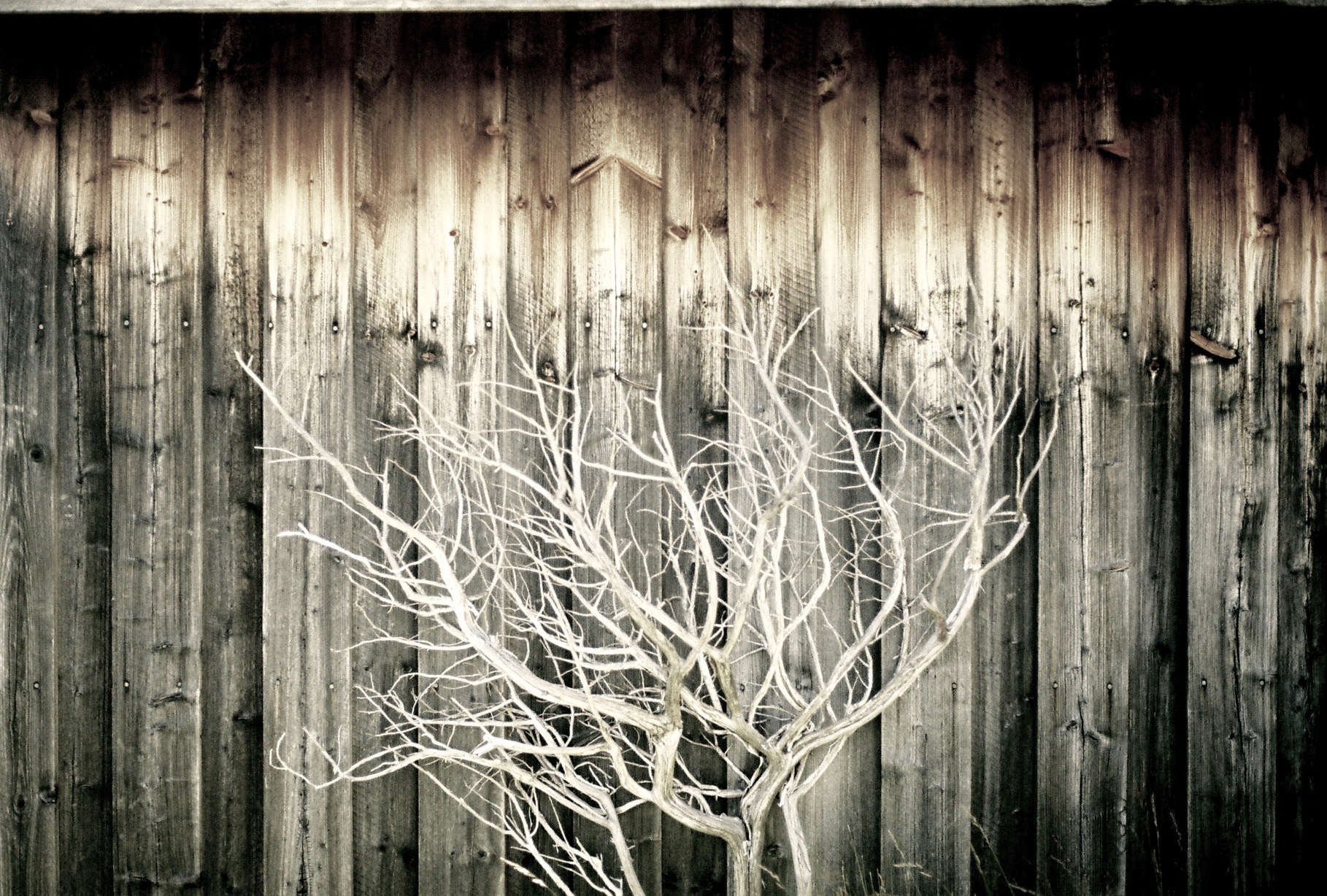 Saturday 26/10 at 22:00-02:00
A night of never-ending endings
An attempt towards a never-ending ending
Genre: Performative research with emphasis on sound
Stage: Lille scene
Where does an ending begin? When does it end? Something appears, lives and dies. Spaces are born and dissolve. Does the mere possibility of something ending bring a state of impermanence over the world?
Through last words, tones, pages and imagery from different media, we invite you to an exploration of endings while the day disappears and the night takes over.
You are welcome to stay, leave, fall asleep and dream as you like and there will be a night snack towards the end.
BRING a BOOK and add to the pool of endings. It can be one you are reading now or one that you hold dear. It will be safe, but, spoiler alert!
(About the artists:) The duo Oak & Shaw that has been creating music since 2012 and played at Reykjavik Airwaves 2018 are joined by Hazel Barstow who is a scenographer and visual artist. All three artists are educated from the Norwegian Theatre Academy, working in the interdisciplinary field between performance, theatre, dance and fine arts.
(Credits:) By and with Kaja Mærk Egeberg, Tobias Shaw and Hazel Barstow
(Supported by:) K60, Østfold Kulturutvikling