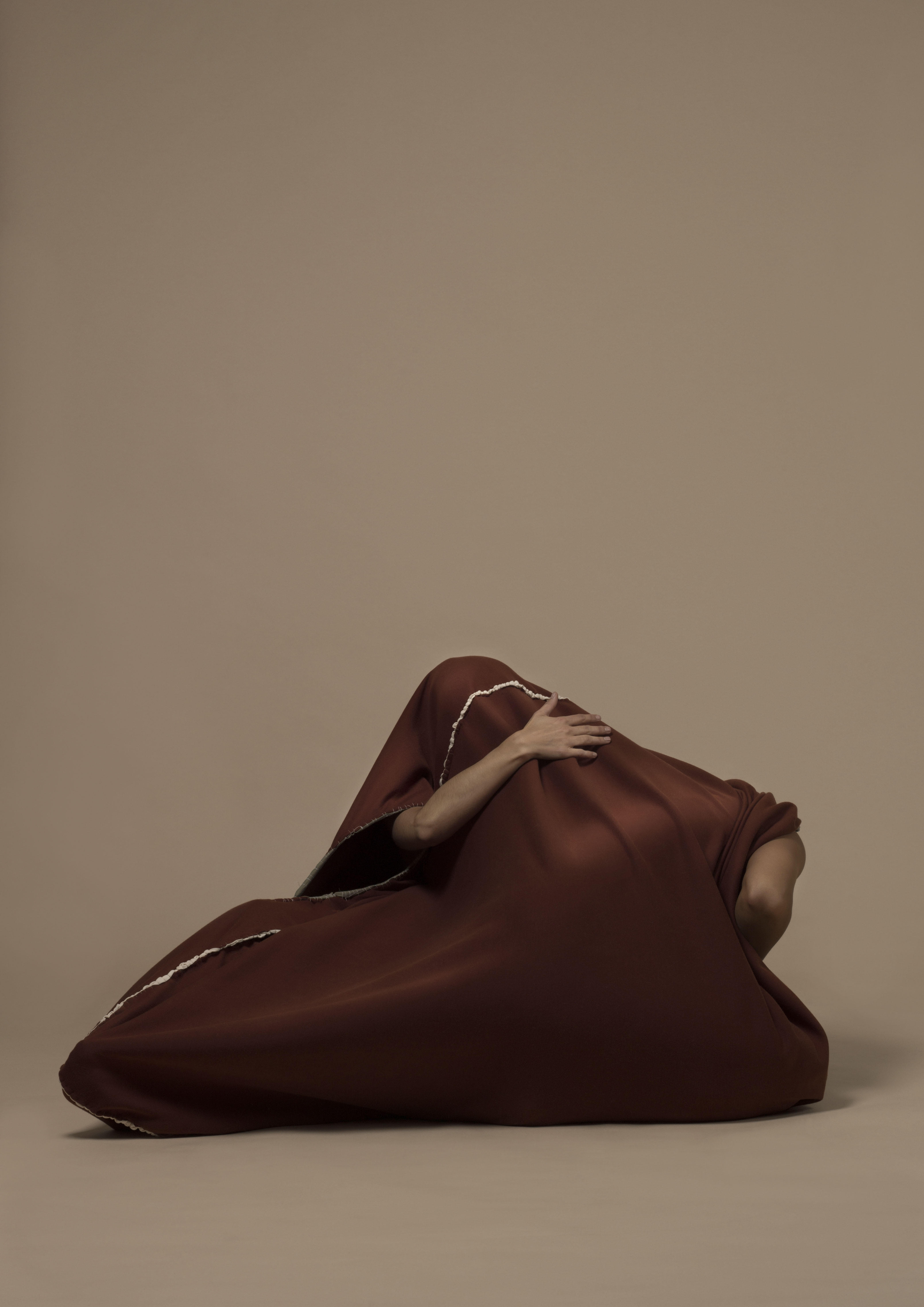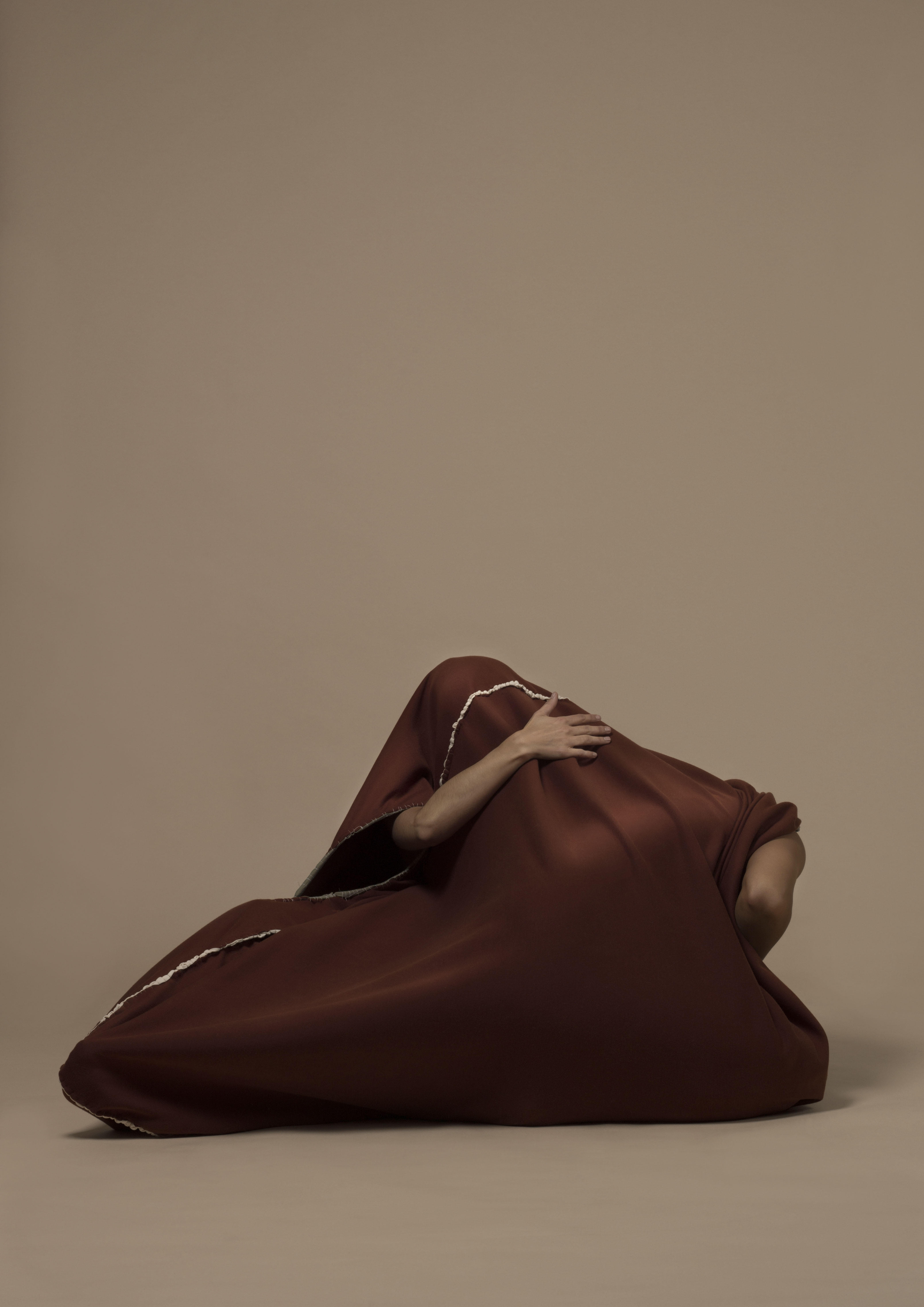 Saturday 26/10 at 13:00, 24 hours Eksil begin
Sunday 27/10 at 12:45-13:45, work-in-progress showing and talk
A choreographic instruction
How is it being an existence in a forced entangled system while in a normadic state of being?
Genre: Durational performance
Stage: Foyer
The experiment deals with the collective energy we all exist in, and with the fact that nothing is physical alone. That all shapes and colors and historical times are; non-static in their basis of existence and that all forms refer to each other, as we who exist on earth are formed, transformed and deformed as forms all the time.
The performance piece is including and interactive. The scenography and choreographic instruction will be available to everyone who wants to interact and be a part of a forced entangled system. No dance experience required.
(About the artist:) Christina René is educated in fine arts at The Royal Institute of Art in Stockholm and did her exchange in choreography at DOCH. Her practice is sculptural and performative. Most often, sculpture and performer work together. Using her own methods, and choreographic language, that creates a philosophical system and physical working method.
(Credits:) by & with Christina René